Drake Reveals Painted Nails While Credit Card Gets Declined On Livestream
By Tony M. Centeno
June 5, 2023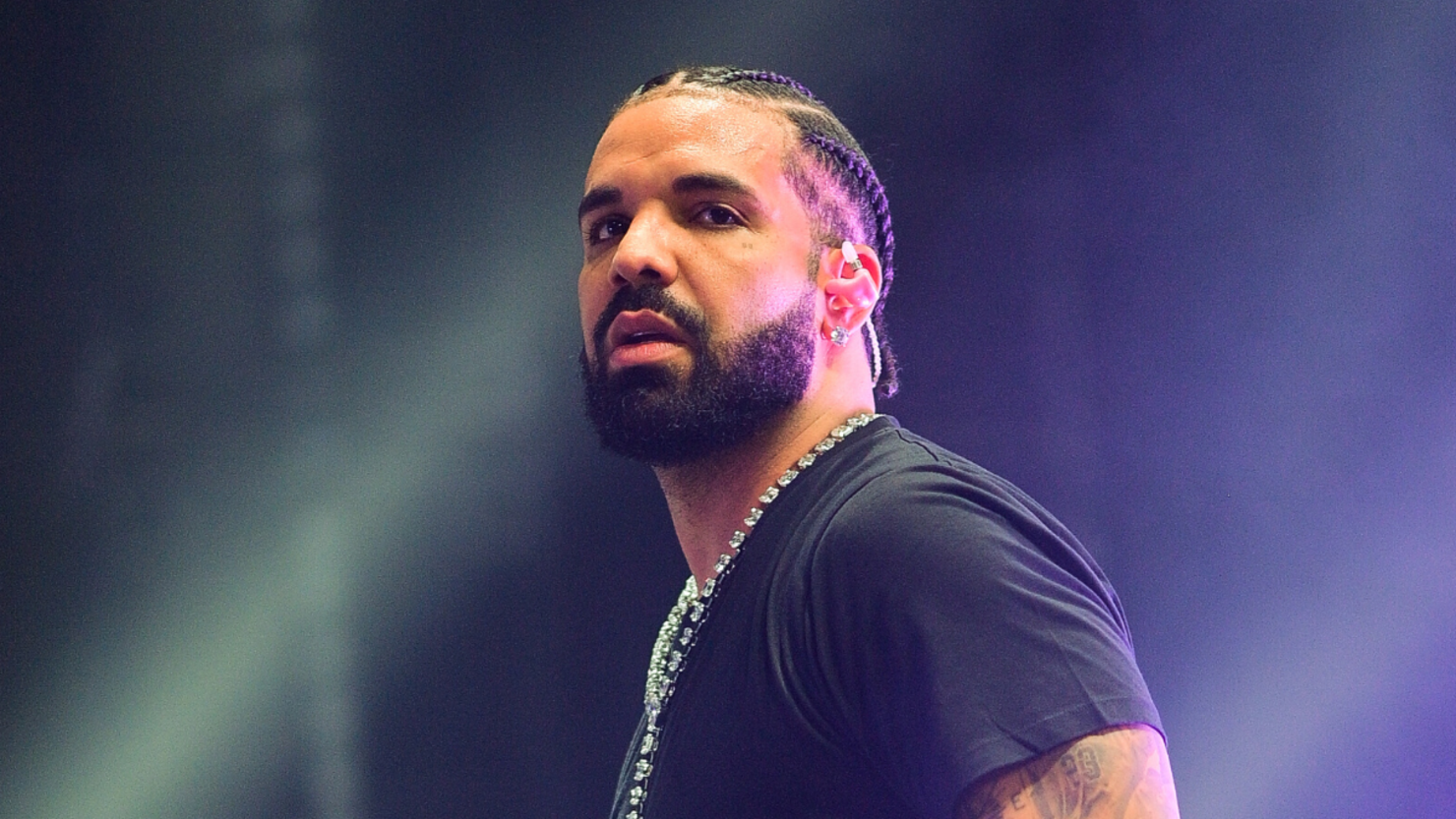 Fans had a lot to say about Drake's recent livestream after he debuted a full set of freshly painted nails.

On Saturday night, June 3, the Canadian rapper appeared on Stake's livestream via Kick. While appearing alongside Lil Yachty, Drake rocked a rare, beige State Property jumpsuit. His nostalgic outfit appeared to bring out his yellow-and-blue painted nails, which sparked plenty of mixed reactions among his fans. Some people wondered how he was able to get his hands on the fit since the clothing line founded by SP member Beanie Sigel went defunct in 2018. Others asked why Drizzy was rocking painted nails to be begin with.
"This y'all goat huh?" one Twitter user said about Drake's nails.

"Can't even listen to the deep verses now without thinking how he did his nails in between," another user wrote.

That wasn't the only moment that had fans talking. At one point in the livestream, Drake tried to gift a fan with $500 worth of subs from Kick. However, the credit card that was used for the transaction was declined, which Drake thought was "embarrassing." As Drake said prior to the purchase, the credit card was not his. That didn't stop trolls from sounding off with their opinions.

"Never thought I'd see this day," one fan tweeted.

"God is trying to tell Drake not to gamble again," another wrote.

Drake has yet to comment on the discourse surrounding his recent livestream. See what The Breakfast Club had to say about it below.