Here's The Best Amusement Park In Colorado
By Zuri Anderson
June 7, 2023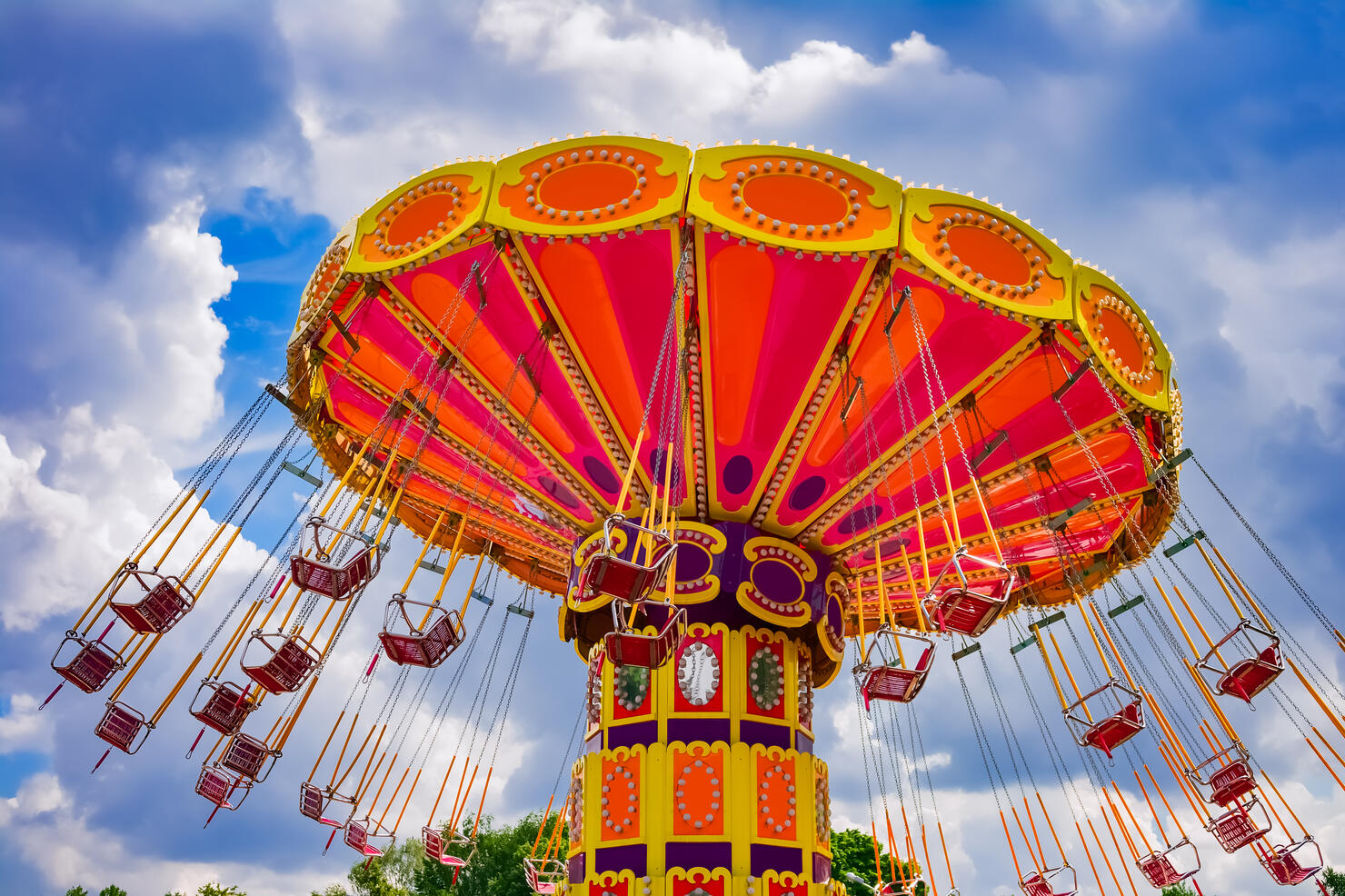 Americans flock to amusement parks to experience their roller coasters and other adrenaline-pumping rides, like drop towers, bumper cars, and water slides. For those who don't like butterflies in their stomach, there are also exciting games, quirky food, and other neat attractions to enrich your visit.
If you're looking to add some thrill to your vacation plans, Reader's Digest rounded up the best amusement park in every state. The website states, "We've found the best double loop, wooden, and steepest roller coasters, plus splash-tactic water rides that come with a side of kettle corn in every state in the nation."
The top pick for Colorado is Glenwood Caverns Adventure Park! Here's why writers picked this destination:
"Top rated by Trip Advisor among Colorado amusement parks, Glenwood Caverns Adventure Park is America's only mountaintop theme park. Located far above sea level in historic Glenwood Springs, it's open year-round, although some of the rides are seasonal. The Giant Canyon Swing was featured on several travel television shows, and the Bert the Conquerer coaster is the longest Alpine Coaster in Colorado."