New Jersey Town Council Candidate Criticized for Role in Infamous UFO Hoax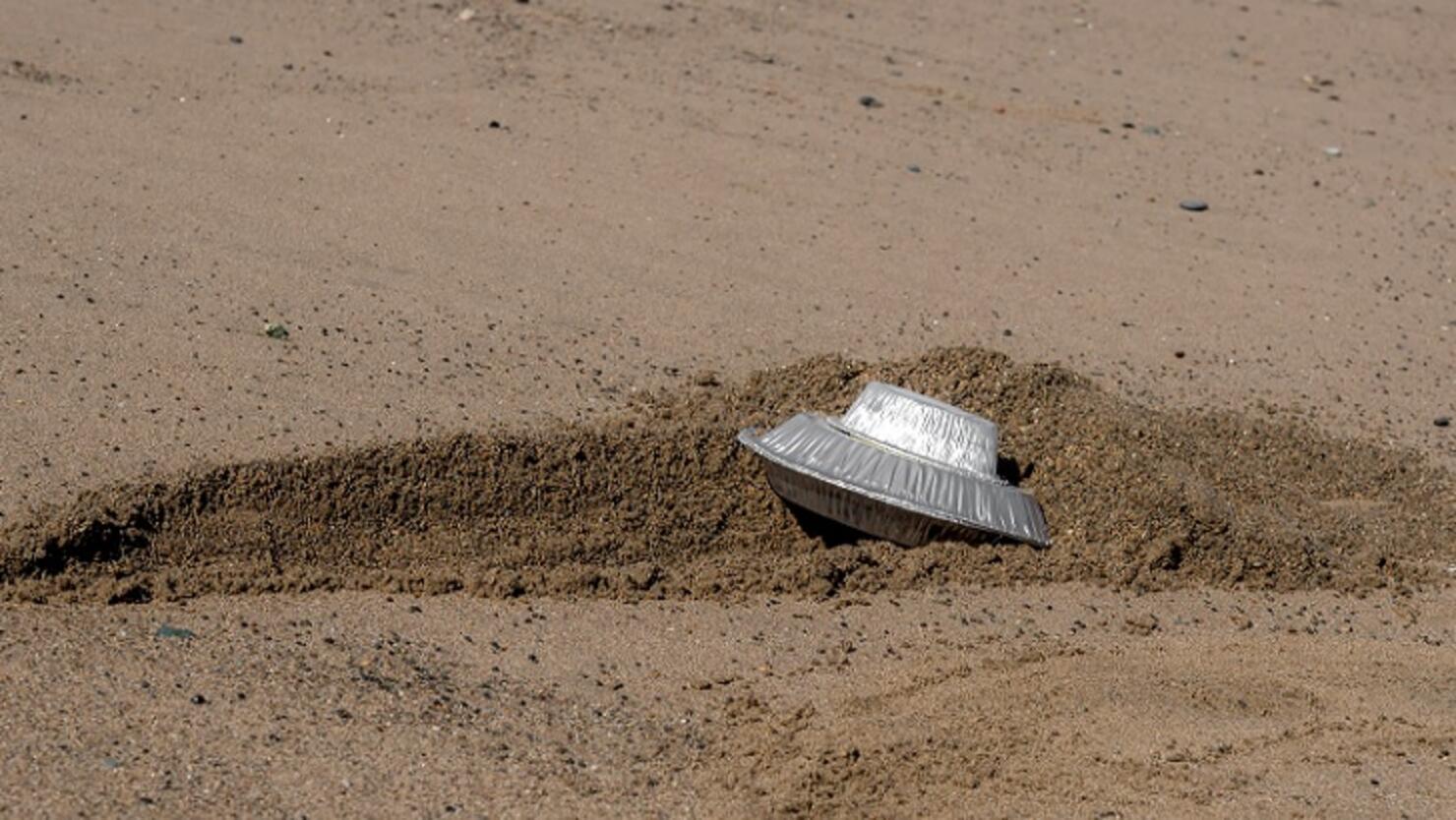 A candidate for a town council position in New Jersey saw his fitness for office called into question by his opponent, who took issue with his role in a rather infamous UFO hoax. The unexpected intersection of the paranormal and politics reportedly came about during a recent Democratic primary race for a town council seat in the community of Morristown. Facing off against challenger Chris Russo, incumbent Sandi Mayer took issue with her opponent having participated in a UFO hoax that spawned national headlines fourteen years ago.
More on this story at the Coast to Coast AM website.