Niall Horan To Celebrate New Album With Intimate Show: How To Stream
By Taylor Fields
June 7, 2023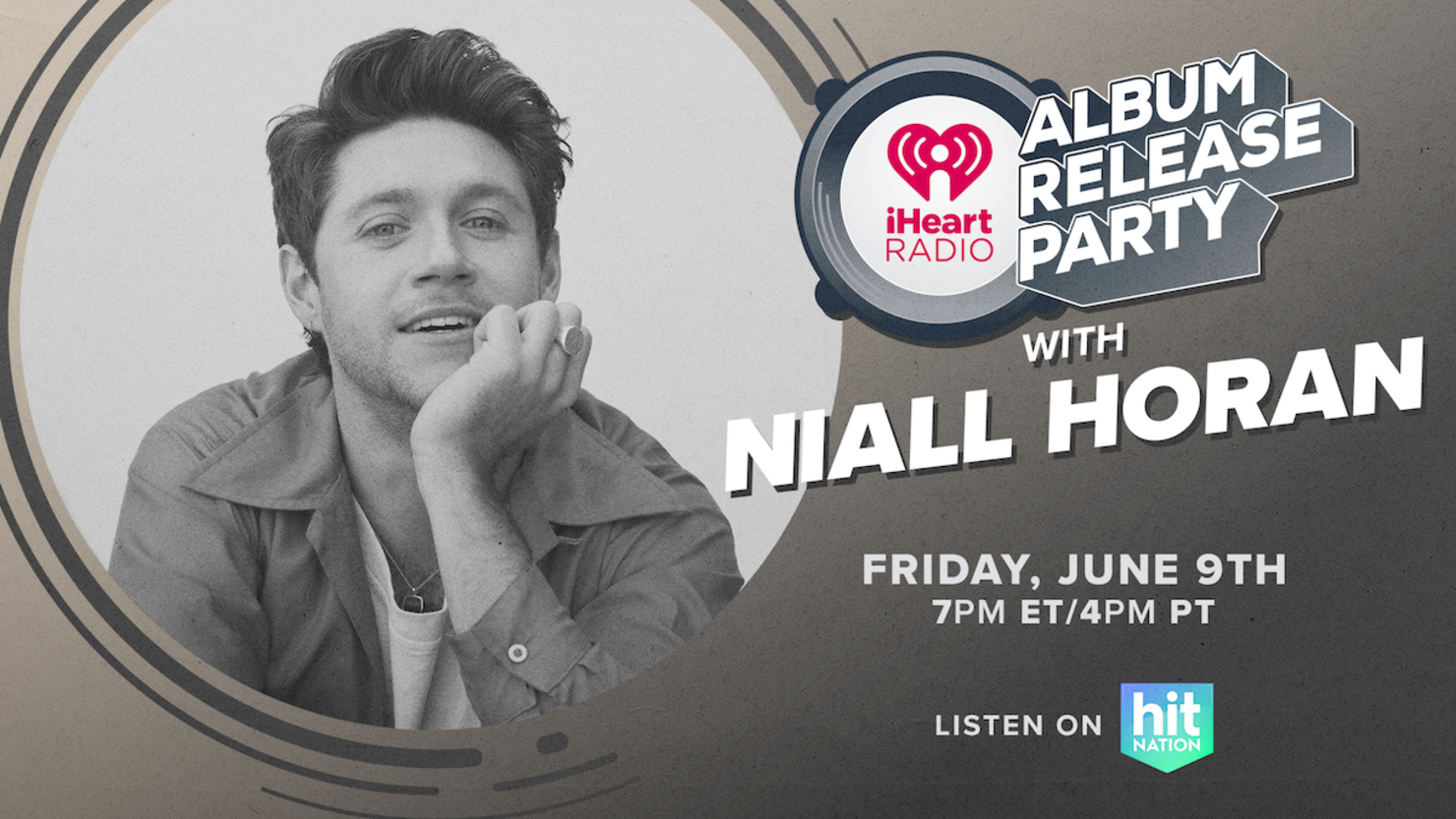 Niall Horan's newest album, The Show, is almost officially here, and the singer/songwriter is celebrating with fans during a special iHeartRadio Album Release Party on the album's release day.
The Show is Niall's third full-length studio album following 2020's Heartbreak Weather, and showcases ten new songs including previously-released tracks "Heaven" and "Meltdown." In a statement, Horan said of his new project, "This album is a piece of work I'm so proud of and now it's time to pass it over to you to go and make it your own. Thank you so much for being there for me all this time and I can't wait to share the next couple of years of this new era with you."
During his iHeartRadio Album Release Party, Niall will perform songs from The Show, as well as talk about the new album and more during a special Q&A hosted by iHeartRadio's JoJo Wright.
Fans can listen and tune in free for a stream of Niall Horan's iHeartRadio Album Release Party on Friday, June 9th at 10pm ET/7pm PT via iHeartRadio's Hit Nation Channel. The show will also be broadcast across iHeartRadio's pop and Hot AC stations. 
Niall has already started sharing The Show with fans — earlier this week, he surprised a group of fans in New York City as they were attending a private album preview. Check it out below!