Pentagon Denies Whistleblower's Claim It Runs Secret UFO Retrieval Program
By Bill Galluccio
June 7, 2023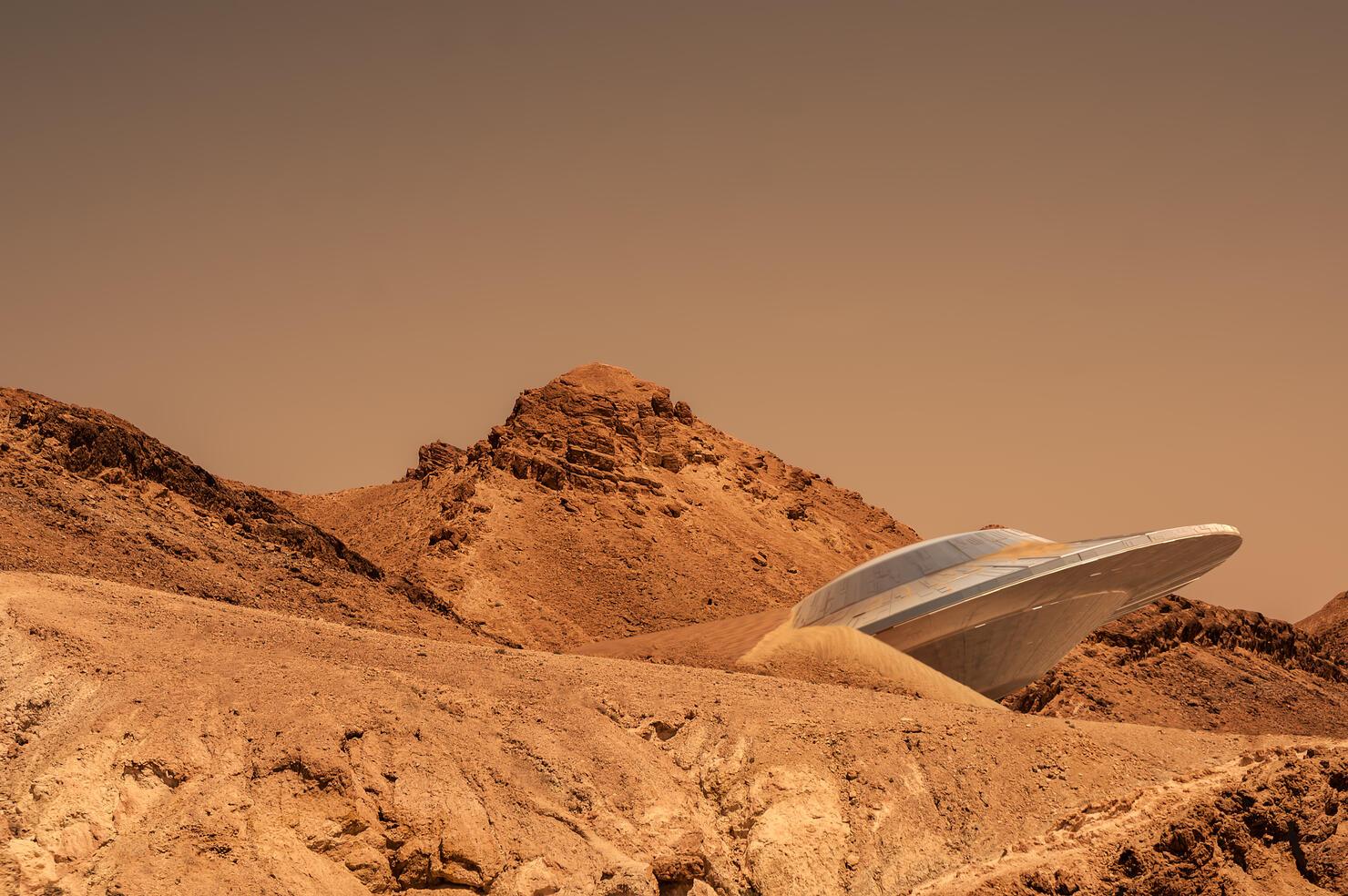 The Pentagon is denying claims made by a whistleblower that it has recovered alien spacecraft. Air Force veteran David Charles Grusch told NewsNation that the Pentagon is running a secret UFO retrieval program.
Grusch, who previously worked for the National Geospatial-Intelligence Agency, said he learned about the program while serving on the government's "Unidentified Aerial Phenomena" task force. He said the Pentagon refused to give the task force any information about the classified program.
Grusch then claimed that the Pentagon has already recovered alien spacecraft and suggested they may have encountered extraterrestrial life as well.
"These are retrieving non-human origin technical vehicles, call it spacecraft if you will, non-human exotic origin vehicles that have either landed or crashed," Grusch said.
"Well, naturally, when you recover something that's either landed or crashed. Sometimes you encounter dead pilots, and believe it or not, as fantastical as that sounds, it's true," he added.
Grusch claims to have "proof" to back up his allegations but did not provide it to NewsNation. However, he did submit it in whistleblower complaints he filed with Congress and the Intelligence Community Inspector General.
The Department of Defense has pushed back against Grusch's claims.
Susan Gough, a spokesperson for the Department of Defense, told Fox News there is no "verifiable information to substantiate the claims."
"To date, [All-domain Anomaly Resolution Office] has not discovered any verifiable information to substantiate claims that any programs regarding the possession or reverse-engineering of extraterrestrial materials have existed in the past or exist currently," Gough said.