Watch: Drone Films Chupacabra in Bolivia?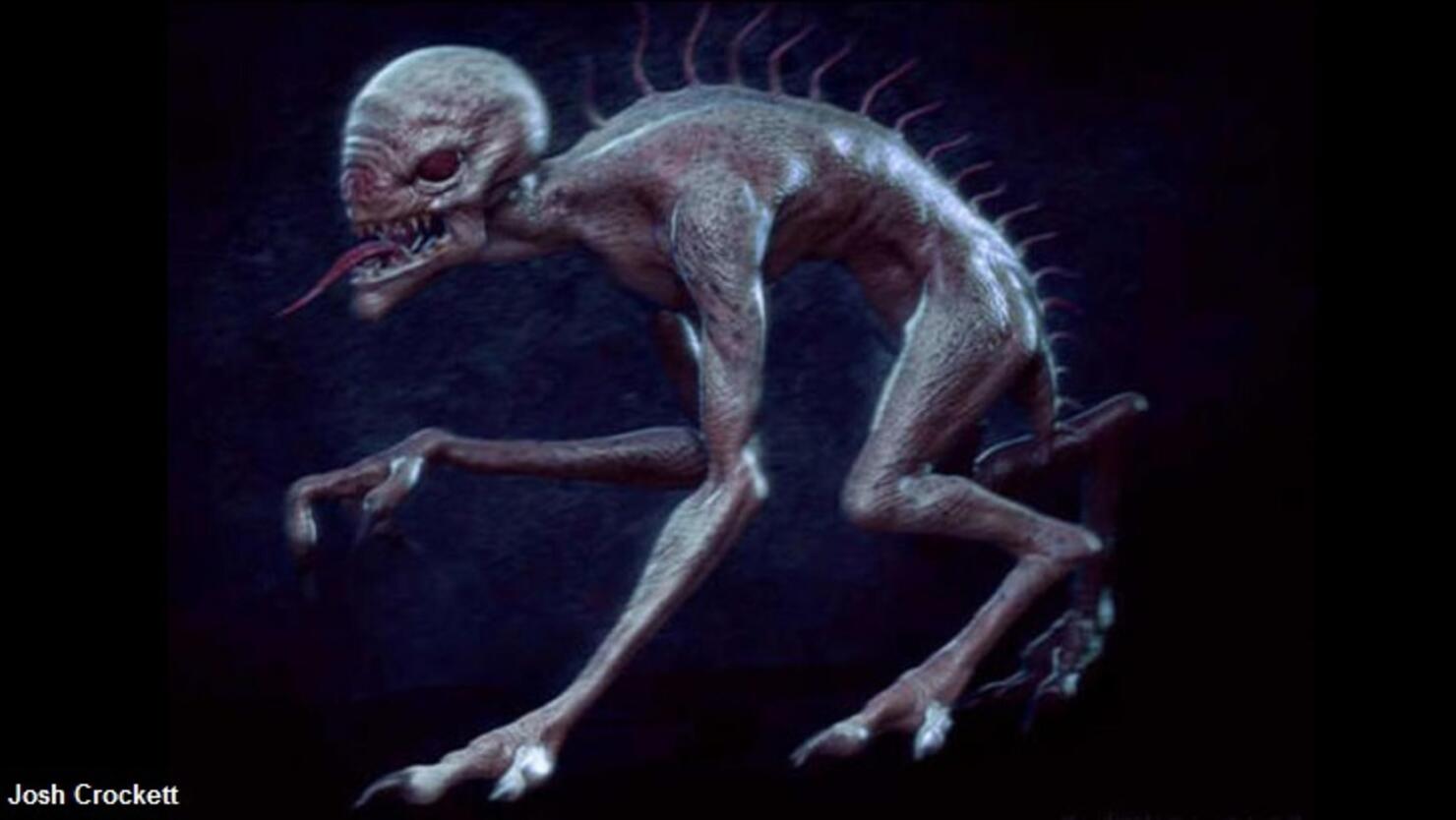 A peculiar piece of drone footage from Bolivia shows what appears to be a bipedal creature lurking in a field of crops and some suspect that the oddity could be the infamous chupacabra. According to a local media report, the puzzling video was recently captured near the city of Oruro. In the footage, the drone passes over a vast field of crops and, on the ground below, one can see a sizeable dark form that seems to be hunched over while standing on two legs. The puzzling anomaly presumably went unnoticed when the video was filmed as, unfortunately, the UAV makes no attempt at getting a better look at the mysterious creature in the field.
Check out the footage and find out more on this story at the Coast to Coast AM website.