Televangelist Rev. Pat Robertson Dead At 93
By Jason Hall
June 8, 2023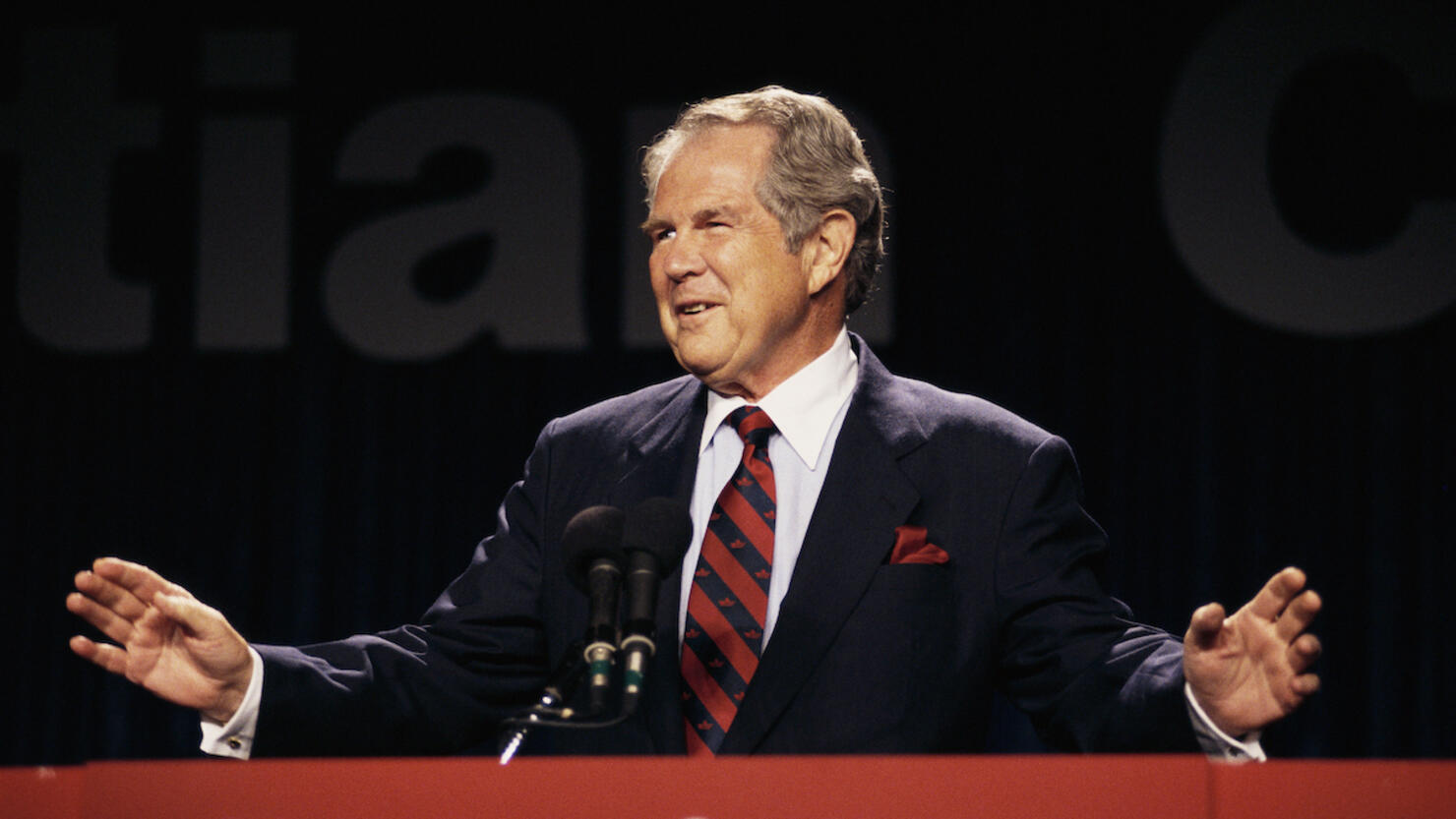 Famed televangelist and Christian media mogul Pat Robertson, the longtime host of 700 Club and a former Republican presidential candidate, has died at the age of 93, his broadcasting network, Christian Broadcasting Network, announced Thursday (June 8) morning.
"With great sadness, we announce that Dr. M.G. "Pat" Robertson has gone home to be with his Lord and Savior today, June 8, 2023. Thank you for your prayers for the Robertson family and the ministry of CBN at this time. For more details on Pat's life and legacy," the network wrote on its Twitter account.
No cause of death was given as of Thursday morning.
Robertson hosted 700 Club, a daily Christian News and TV program, for 60 years before announcing his retirement in October 2021. The Virginia native also founded several major faith-based organizations including Regent University, an evangelical school located in Virginia Beach; the American Center for Law and Justice, which focuses on defending the First Amendment rights of religious people; and the international humanitarian organization Operation Blessing.
Robertson, the son of former U.S. Senator A. Willis Robertson, also ran for the Republican nomination during the 1988 Presidential Election, which was ultimately won by then-Vice President George H.W. Bush, who went on to defeat Democrat Michael Dukakis.