18-Year-Old Accused Of Raising Money For ISIS In Dark Web Gift Card Scheme
By Bill Galluccio
June 9, 2023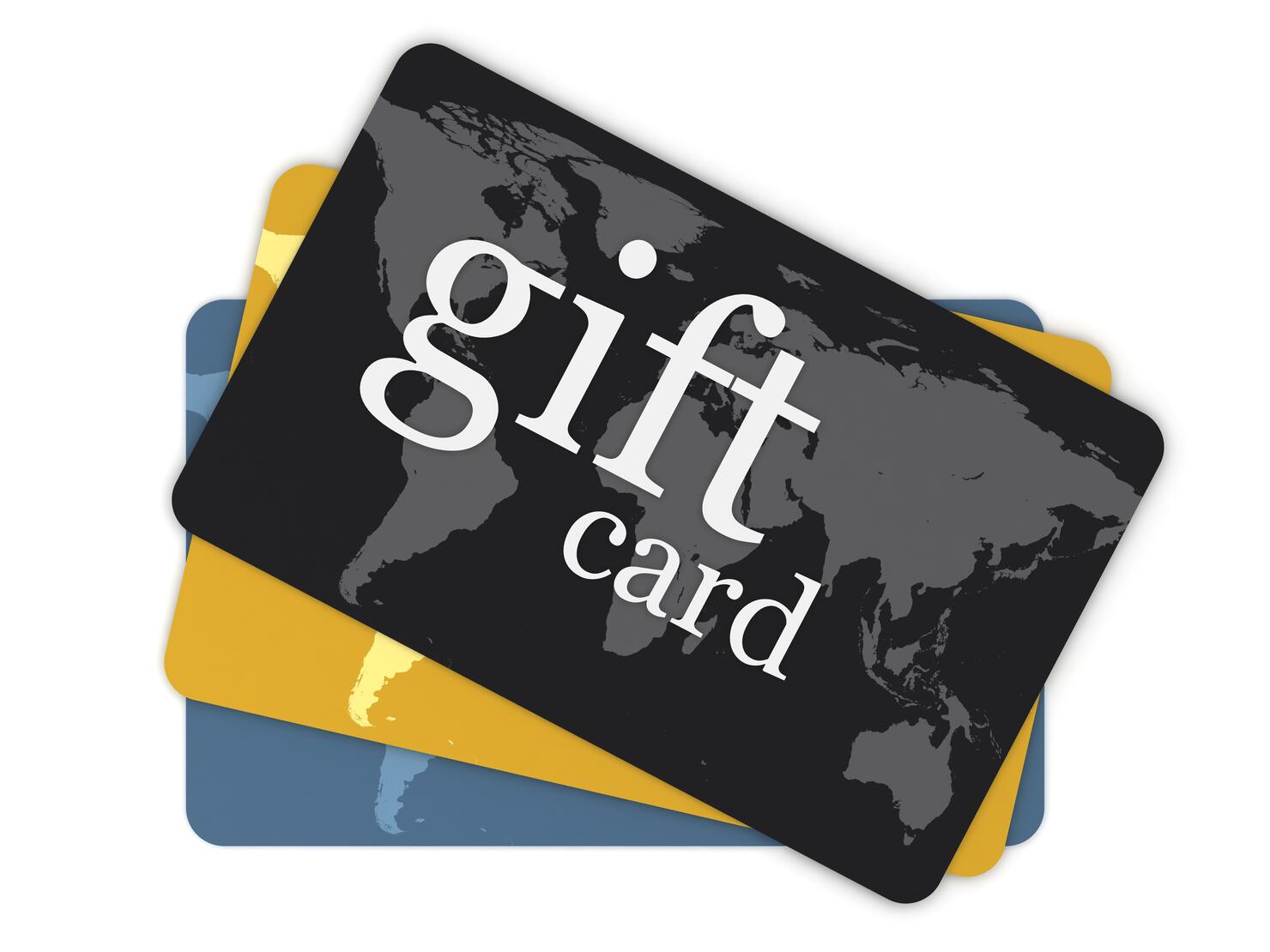 An 18-year-old from Massachussettes faces up to ten years behind bars for allegedly trying to provide financial support to the Islamic State terror group.
Prosecutors said that Mateo Ventura reached out to a person he believed supported ISIS and expressed his desire to provide assistance to the group. That person was actually an undercover FBI agent.
Ventura agreed to provide the person with gift cards, which would then be sold on the dark web, with all proceeds going to ISIS.
"Ventura allegedly stated that he wanted the proceeds to go to ISIS "for war on kuffar," (disbelievers)," the U.S. Attorney's Office of Massachusetts said in a statement announcing the charges. "In total, it is alleged that between January and May 2023, Ventura donated $705 intended to support ISIS."
Prosecutors also allege that Ventura said he wanted to travel to the Middle East and fight for ISIS.
"I would carry out shaheed [martyr] operation if wanted," Ventura allegedly wrote to his contact.
Ventura has been charged with knowingly concealing the source of material support or resources that he intended to go to a foreign terrorist organization. If convicted, he faces up to ten years in prison, a lifetime of supervised release, and a maximum fine of $250,000.