Indictment Against Donald Trump Unsealed, Former President Faces 37 Charges
By Bill Galluccio
June 9, 2023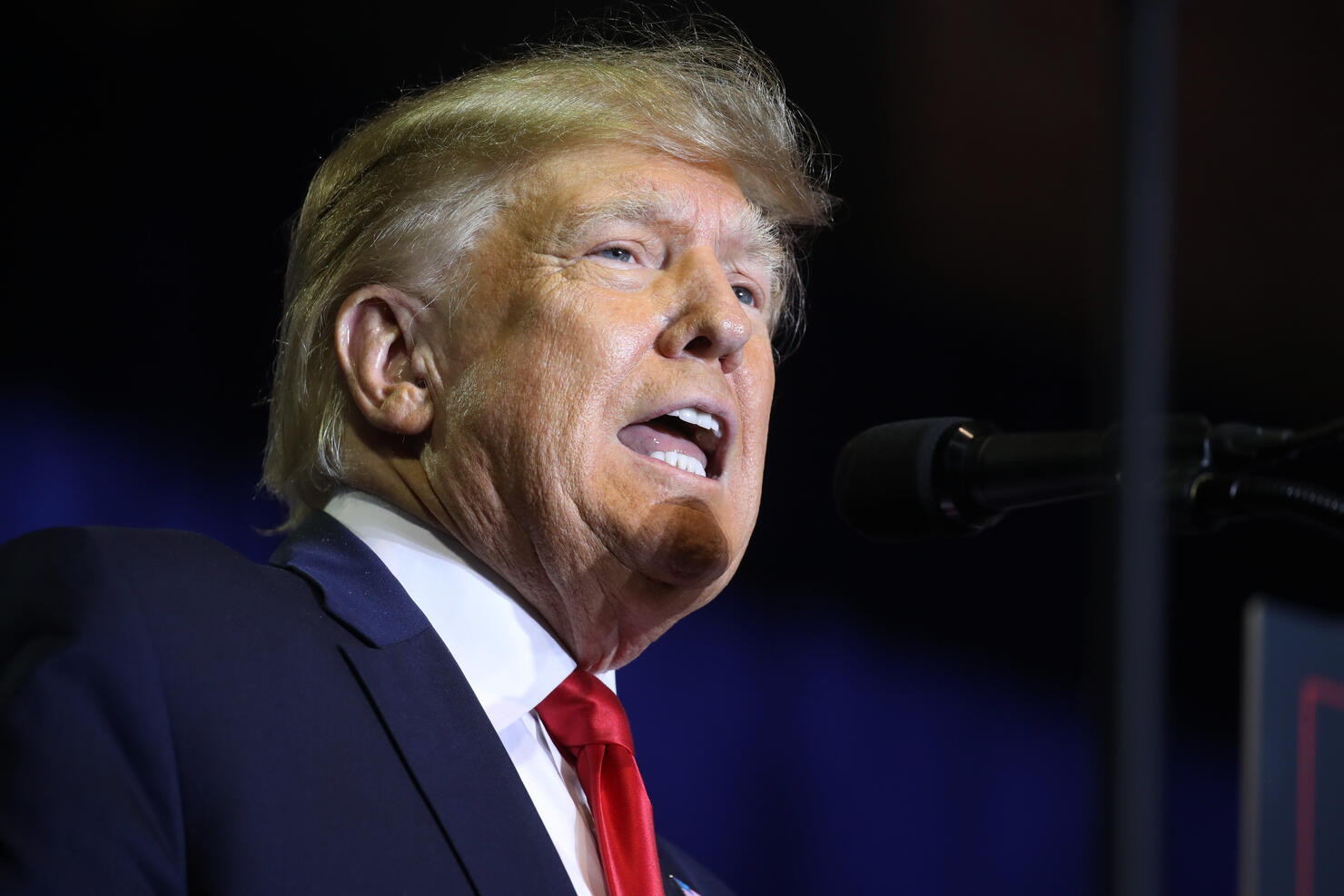 The indictment against former President Donald Trump for allegedly mishandling classified documents after he left the White House has been unsealed.
Trump is facing 37 charges, which include 31 counts of willful retention of national defense information, one count of false statements and representations, one count of conspiracy to obstruct justice, one count of withholding a document or record, one count of corruptly concealing a document, one count of concealing a document in a federal investigation and one count of engaging in a scheme to conceal.
It also states that the documents contained information about potential vulnerabilities of the US and its allies to a military attack – as well as plans for possible retaliation in response to a foreign attack.
The documents included classified information about the United States' nuclear programs and plans for possible retaliation in response to an attack from a foreign adversary.
"The classified documents Trump stored in his boxes included information regarding defense and weapons capabilities of both the United States and foreign countries; United States nuclear programs; potential vulnerabilities of the United States and its allies to military attack; and plans for possible retaliation in response to a foreign attack," the indictment says.
The indictment claims that Trump shared the classified documents with others on two occasions in 2021. In one instance, Trump allegedly shared a "plan of attack" with a writer, publisher, and two members of his staff. In a second incident, he is accused of sharing a map related to a military operation with a representative of his political action committee.
Trump has denied the charges, claiming he is the victim of a witch hunt.
"I am an innocent man. The Biden administration is totally corrupt. This is election interference & a continuation of the greatest witch hunt of all time. Make America great again," Trump wrote in all caps on Truth Social.