WATCH: Train Slams Into Semi Truck Stuck On Tracks
By Bill Galluccio
June 9, 2023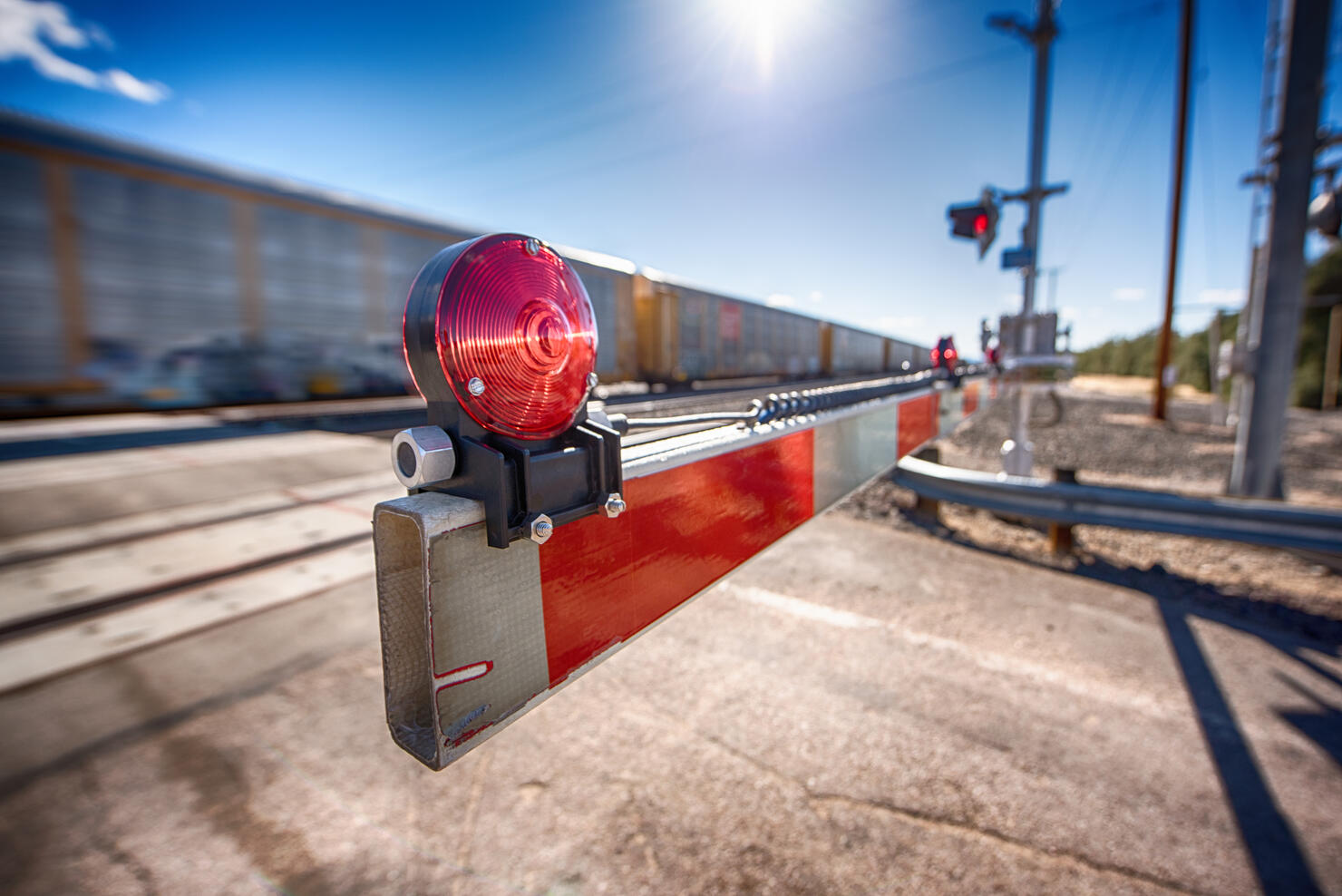 Wild video captured the moment that a train slammed into a tractor-trailer stuck on the tracks in Wingate, North Carolina, on Thursday (June 8).
The train can be heard blaring its horn at the stalled truck before it plowed through it.
"It sounded like it was just very forceful. You saw dust fly everywhere. What I assume to be bricks got scattered across the tracks," Malik Jordan told WSOC. "The second I came out, I look to my right and saw there was a truck on the tracks. I was amazed. I was like, 'Oh goodness, I can't believe this is happening again.'"
Luckily, nobody was injured as the driver of the tractor-trailer was able to exit the vehicle ahead of the crash. However, the driver, identified as Patrick Rainey, was arrested after officers found drugs in the cab of the decimated truck.
The tracks were shut down for several hours while crews cleaned up the damage and inspected the track to ensure it was not damaged in the crash.
This is not the first time that a truck has been hit at that railroad crossing. In January, two trucks were struck at the same crossing within a week.
Now, residents are demanding answers and want officials to fix the train tracks to ensure trucks don't get stuck. Officials held a meeting in March to discuss a million-dollar plan to renovate the tracks, but there is no word on the status of the proposal.
"You can't get across the tracks. 74 is almost inaccessible at this point when we have this happening consistently. The whole town is just kind of rolling their eyes at it at this point," delivery driver Brad Lacroix told the news station.