Iconic Restaurant Named Colorado's Weirdest Roadside Diner
By Zuri Anderson
June 20, 2023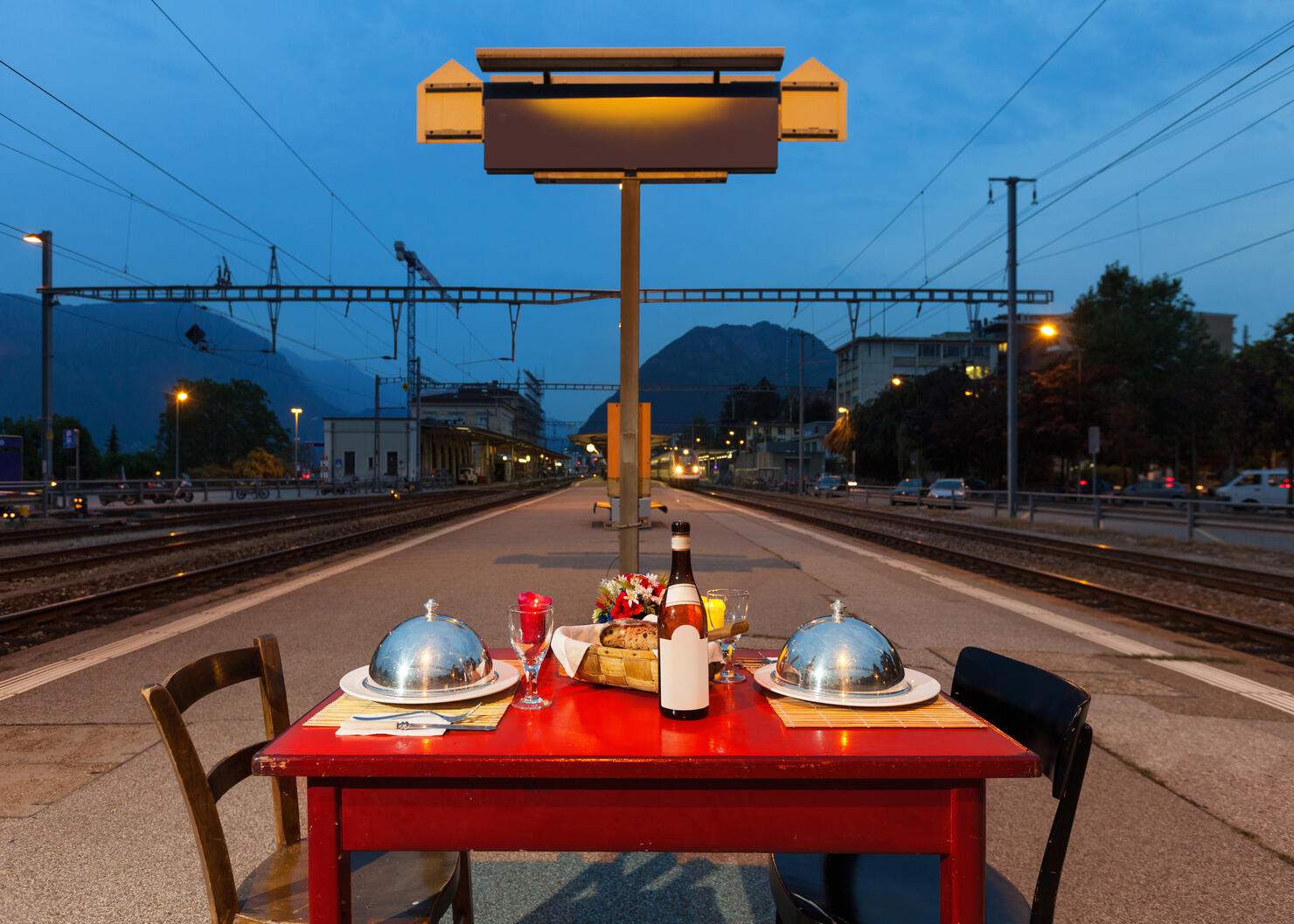 Diners have this inherent charm to them that you won't find at other eateries. That "it" factor gets cranked up once you start running into some quirky establishments across the United States. Some have strange decor or gimmicks, while others run their operations out of unusual places, like retired planes and train cars. They can even double as tourist attractions!
If you're looking for some out-of-the-ordinary restaurants, LoveFood found every state's best and weirdest roadside diner. The website states, "From classic spots that whisk you back to the jukebox and milkshake fuelled 1950s to eateries that stretch themes right to the limit, we've picked the most unusual roadside diner in every state."
According to writers, Colorado's top pick is the Airplane Restaurant! Here's why this world-famous spot was chosen:
"Airplane food doesn't have the best reputation, but this restaurant in Colorado Springs challenges perceptions by serving great food in a historic Boeing KC-97 tanker. Built in 1953, the airplane refuelled aircraft throughout the world before being transformed into the The Airplane Restaurant in 2002. The diner is rich in aviation history with pictures, memorabilia, and rare artifacts."
You can find this restaurant at 1665 N. Newport Rd. in Colorado Springs.