Colorado City Named One Of The Worst Places To Rent A Home
By Zuri Anderson
July 14, 2023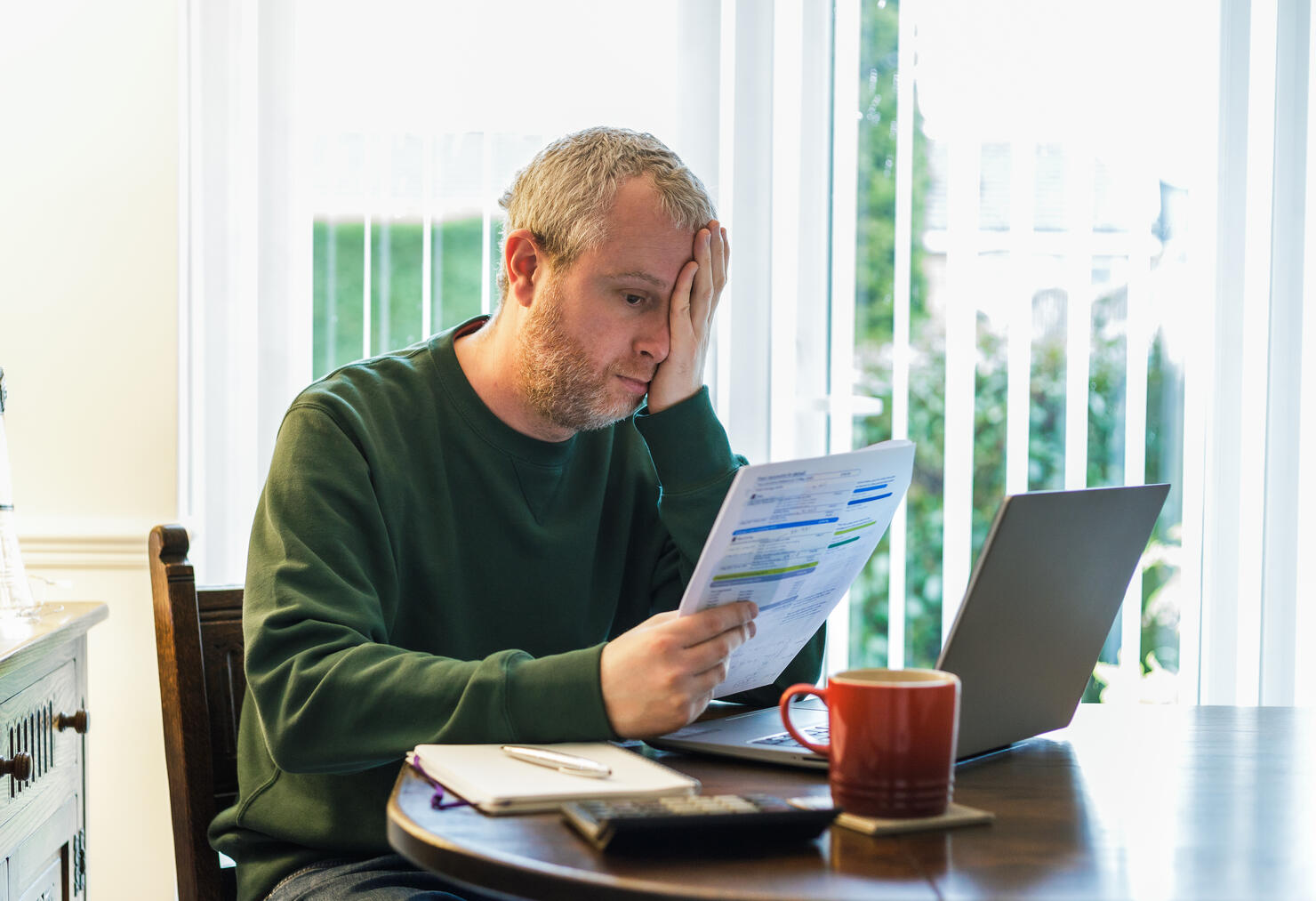 Americans often turn to renting apartments or houses when they can't own a home yet. This can be a cheaper or more expensive alternative to homeownership depending on where they live. That's why WalletHub compiled a list of the best and worst places to rent a home in America. Analysts explained how they determined their rankings:
"To determine where renters can get the most bang for their buck, WalletHub compared more than 180 rental markets based on 21 key measures of rental attractiveness and quality of life. Our data set ranges from the difference between rental rates and mortgage payments to historical price changes, the cost of living and job availability."
A Colorado city ranked among the worst places to rent a home: Aurora. This destination ranked No. 158 out of 182. The highest-ranking Colorado city is Denver at No. 84, placing it around the middle of the line-up.
Here are the Top 10 best places for renters in America, according to WalletHub:
Overland Park, Kansas
Scottsdale, Arizona
Bismarck, North Dakota
Sioux Falls, South Dakota
Chandler, Arizona
Fargo, North Dakota
Plano, Texas
Lincoln, Nebraska
Irvine, California
Nashua, New Hampshire