PHOTOS: Taylor Swift Makes 'The Whole Place Shimmer' At The Eras Tour
By Adrianna Casiano
August 9, 2023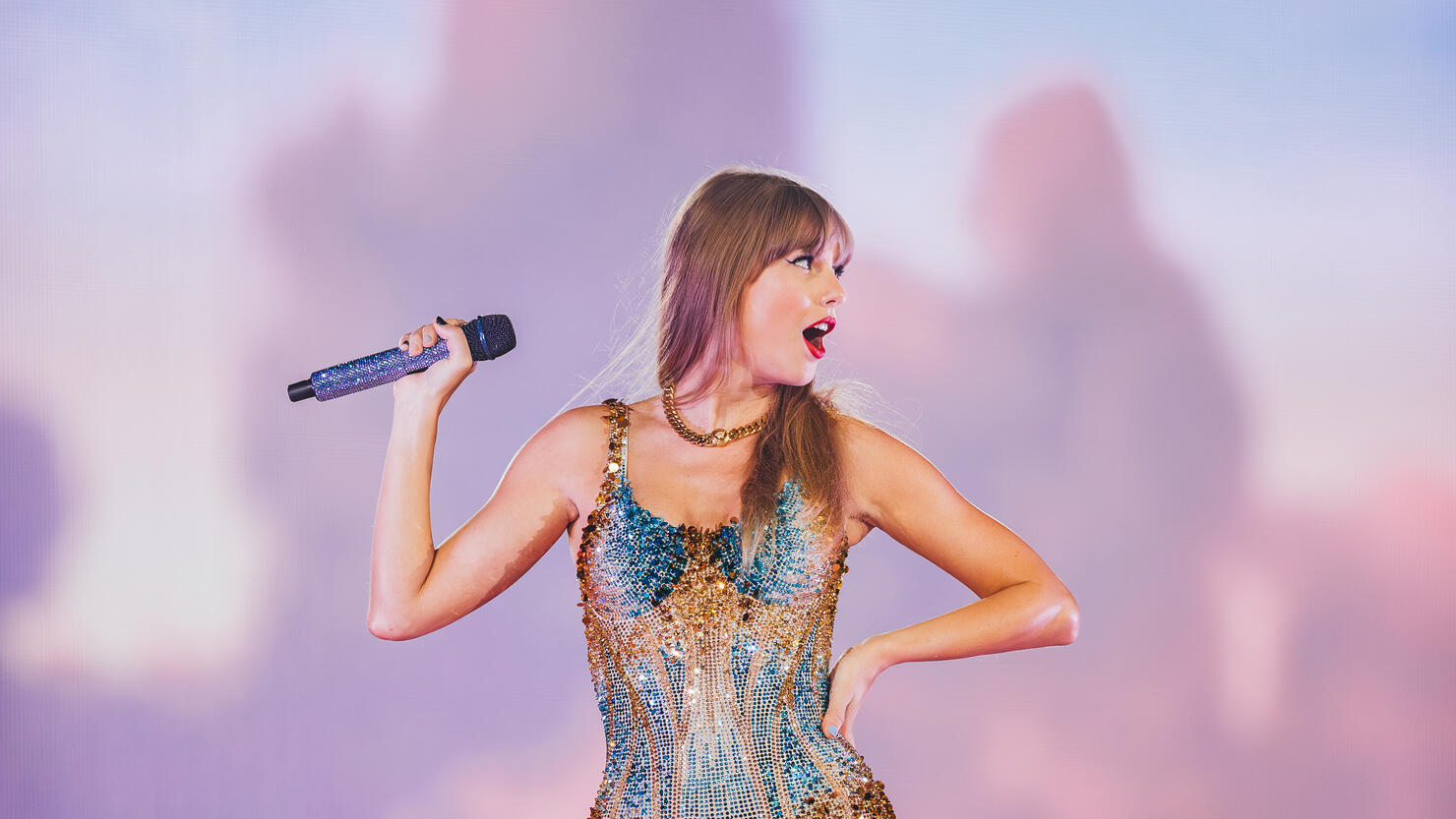 Photo: Adrianna Casiano for iHeartRadio
Devoted Taylor Swift fans came together with a surge of excitement and massive collections of friendship bracelets to experience her performance on the fourth night (August 7) of The Eras Tour's six-show run at SoFi Stadium in Los Angeles. The "Karma" singer has achieved a remarkable feat by selling out six consecutive performances at the Inglewood, CA, venue, making her the first artist to reach this milestone.
The tour, which spans her discography, including her latest album Midnights, captivated the audience with a set lasting nearly three and a half hours. Swift's dedication shines through in every detail, even down to changing her microphone for each 'era' of her music—personalized touches that her supporters have long cherished.
The energy in the stadium was palpable as supporting acts Gracie Abrams and HAIM took the stage. The suspense increased as the countdown clock displayed on screens three minutes before Taylor was to hit the stage. Fans were in awe as the megastar emerged from flowing fabric petals, sparkling from head to toe. The moment everyone had eagerly awaited for months had finally arrived: Taylor Swift was here.
The Eras Tour feels like a love letter dedicated to her fans. Throughout the night, it was evident that Taylor Swift was touched by the audience's reaction to every aspect of the show, a feeling that has never faded after all of these years.
1 of 21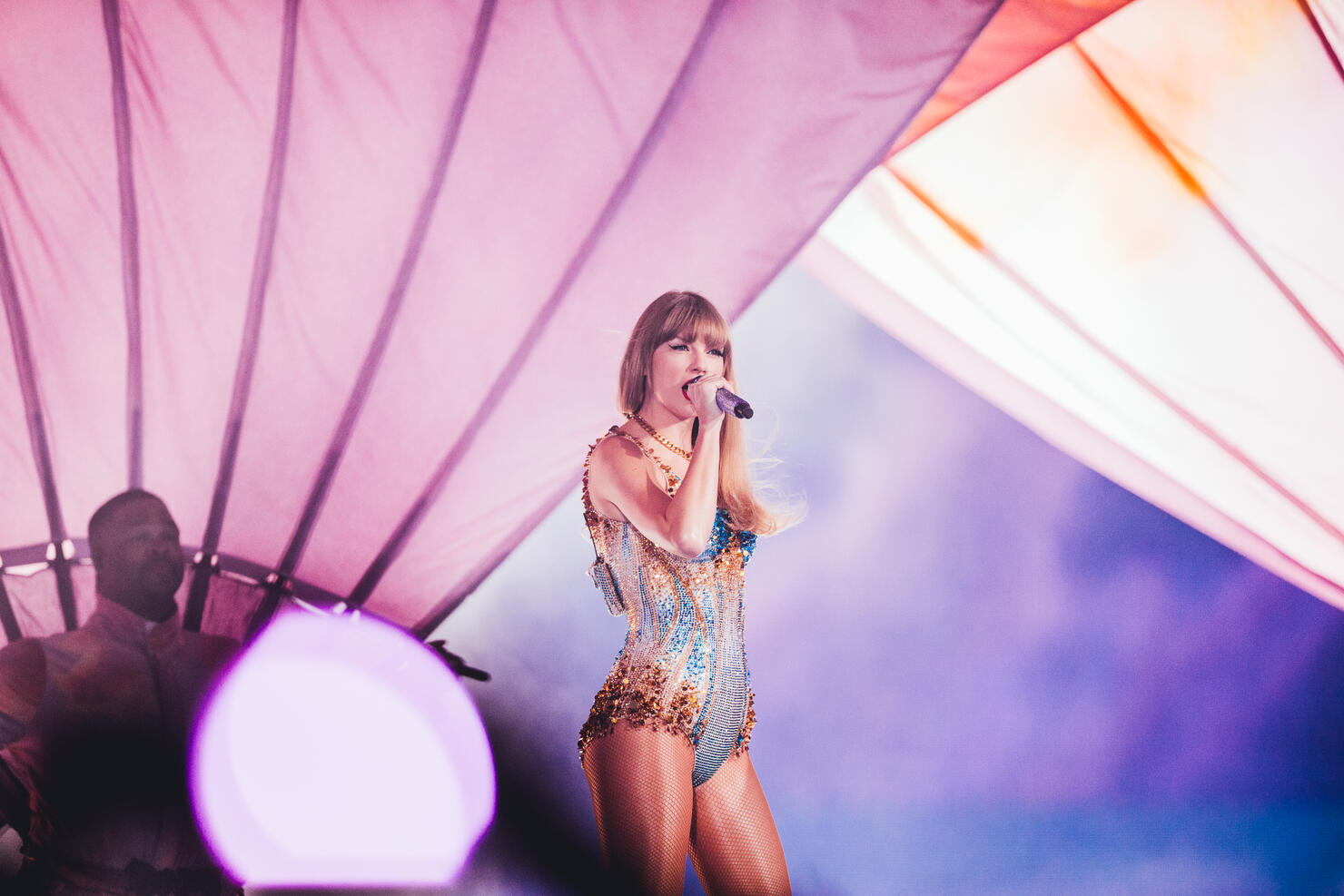 Photo: Adrianna Casiano for iHeartRadio
2 of 21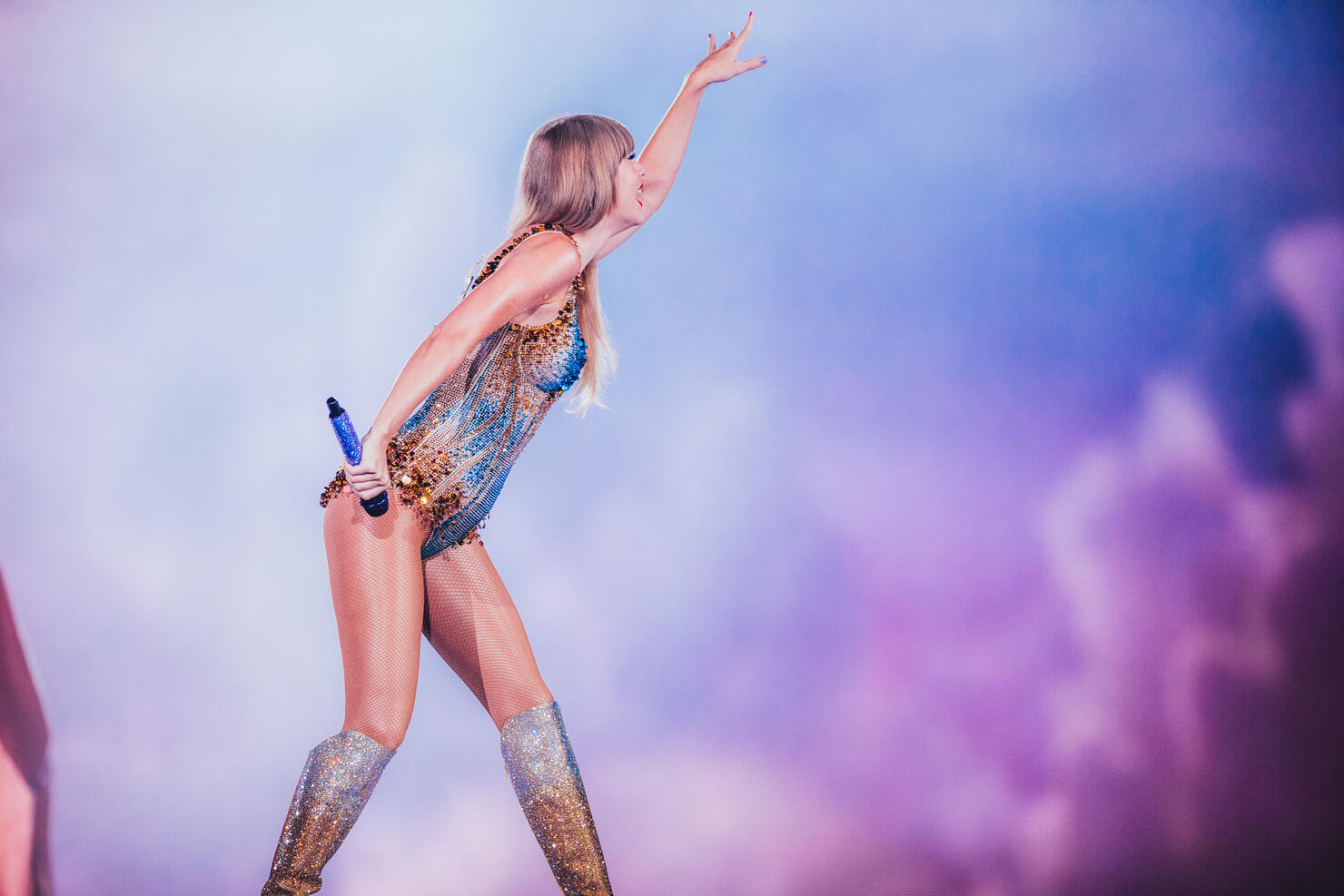 Photo: Adrianna Casiano for iHeartRadio
3 of 21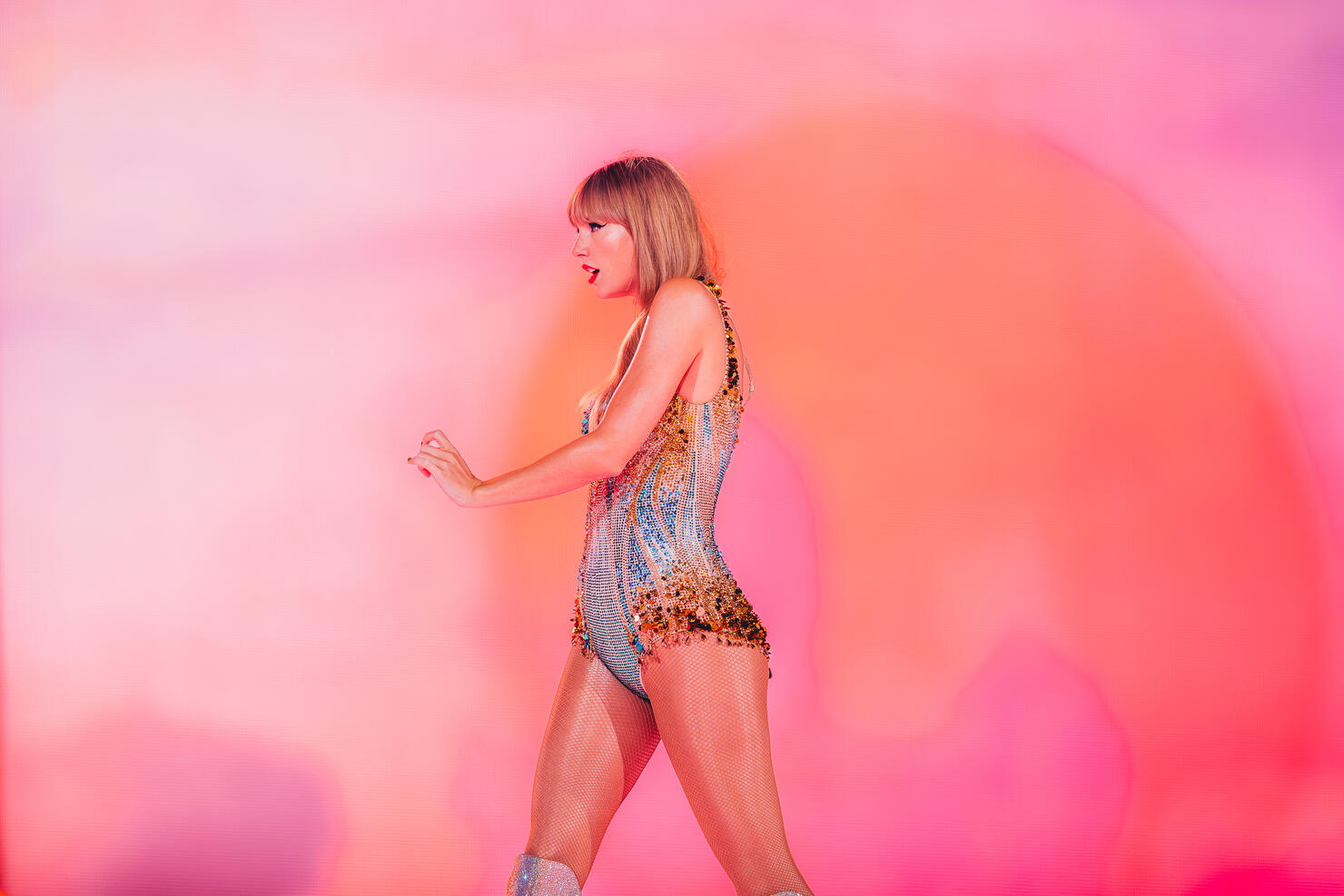 Photo: Adrianna Casiano for iHeartRadio
4 of 21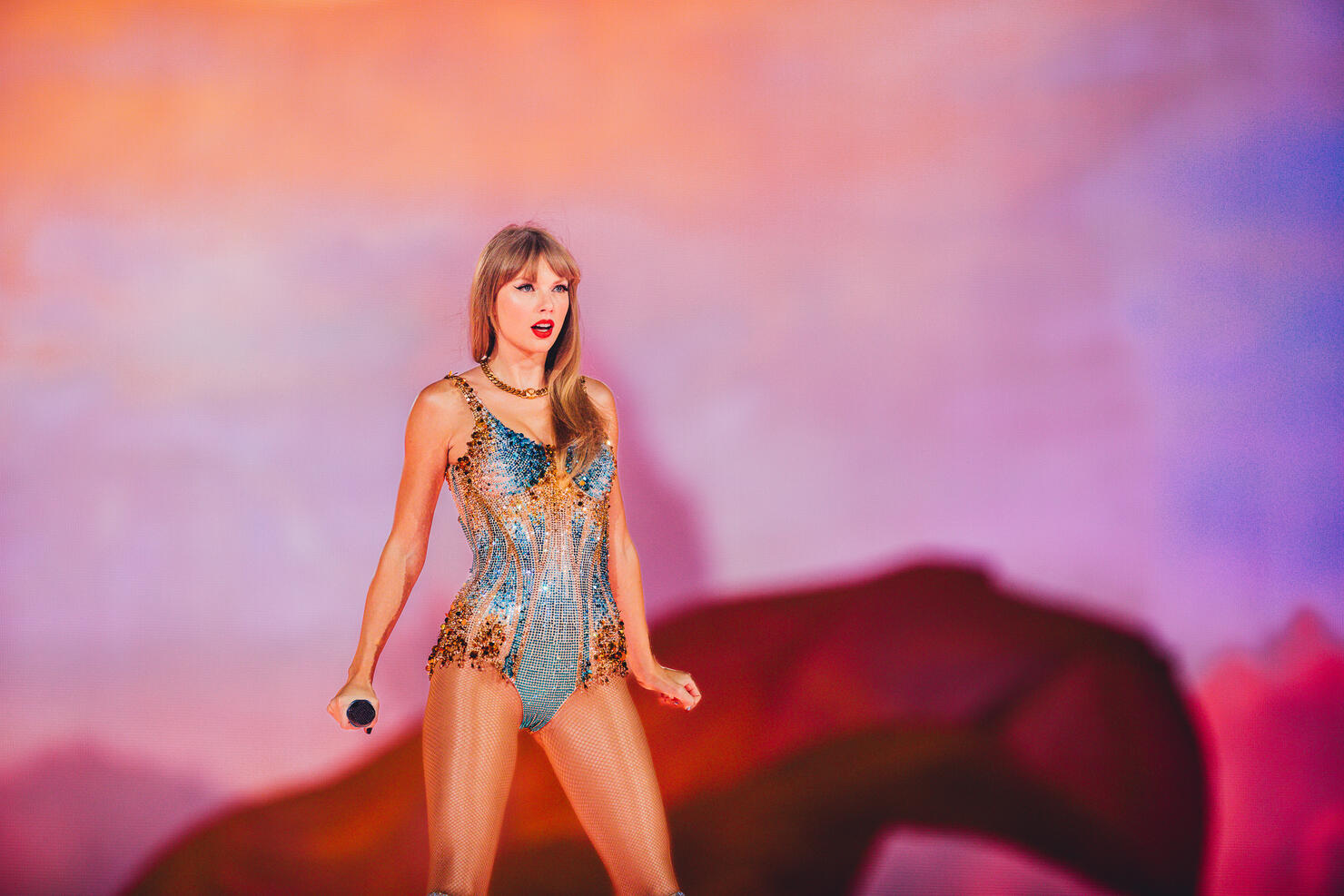 Photo: Adrianna Casiano for iHeartRadio
5 of 21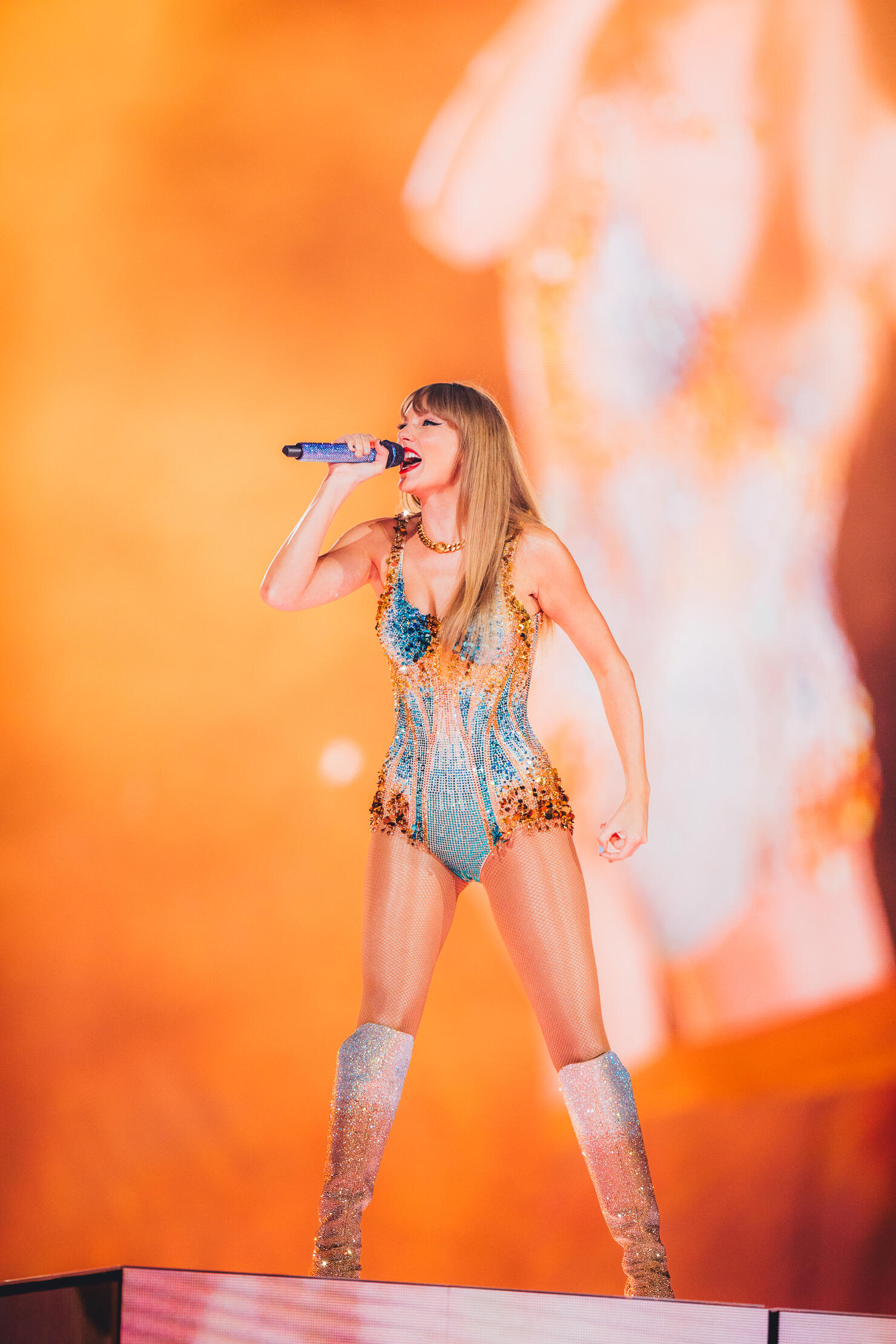 Photo: Adrianna Casiano for iHeartRadio
6 of 21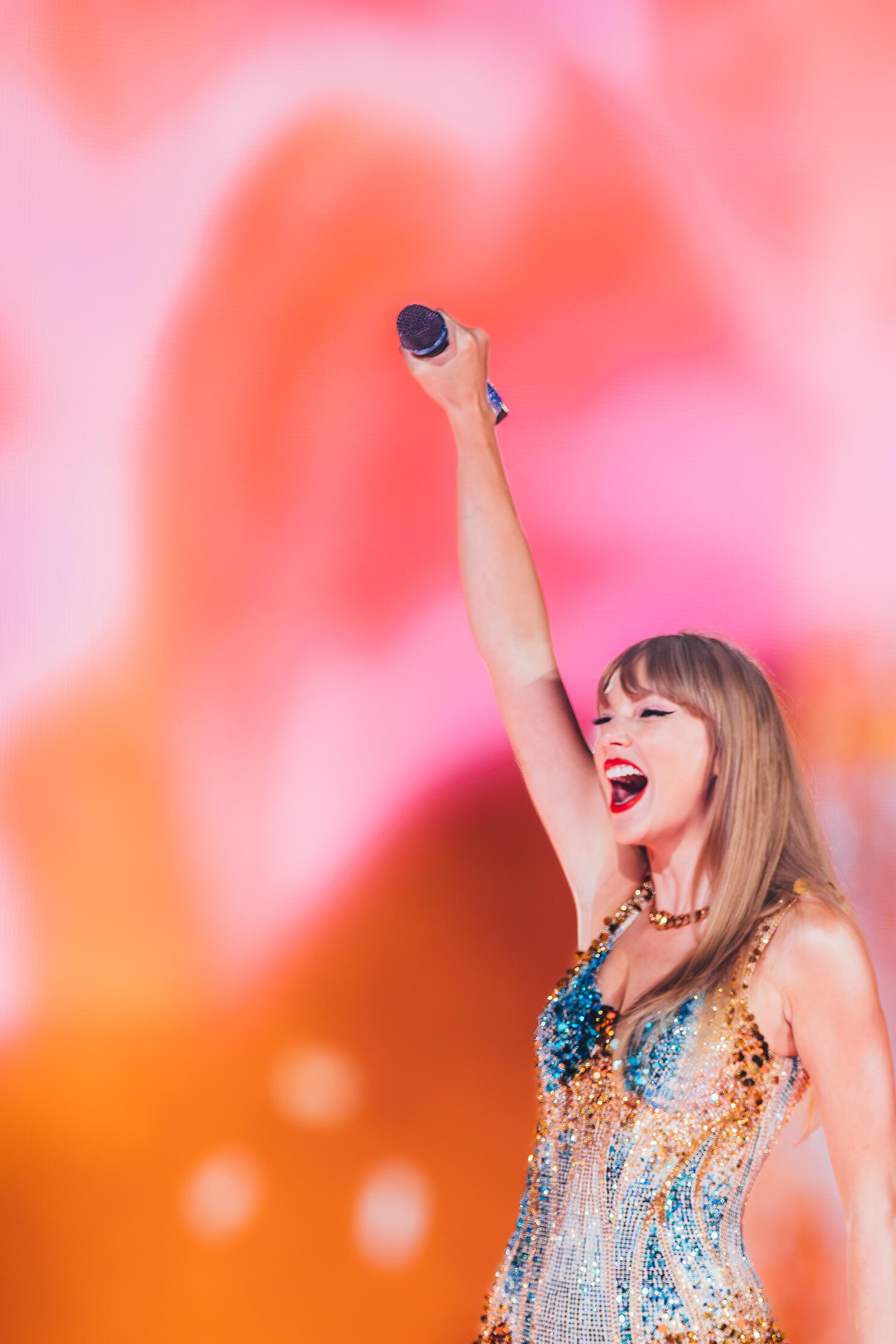 Photo: Adrianna Casiano for iHeartRadio
7 of 21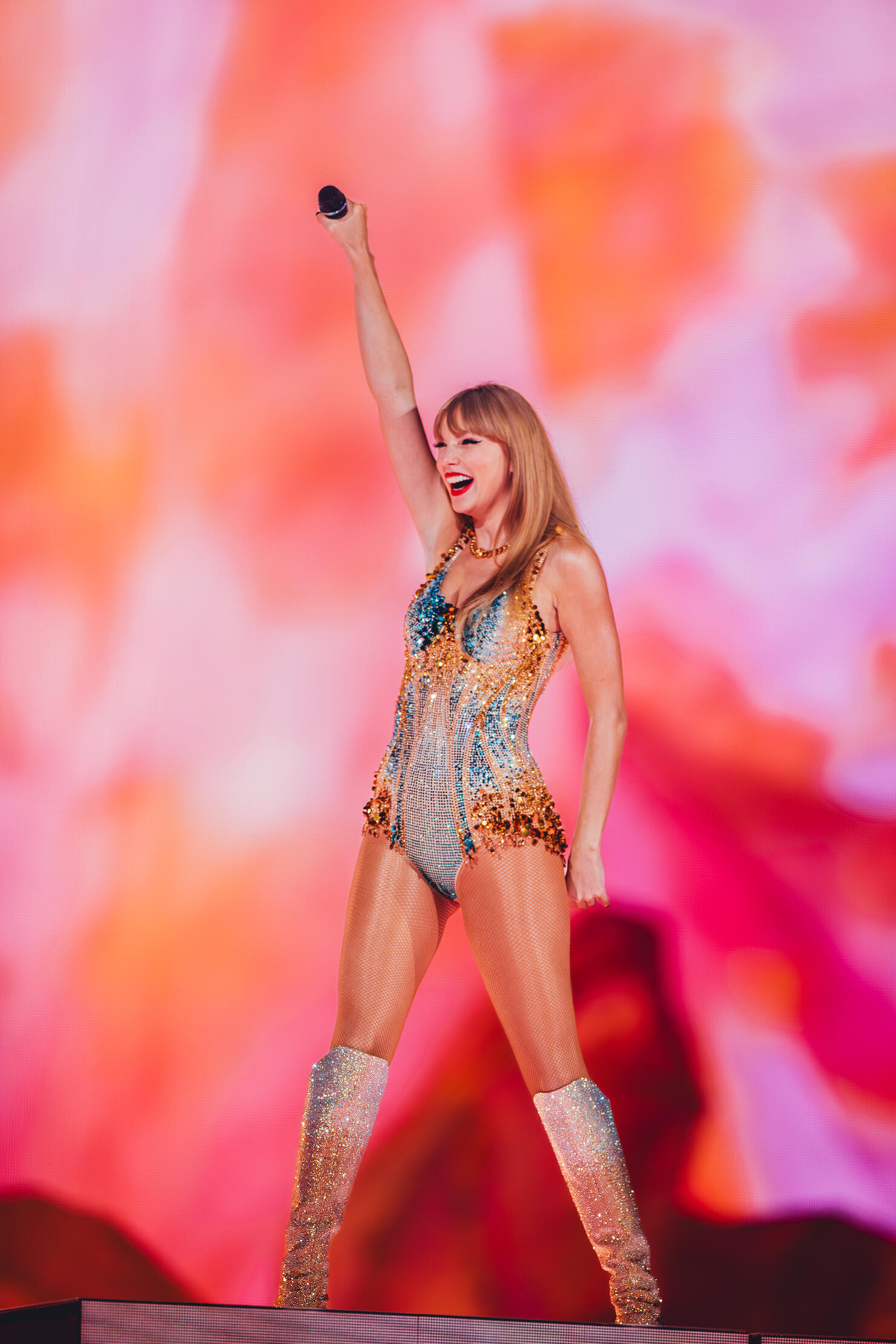 Photo: Adrianna Casiano for iHeartRadio
8 of 21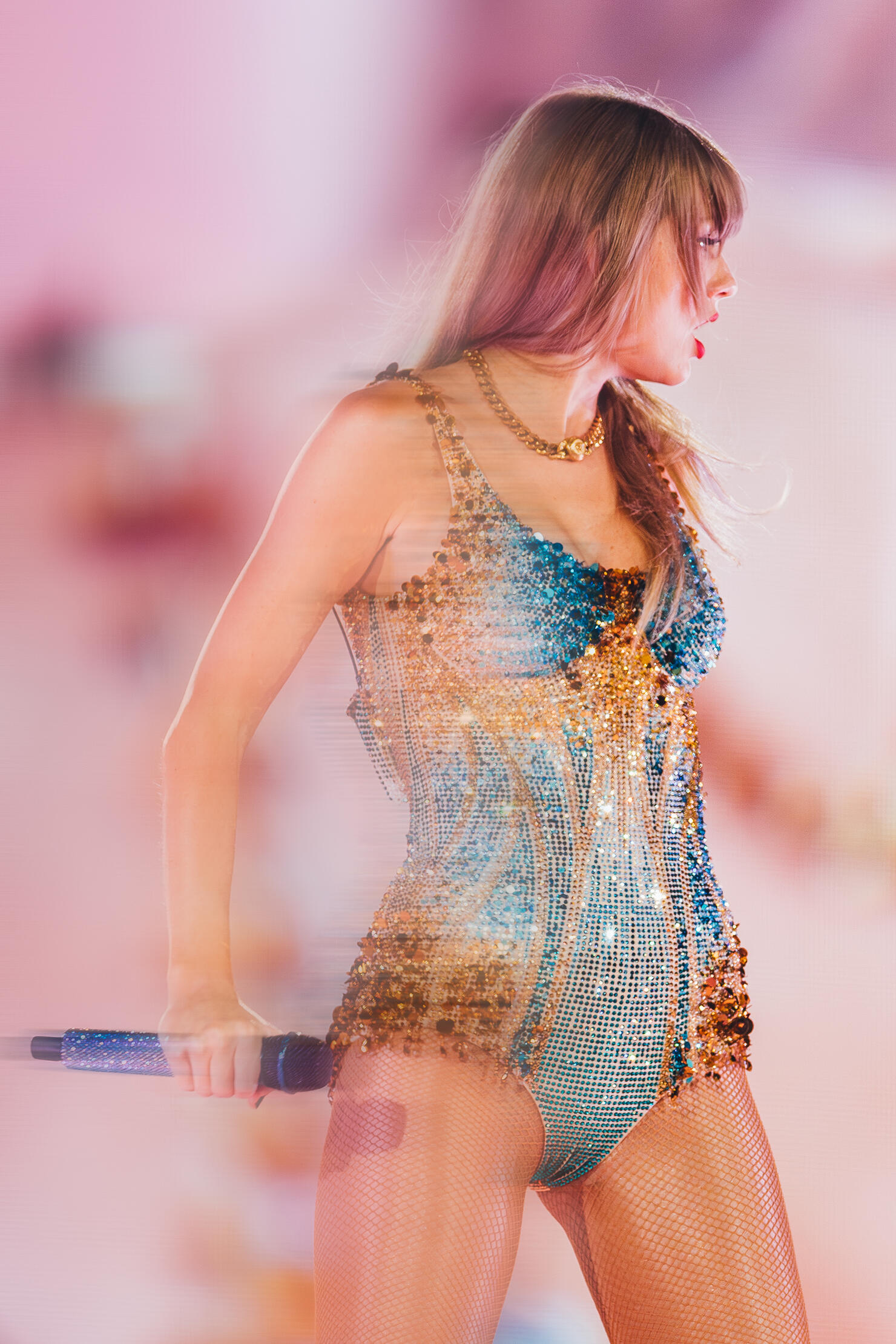 Photo: Adrianna Casiano for iHeartRadio
9 of 21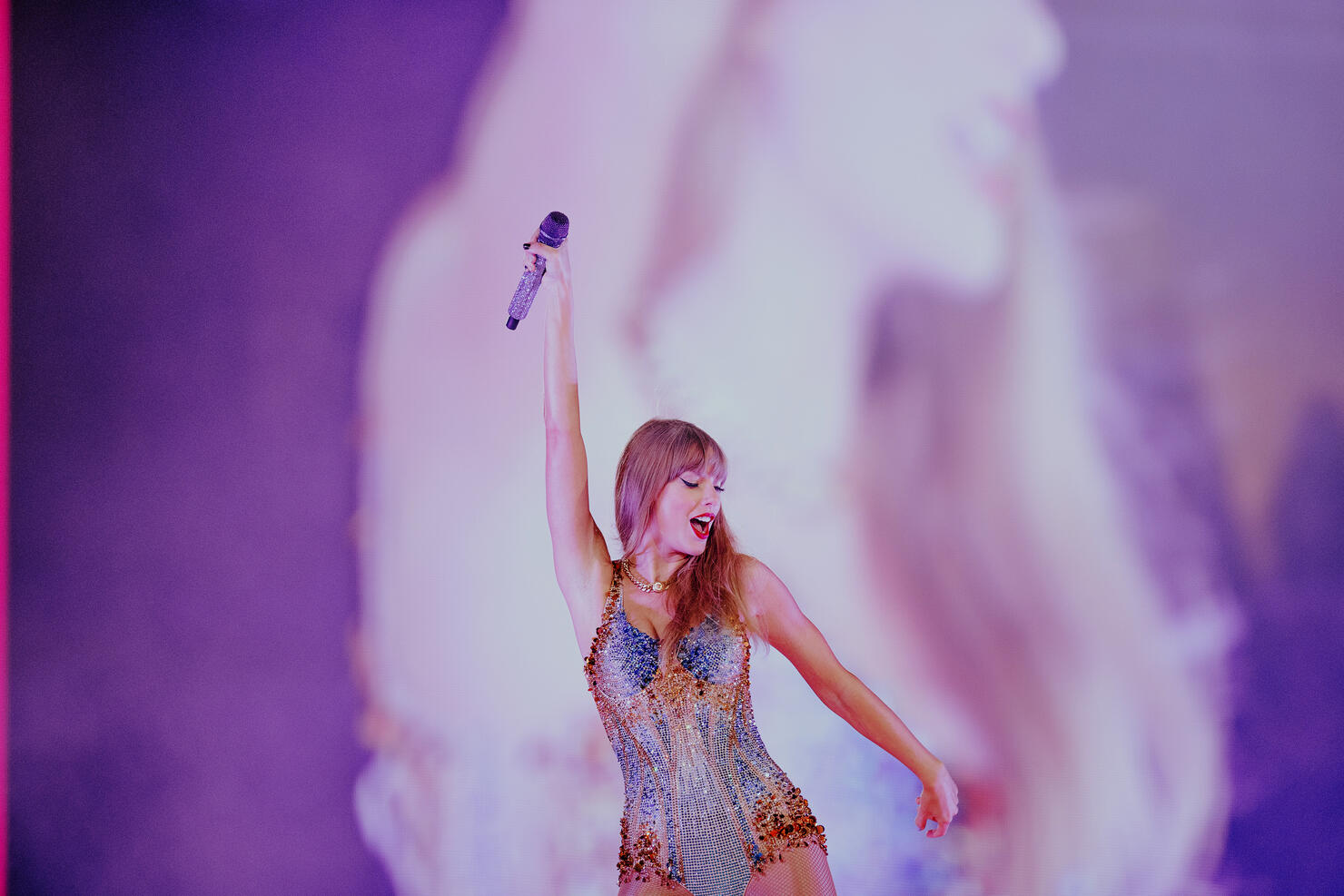 Photo: Adrianna Casiano for iHeartRadio
10 of 21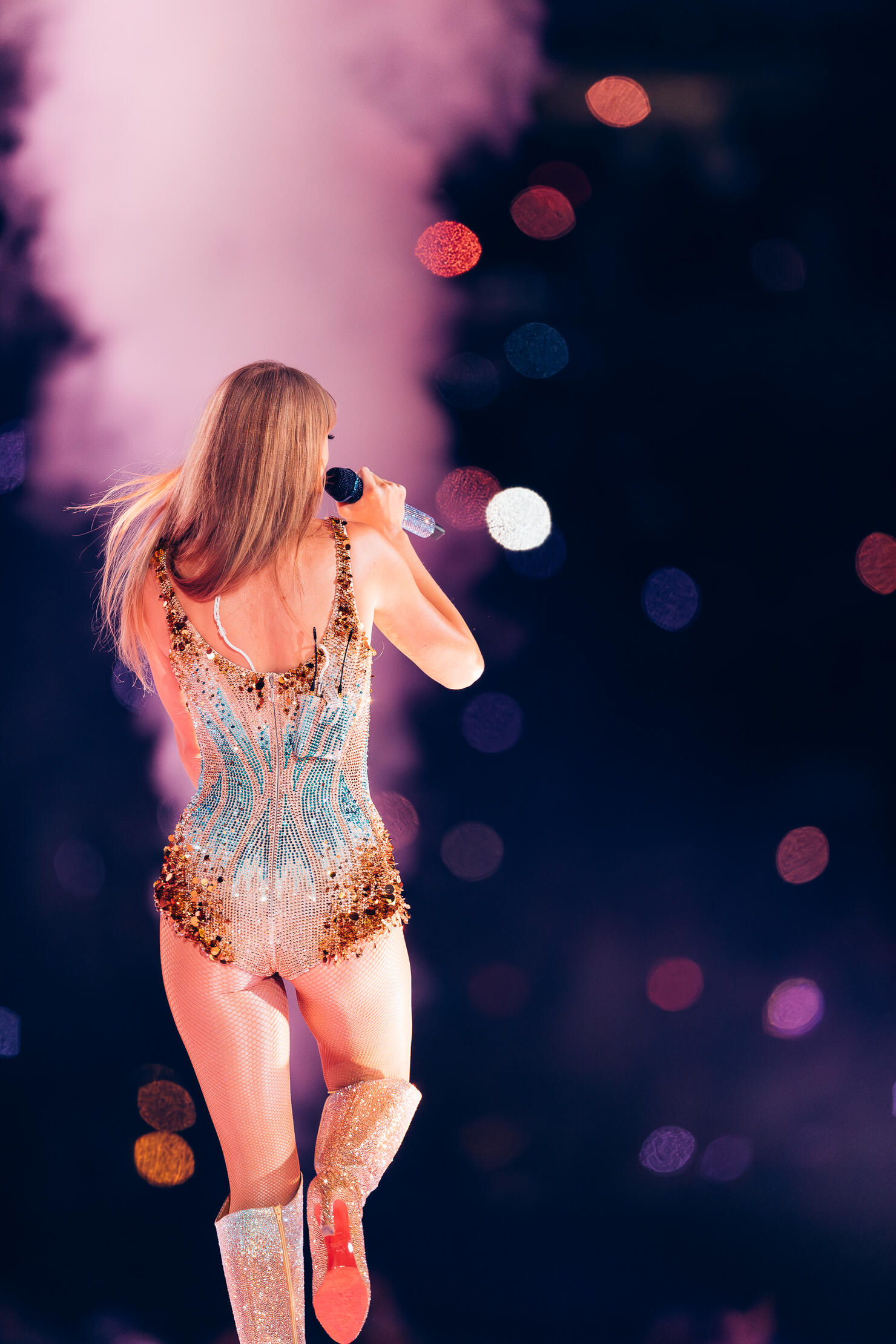 Photo: Adrianna Casiano for iHeartRadio
11 of 21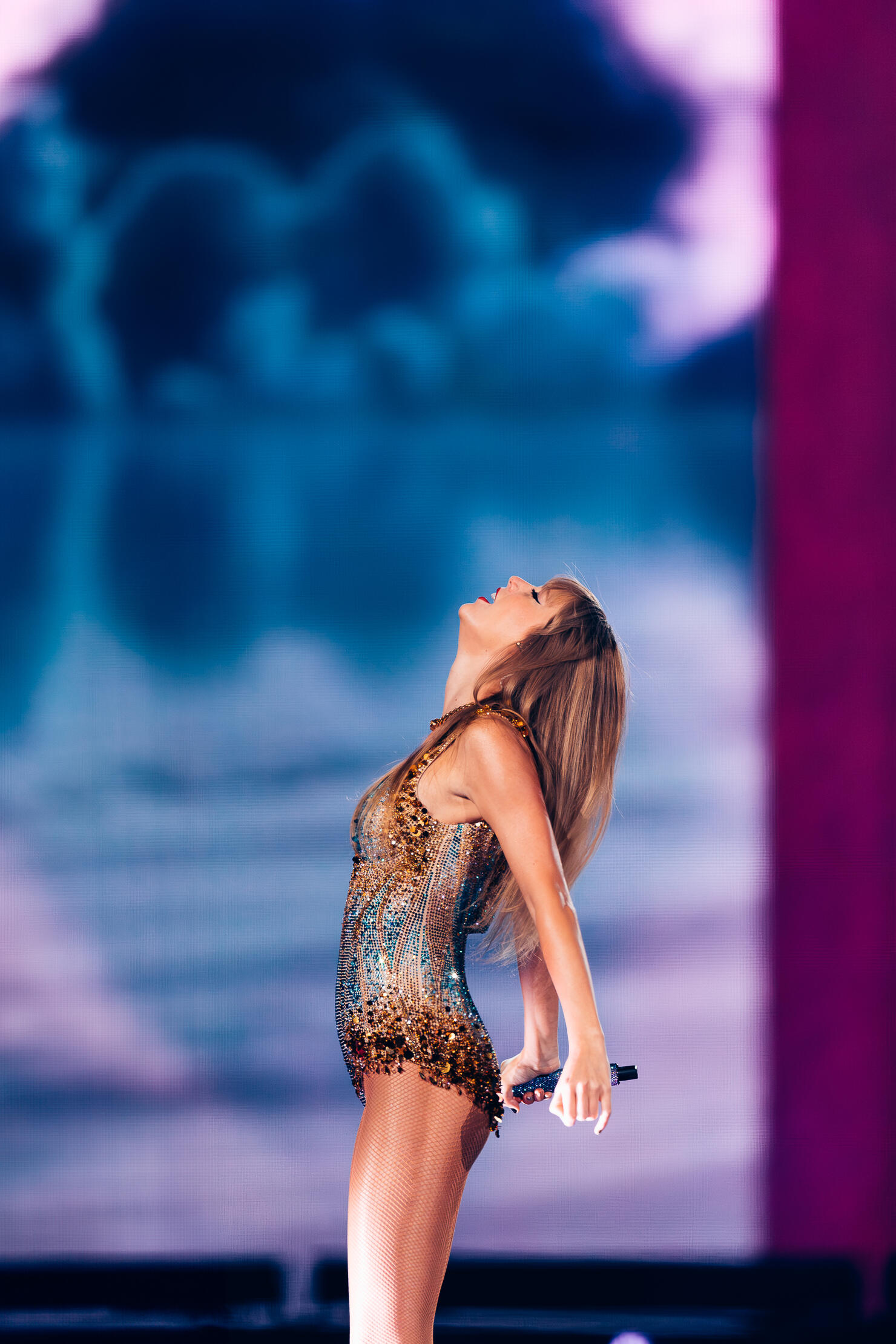 Photo: Adrianna Casiano for iHeartRadio
12 of 21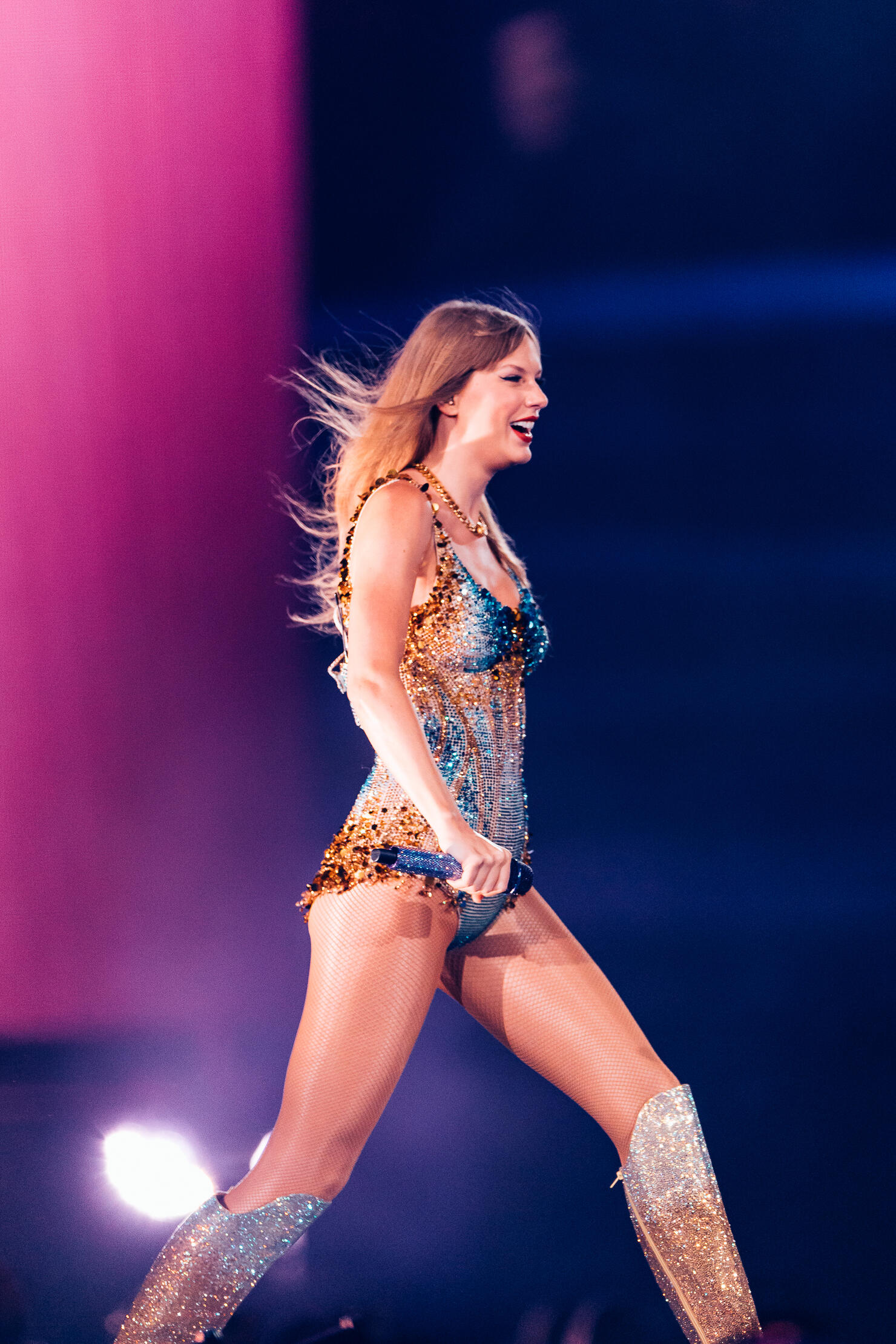 Photo: Adrianna Casiano for iHeartRadio
13 of 21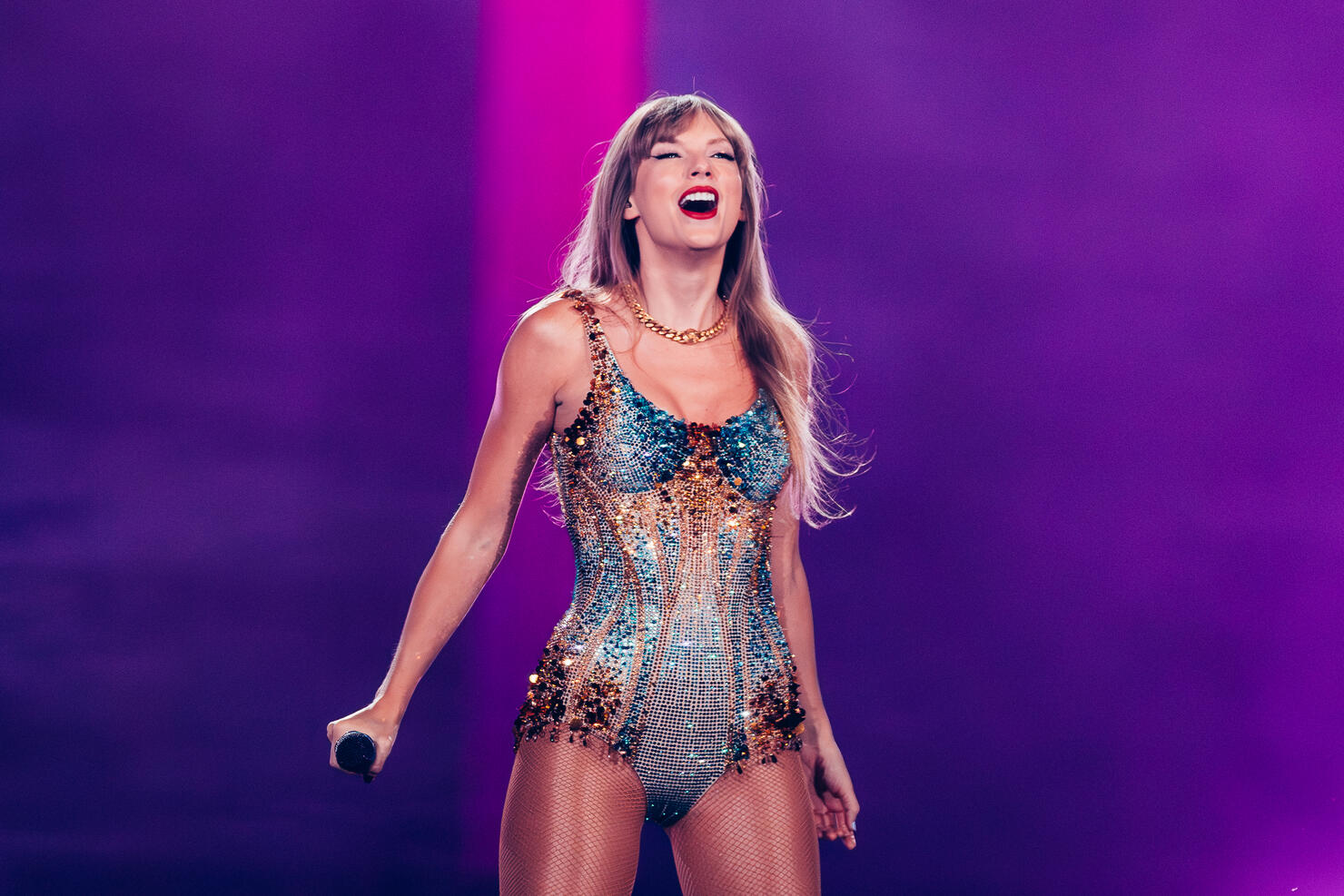 Photo: Adrianna Casiano for iHeartRadio
14 of 21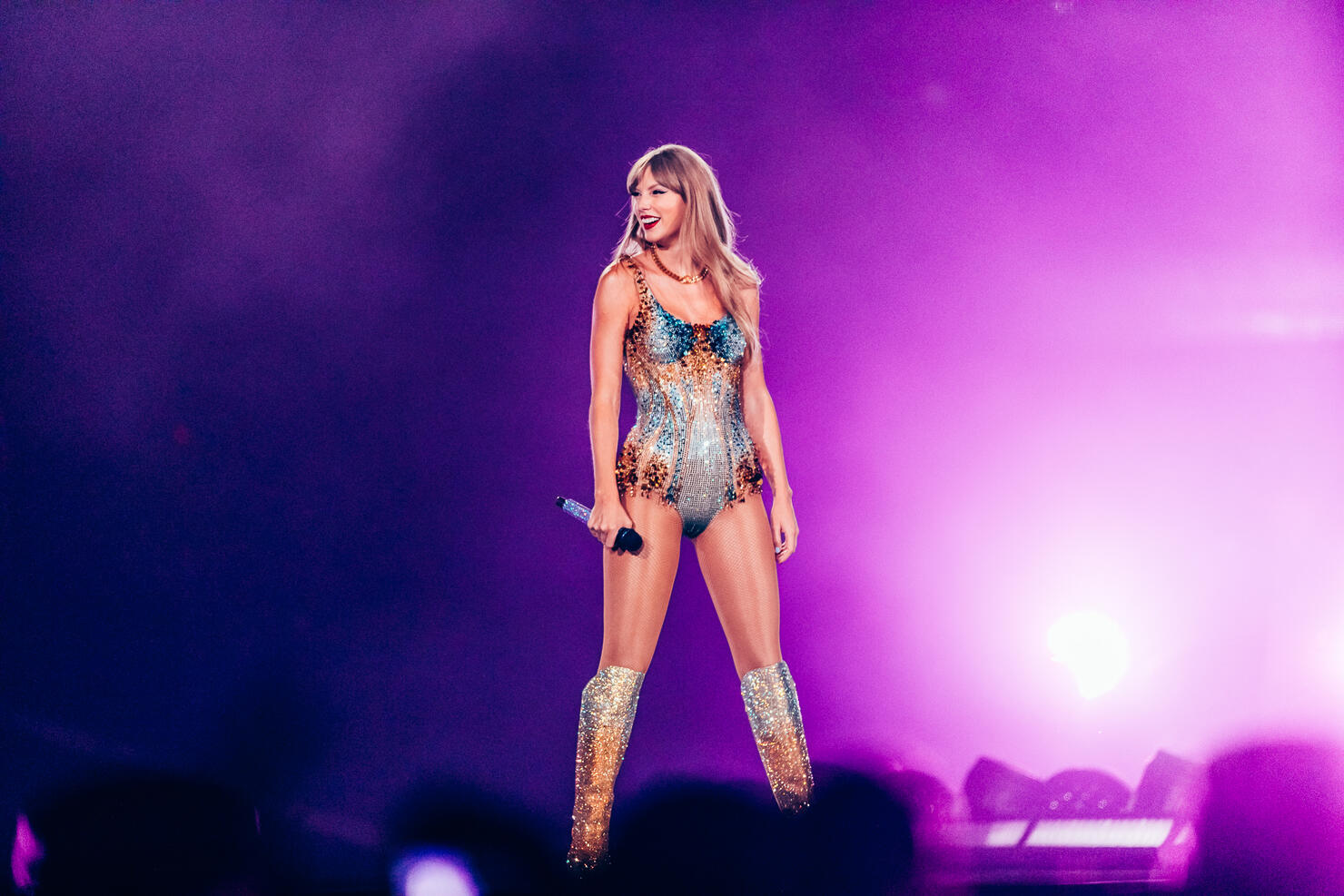 Photo: Adrianna Casiano for iHeartRadio
15 of 21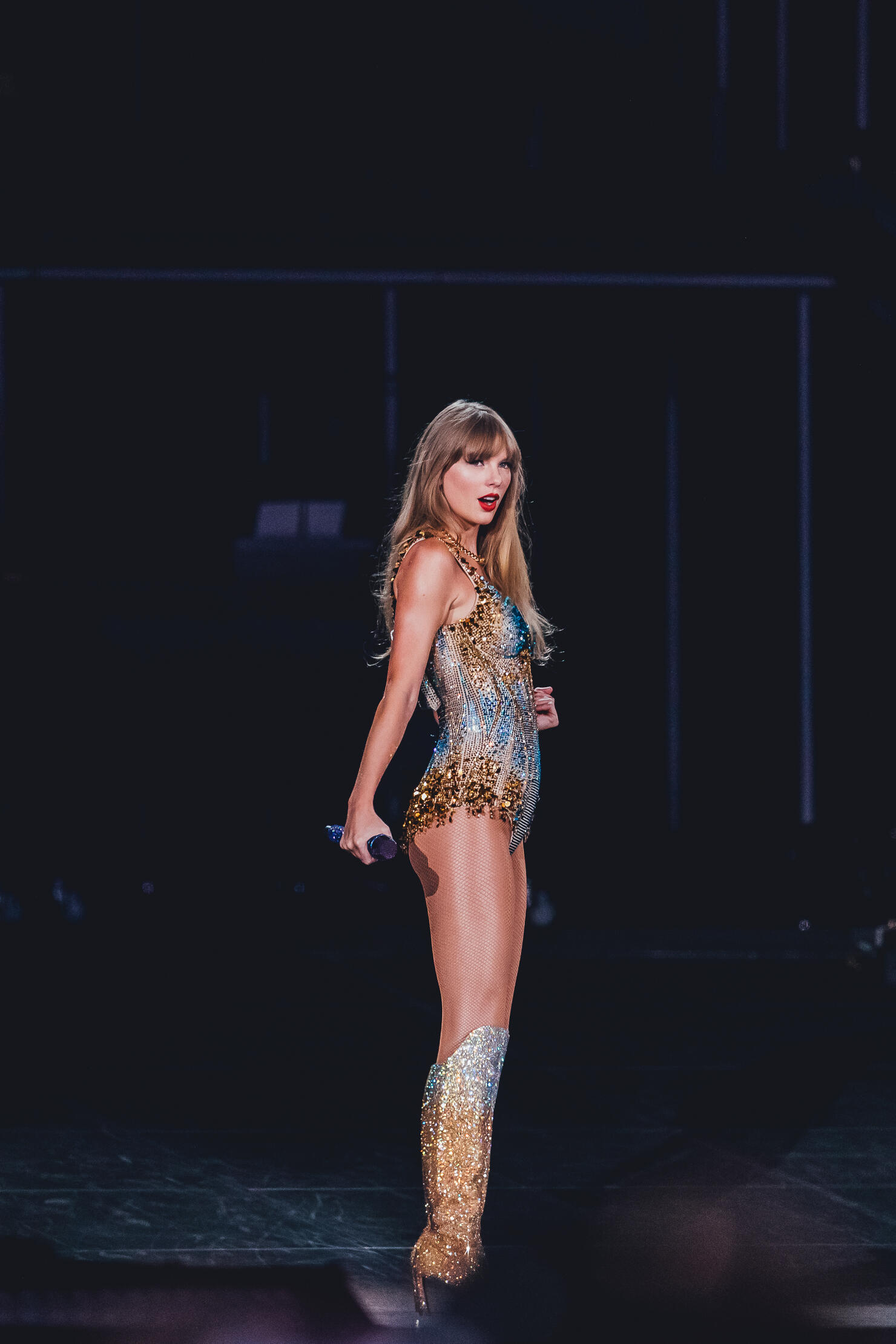 Photo: Adrianna Casiano for iHeartRadio
16 of 21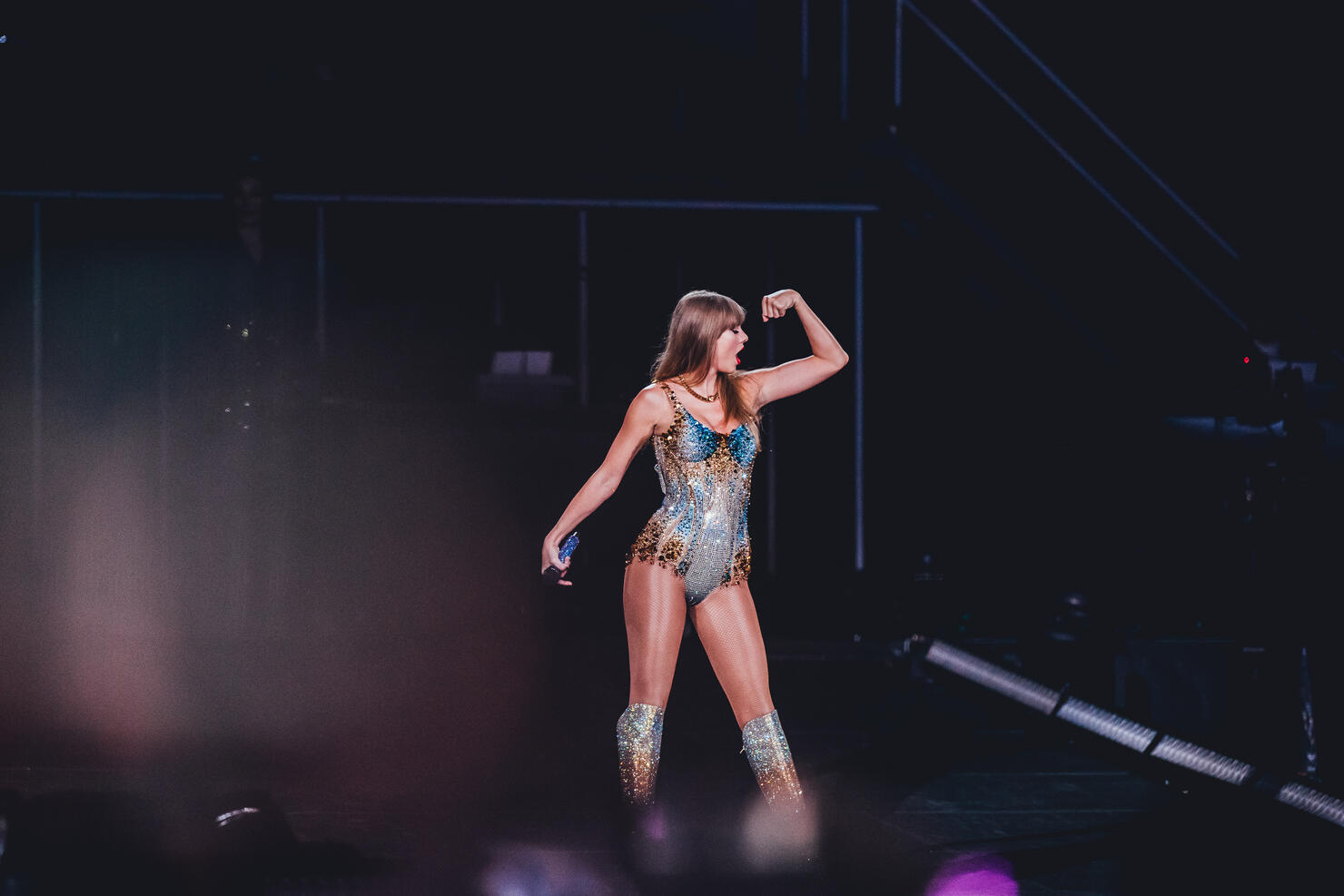 Photo: Adrianna Casiano for iHeartRadio
17 of 21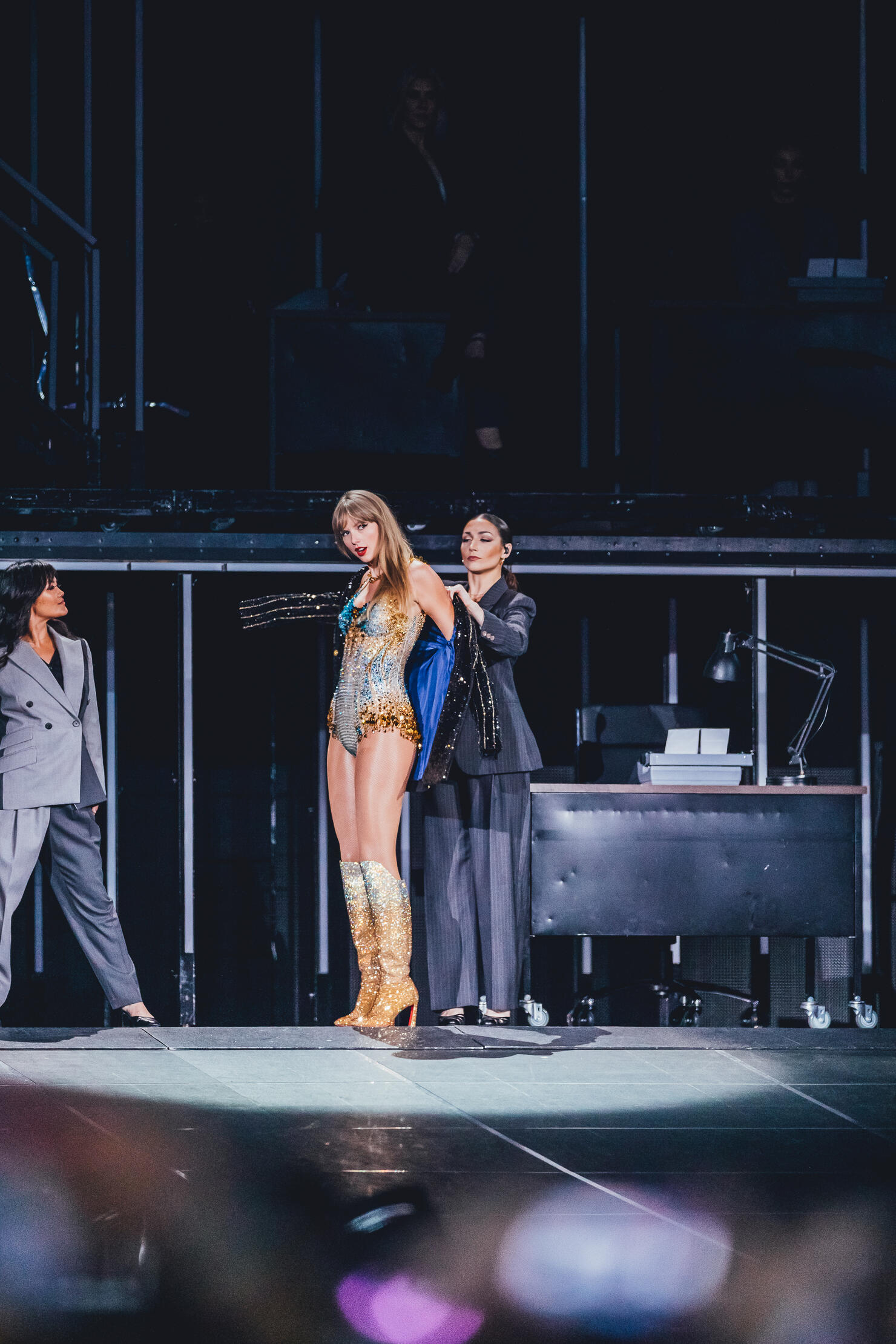 Photo: Adrianna Casiano for iHeartRadio
18 of 21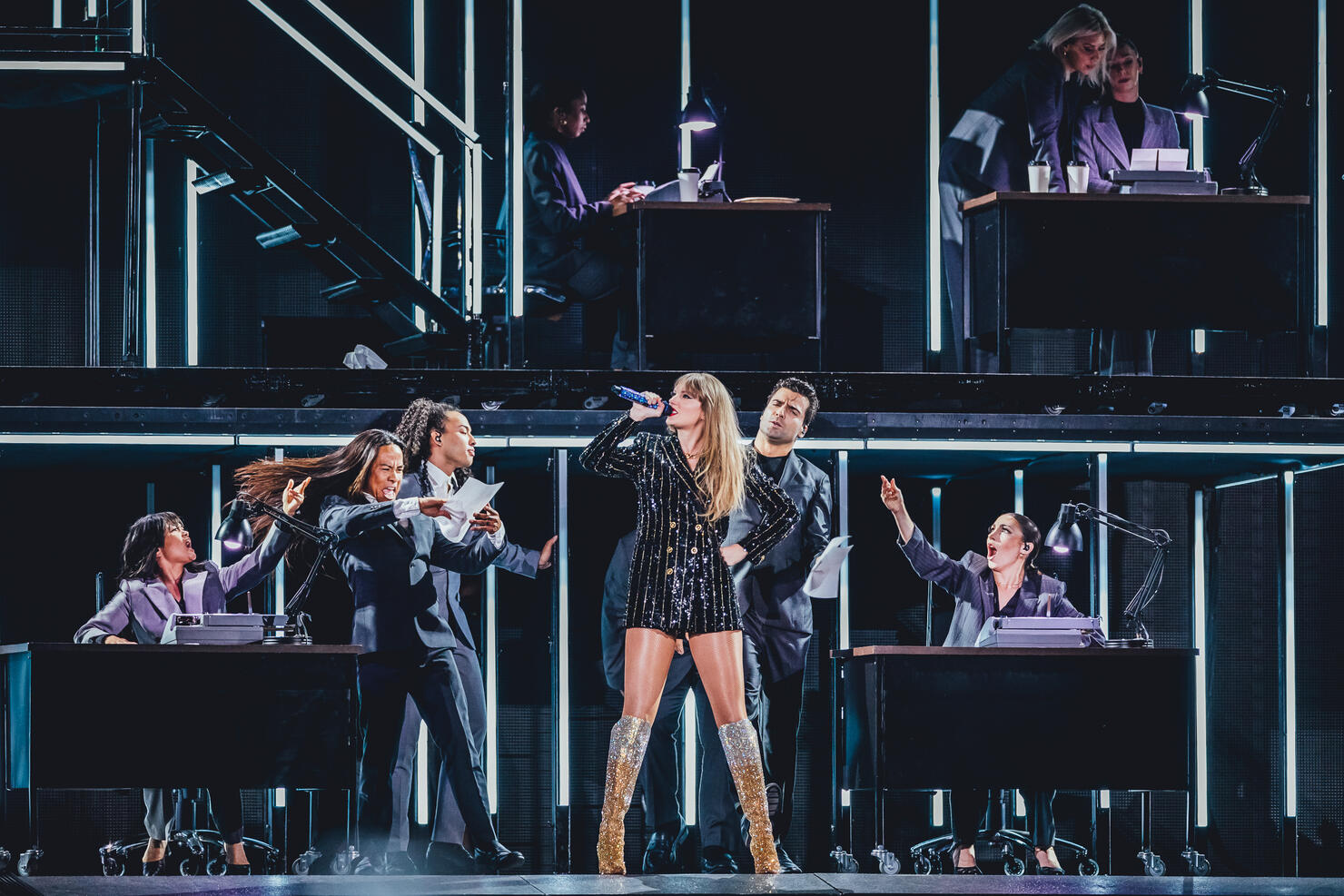 19 of 21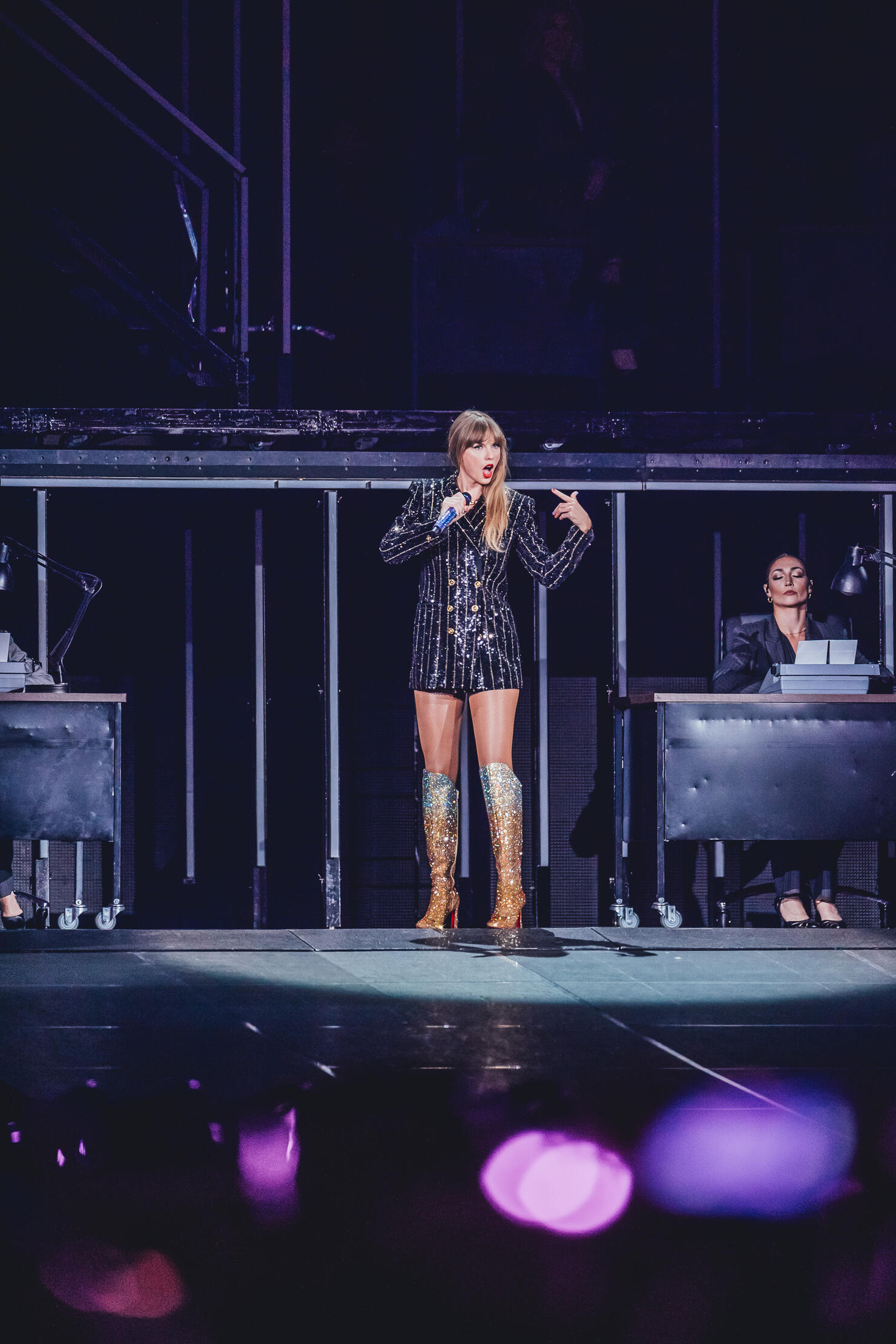 Photo: Adrianna Casiano for iHeartRadio
20 of 21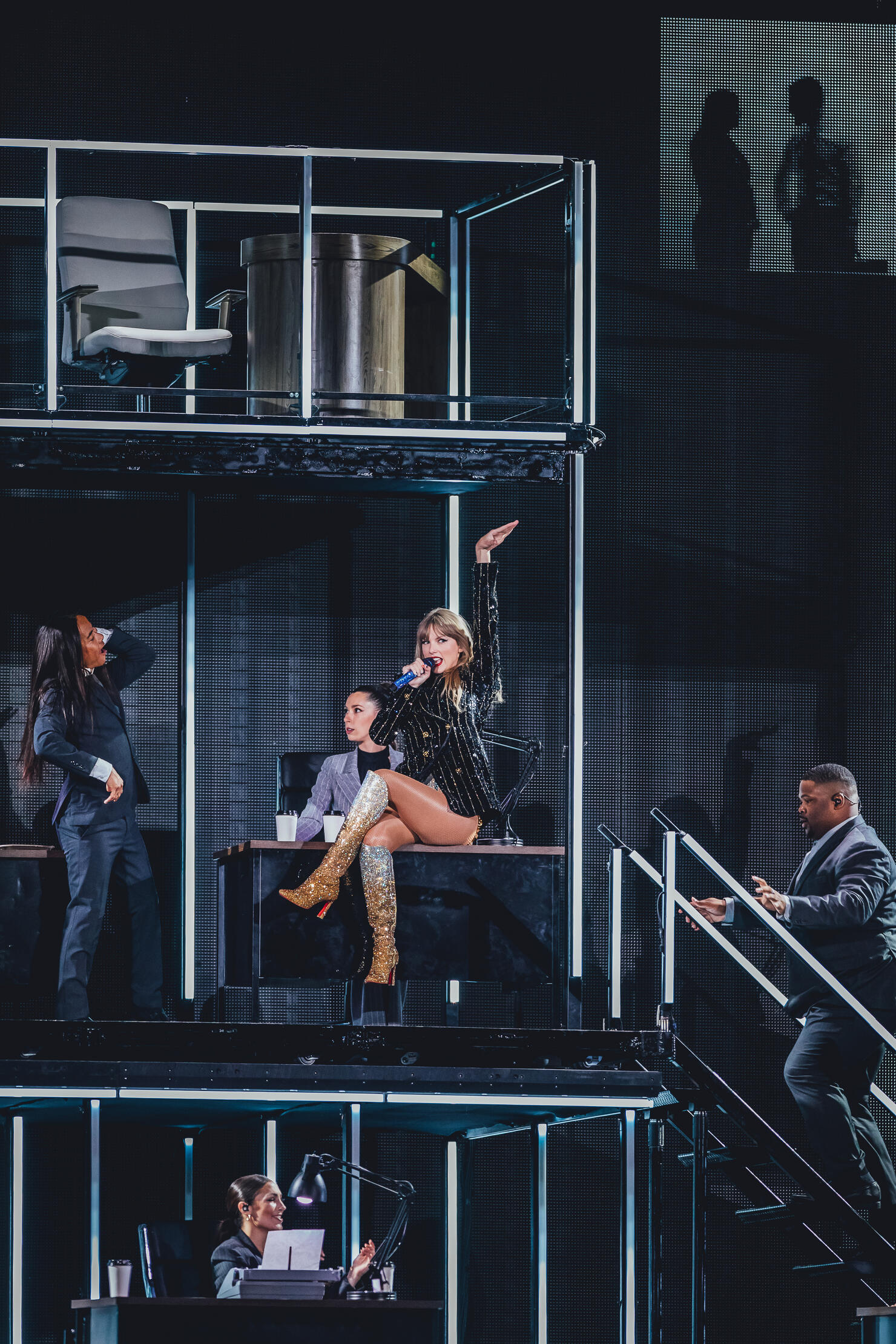 Photo: Adrianna Casiano for iHeartRadio
21 of 21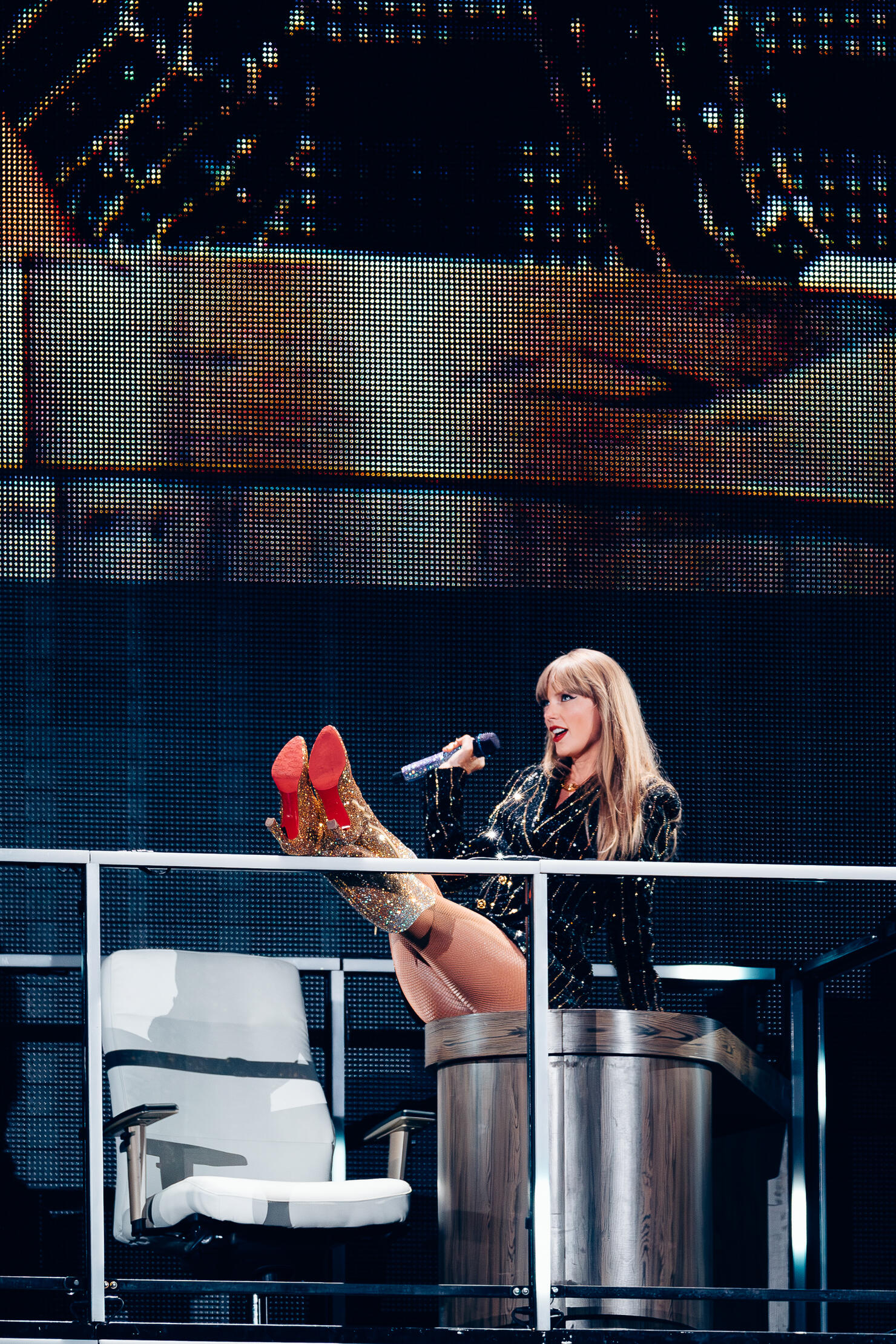 Photo: Adrianna Casiano for iHeartRadio