David Byrne On How He Handled Talking Heads Split: 'I Was A Little Tyrant'
By Katrina Nattress
August 17, 2023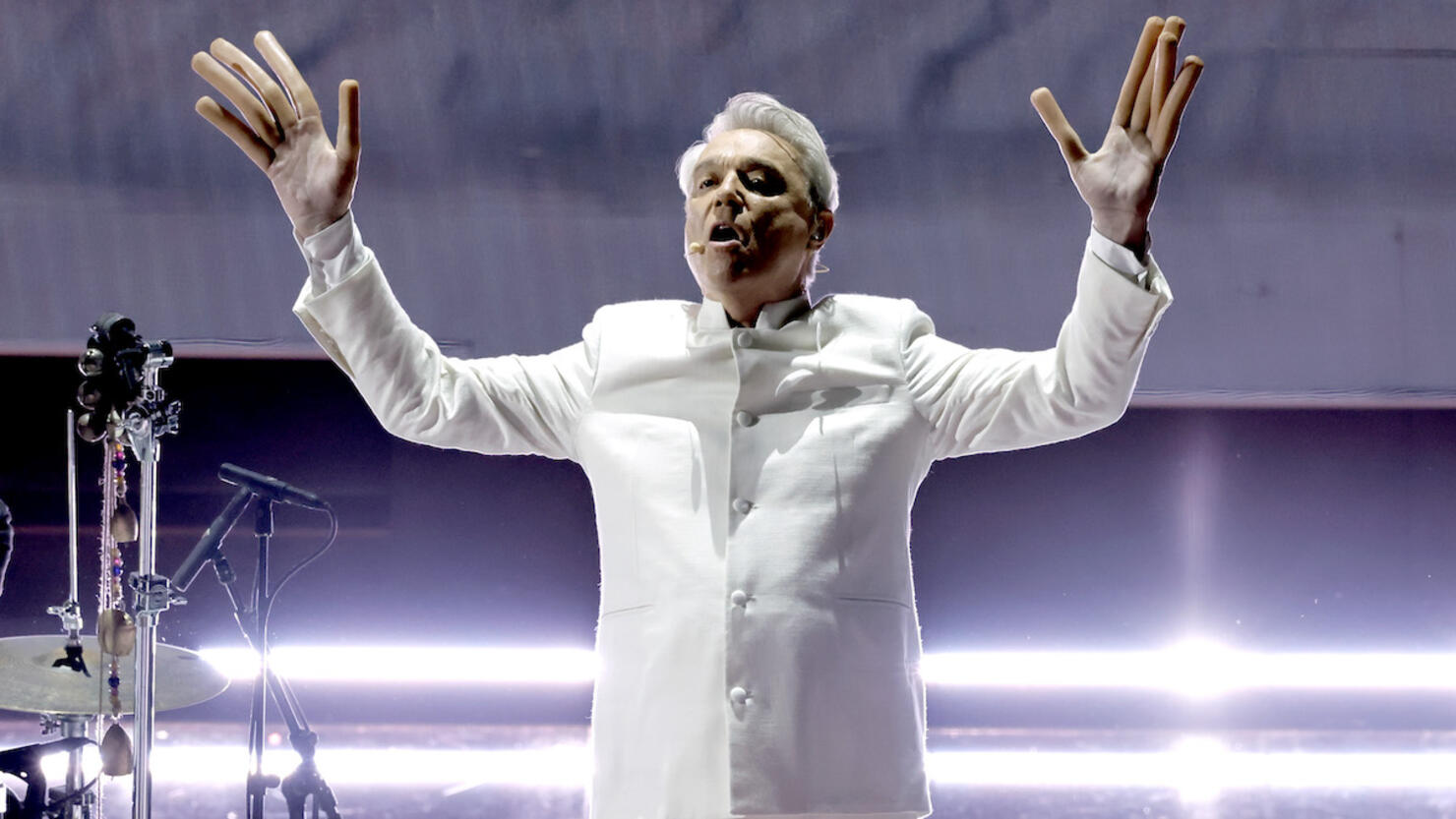 Photo: Getty Images North America
David Byrne has had a lot of time to reflect after essentially walking out on his Talking Heads bandmates in 1991, and during an interview with People the eccentric frontman lamented on how he handled the split.
"As a younger person, I was not as pleasant to be around. When I was working on some Talking Heads shows, I was more of a little tyrant," he admitted. "And then I learned to relax, and I also learned that collaborating with people, both sides get more if there's a good relationship instead of me telling everybody what to do."
"I think [the end] wasn't handled well. It was kind of ugly," Byrne added.
In the three decades that have passed, the bandmates have gotten back in touch, but Byrne thinks their break up was inevitable. "I have regrets on how that was handled. I don't think I did it in the best way, but I think it was kind of inevitable that would happen anyway," he said. "We have a cordial relationship now. We're sort of in touch, but we don't hang out together."
All that being said, Talking Heads are reuniting for the first time in more than 20 years for a Q&A at the Toronto International Film Fest to celebrate the 40th anniversary of their iconic concert film, Stop Making Sense. The event is set to take place on September 11.