Billie Eilish Stops Show To Help Fans: 'I'm Having An Anxiety Attack'
By Katrina Nattress
August 30, 2023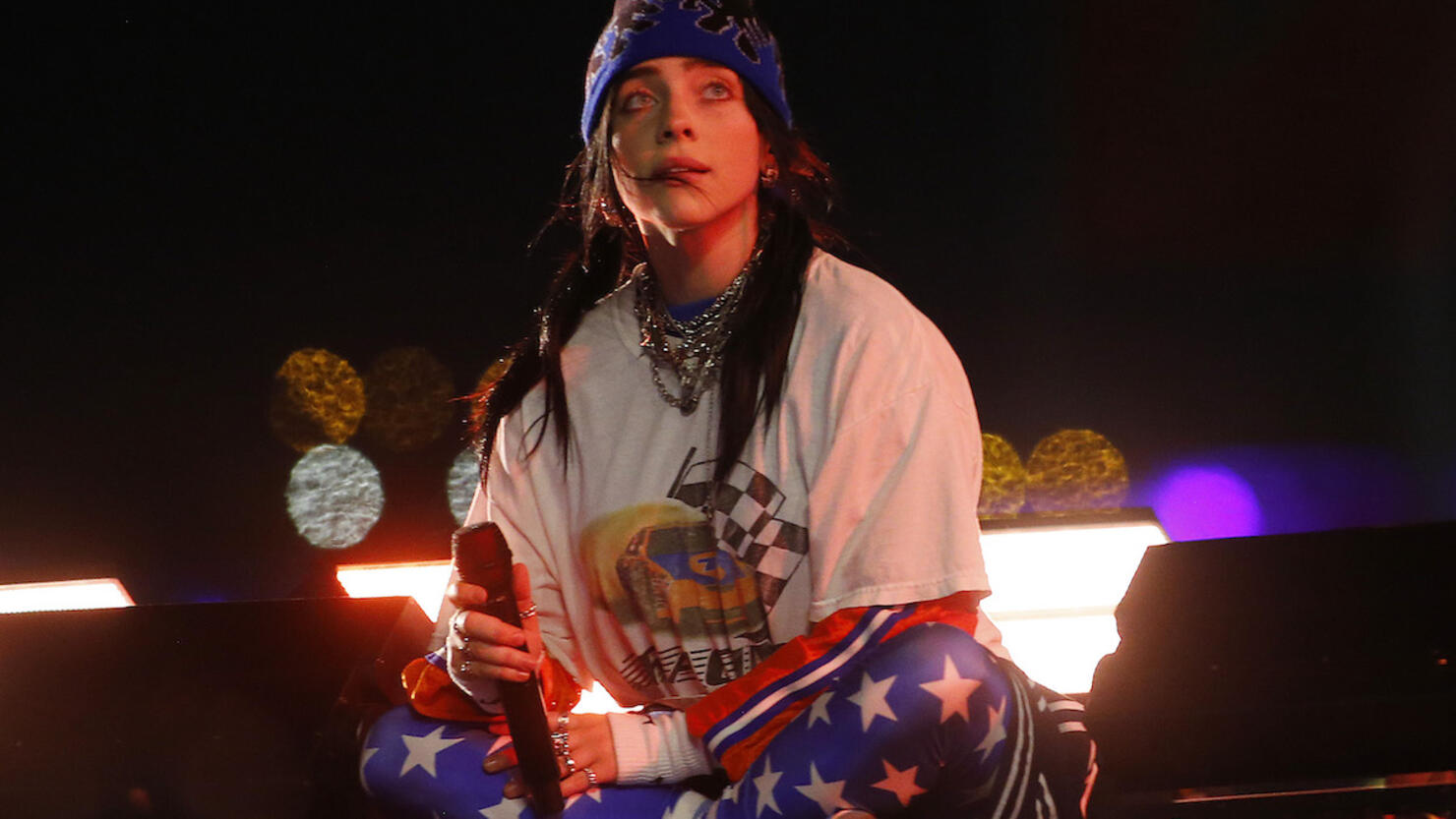 Photo: Getty Images South America
Billie Eilish surprised fans in London with an intimate show at the 1500 capacity Electric Ballroom on Tuesday (August 29). It was the first time the alt-pop star played a club show in six years, so naturally excited fans tried to get as close as possible. As a result, Eilish stopped the gig multiple times to help struggling fans.
"Can we get some water for these folks?" she asked, three songs into her 20-song set. "Like where is security? Am I security now?"
"I haven't played a small venue in literally six years. I've forgotten how to do this… I'm having an anxiety attack right now," the 21-year-old confessed. "This felt like a good idea… Once. You guys look like you're gonna die, take a step back."
"F**king jeez Louise. No one is answering me," Eilish said later in the set, when no one fulfilled her request for water.
"It's been a minute since we've done this," she reiterated, asking again for people to take a step back. "Who needs an inhaler? I feel like I'm babysitting. Do you feel ok for me to keep going?"
Aside from the cramped quarters, the show was one for the books. Eilish played the hits and brought out special guests Labrinth and Boygenius on stage for "I've Never Felt So Alone" and "When The Party's Over," respectively.