Olivia Rodrigo Addresses Taylor Swift 'Fallout' In New Interview
By Sherah Janay Ndjongo
September 2, 2023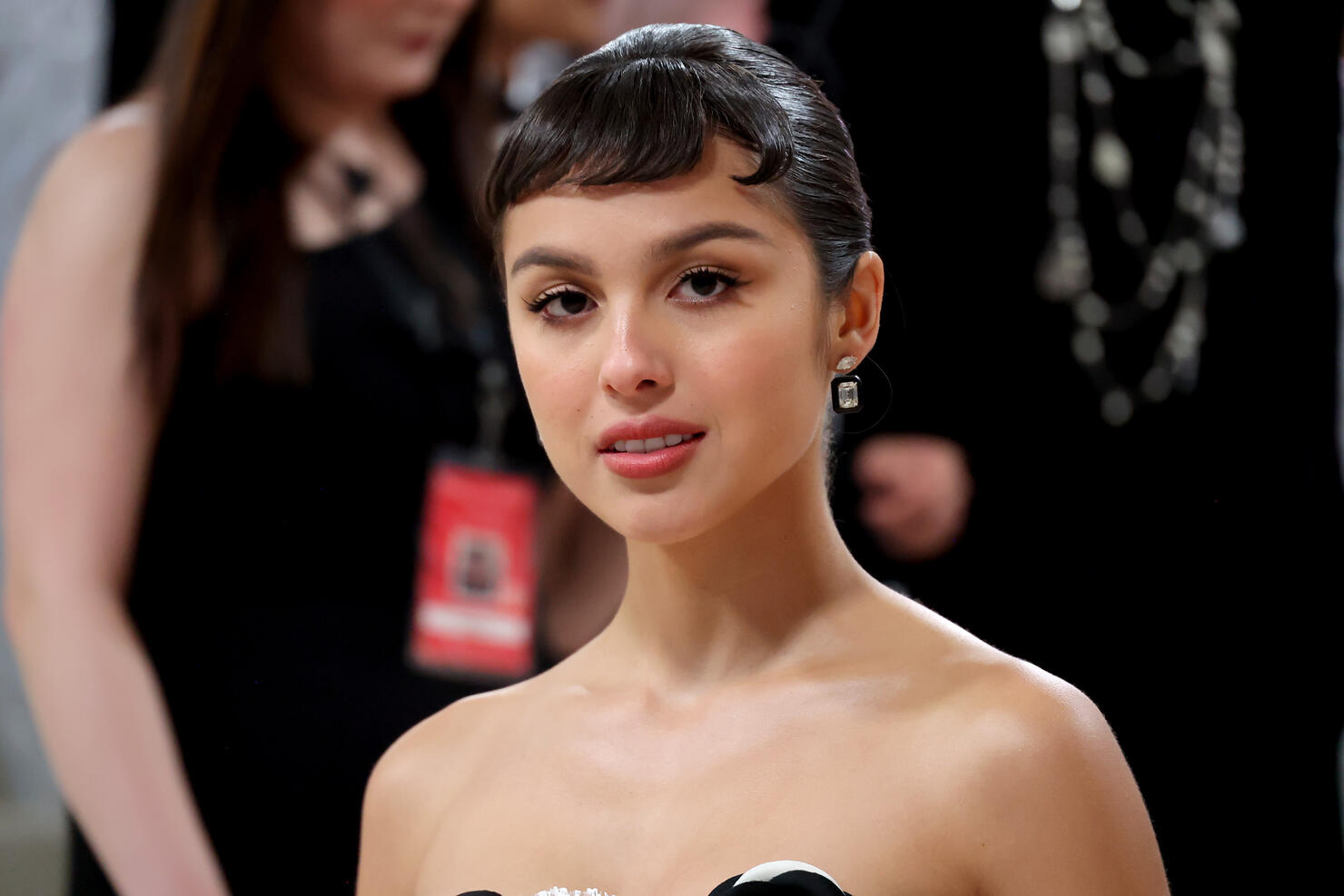 Chart-topping singer-songwriter Olivia Rodrigo is gearing up to release her second studio album, Guts, on Friday.
In preparation for the highly anticipated drop, she is carving out her own specific way to navigate the media circus in order to speak about topics such as what we should expect to hear on her upcoming project as well as what's going on behind-the-scenes in her personal life.
During a recent conversation with The Guardian, Rodrigo, who has been a very open Swiftie in the past, was directly asked about "Vampire," the lead single of Guts, which includes the following lyrics:
"Bloodsucker, fame f*cker, bleedin' me dry like a goddamn vampire!"
Word has spread that the strong words are aimed at Taylor Swift, who has been credited by Rodrigo herself multiple times during the Sour era as being one of her biggest artist inspirations.
However, online fans have been speculating about the state of their recently developed friendship.
For one, Rodrigo hasn't attended an "Eras" tour show yet, which has surprised many.
Additionally, Sabrina Carpenter, who is opening for the international leg of the tour, received public words of praise from Swift. Carpenter is the supposed "blonde girl" in Rodrigo's massive debut "Drivers License," causing some to wonder if Swift's shoutout was done deliberately.
Rodrigo responded — while laughing "nervously" — to the "Vampire" theories:
"How do I answer this? I mean, I never want to say who any of my songs are about. I've never done that before in my career and probably won't. I think it's better to not pigeonhole a song to being about this one thing. I was very surprised when people thought that."
However, despite what the current state of Rodrigo and Swift's friendship is, Rodrigo still has other prominent industry friends who have her back.
She specifically mentioned Billie Eilish being a reliable peer to help her navigate her newfound stardom, calling Eilish "sweet and supportive."
Guts, which is out on September 8, will include 12 songs, all written or co-written by Rodrigo.