New Mexico Governor Orders Temporary Ban On Carrying Guns In One County
By Bill Galluccio
September 9, 2023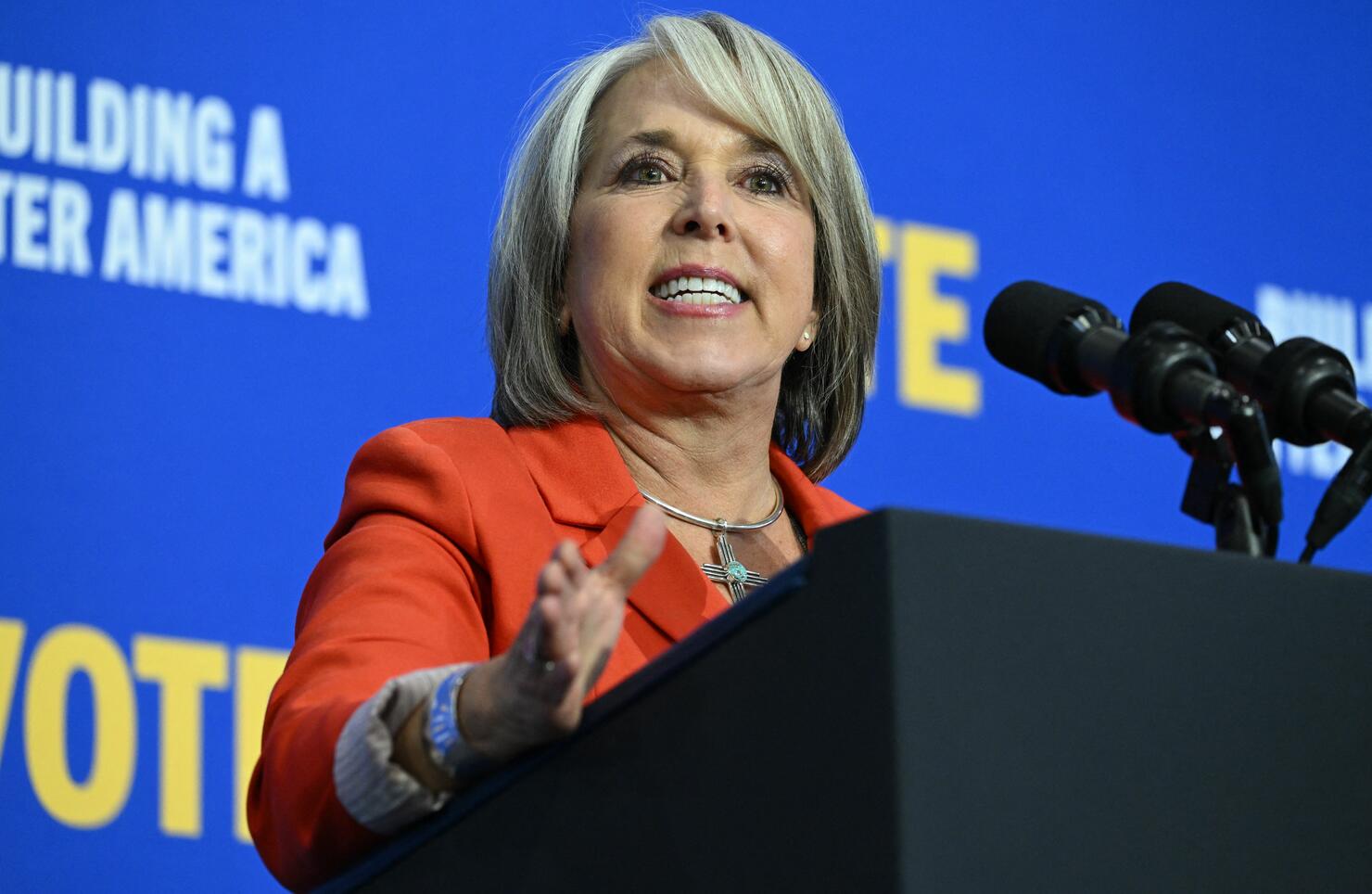 Photo: SAUL LOEB / AFP / Getty Images
New Mexico Governor Michelle Lujan Grisham issued an emergency public health order suspending the right to carry weapons in Bernalillo County, which includes the city of Albuquerque, in response to an increase in gun violence.
The order lasts 30 days and applies to open and concealed carry. Police officers and licensed security guards are exempt from the order.
"When New Mexicans are afraid to be in crowds, to take their kids to school, to leave a baseball game — when their very right to exist is threatened by the prospect of violence at every turn — something is very wrong," Lujan Grisham said in a statement.
The order is facing pushback from law enforcement. Albuquerque Police Chief Harold Medina said he would not enforce the order, while Bernalillo County Sheriff John Allen said he has concerns about the Constitutionality of the ban.
"While I understand and appreciate the urgency, the temporary ban challenges the foundation of our constitution, which I swore an oath to uphold," Allen said. "I am wary of placing my deputies in positions that could lead to civil liability conflicts, as well as the potential risks posed by prohibiting law-abiding citizens from their constitutional right to self-defense."
The public health order will be enforced by the New Mexico State Police. Violators could face civil penalties and a fine of up to $5,000.