WWE Star Matt Riddle Makes Serious Accusation, Investigation Launched
By Jason Hall
September 11, 2023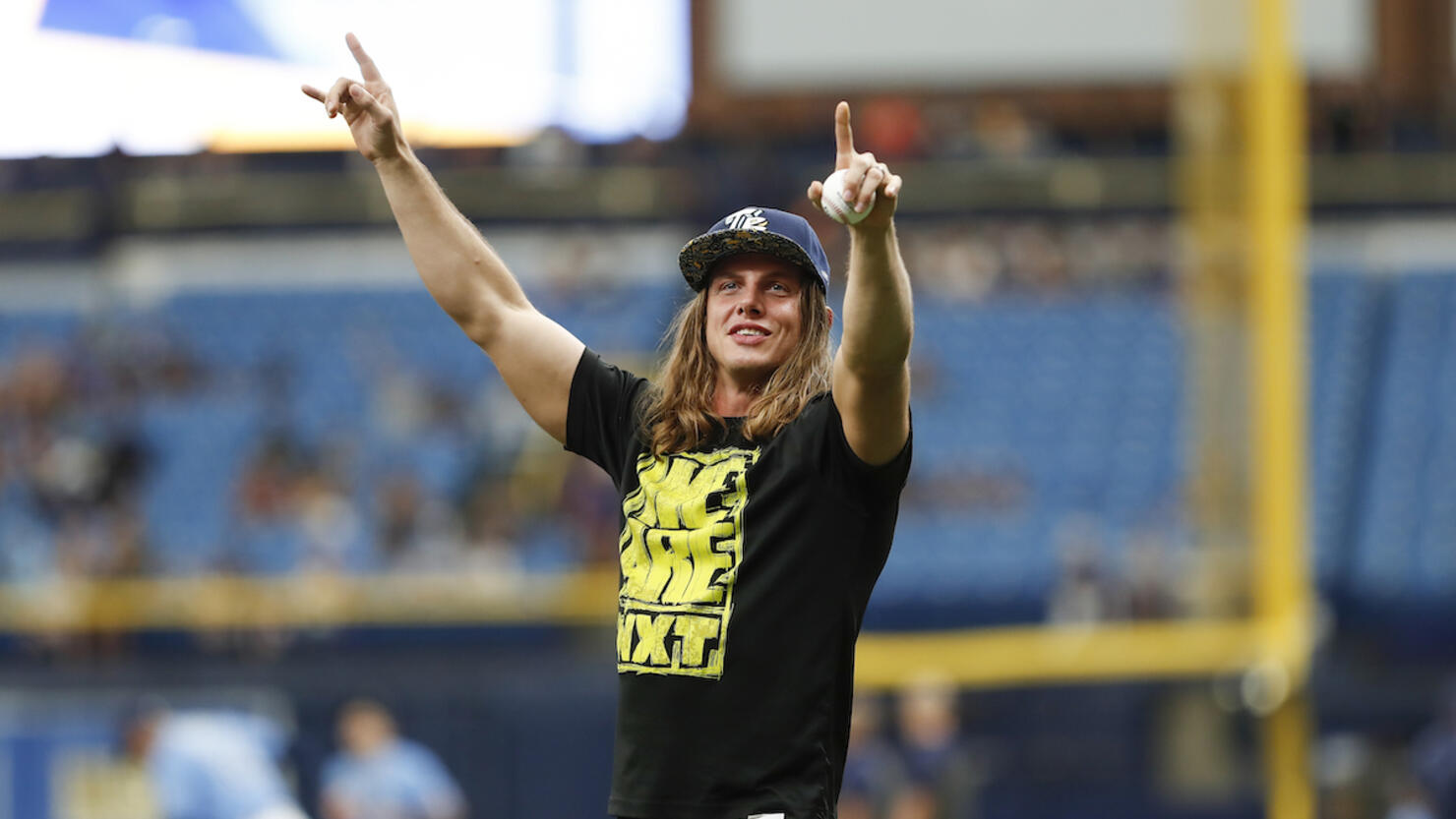 An investigation has been launched into an alleged incident in which WWE superstar Matt Riddle claims he was the victim of sexual assault by a Port Authority police officer at John F. Kennedy International Airport in New York, TMZ Sports reports.
Riddle, 37, shared a since-deleted Instagram post that included an apparent photo of the officer he accused of sexually assaulting him.
"Nothing like being sexually assaulted by an officer and harassed at the JFK Airport," Riddle wrote. "No means no and just because i'm nice doesn't mean yes!!! A*****e!!! Don't know [their] Twitter or Instagram handles but I took pictures. Normally I'm like, 'whatever' but today was really weird and uncomfortable and they made a point to make me feel small and useless. Definitely one of the most uncomfortable travel days I've ever had thanks NYC you're so progressive and accepting!"
Law enforcement sources told TMZ Sports that Port Authority officers responded to a report of a disorderly person deplaning who they met in the terminal and identified as Riddle.
Officers reportedly spoke to Riddle and other witnesses, at which point they said he seemed apologetic, sources told TMZ Sports. No police report was filed in relation to the disorderly conduct incident, which is why the sources claimed they were surprised by the wrestler's since-deleted Instagram post.
The department did, however, take Riddle's accusation seriously, which led to the launch of the investigation into the claim.
Riddle signed with WWE in 2018 after transitioning from mixed martial arts to professional wrestling in 2014, having held a career MMA professional record of 8-3, which included a four-fight winning streak in the Ultimate Fighting Championship (UFC). The 37-year-old is a former United States champion, RAW tag team champion and NXT tag team champion.