Katelyn Brown Shares Pics Of Kids At 'Rowdy' Party For RaeLynn's Daughter
By Kelly Fisher
September 12, 2023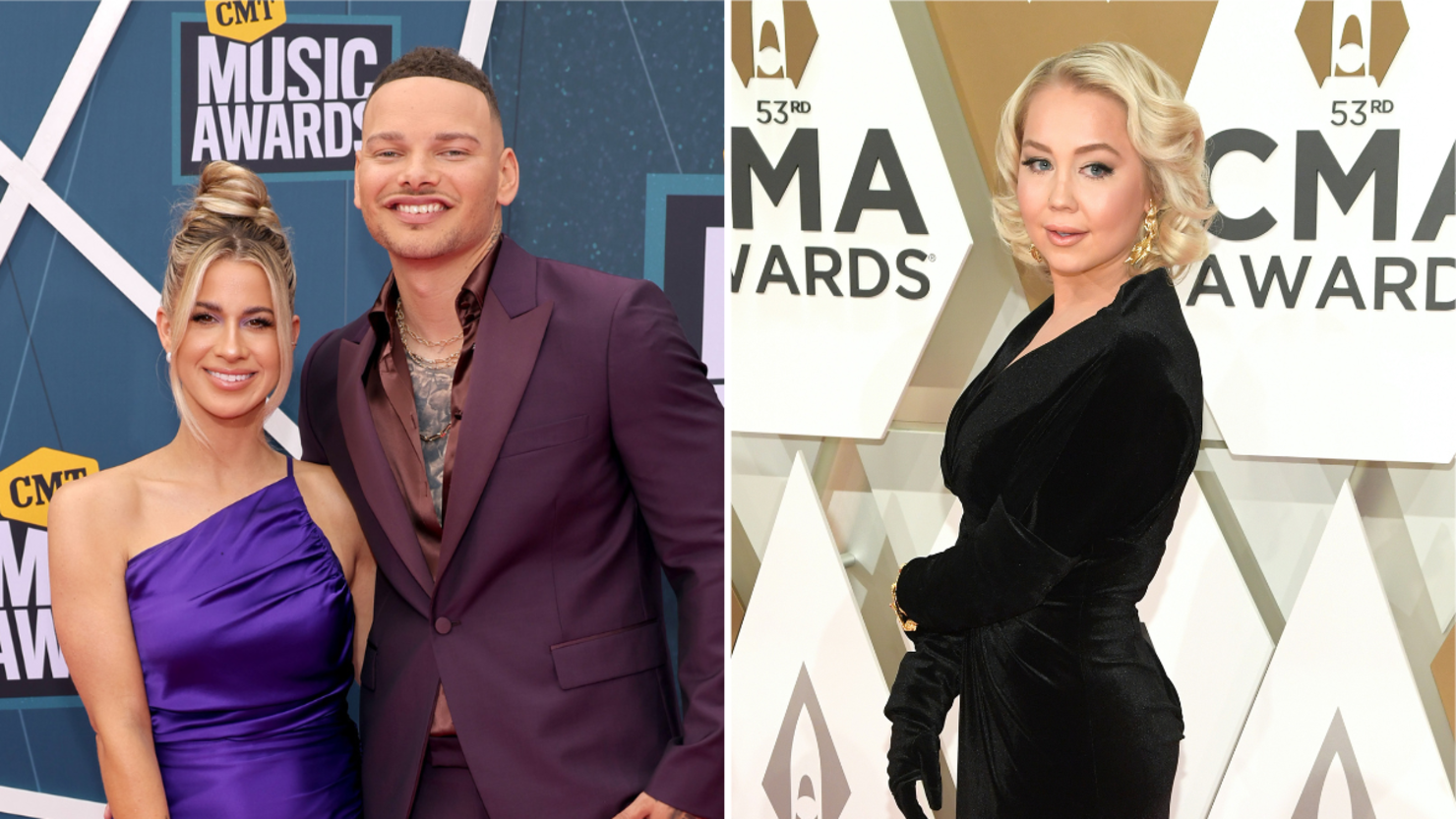 Katelyn Brown posted a few adorable photos of her two young daughters as they celebrated RaeLynn's daughter's second birthday over the weekend. Kingsley Rose, nearly 4, and little sister Kodi Jane, turning 2 this year, celebrated "bestie" Daisy Rae.
Katelyn — one half of the heartwarming "Thank God" duo with superstar husband Kane Brown — said "we had the absolute BEST time at our little bestie Daisys birthday over the weekend," as she shared a few adorable photos from the celebration on Instagram on Monday evening (September 11). "scroll to see kings face after we got home and told her the party was over 😂 thank you [RaeLynn] for throwing such an epic party ❤️❤️❤️"
"Love you and my girls so much ❤️❤️❤️," RaeLynn wrote in the comments. The Texas-born singer-songwriter shared a reel of her own to capture the memories of her daughter's second birthday, set to "Rowdy," one of the tracks on her 2021 album named after her hometown, Baytown. 
"DAISY IS 2 ROWDY. ❤️💕🤠," RaeLynn said, promising additional photos soon. She said at the party she was "overwhelmed by love, friends and family for our sweet country girl who had the time of her LIFE. Thank you to everyone who came out and all the amazing vendors that helped pull off the most epic country corral 🤠"