Congresswoman's Husband Dies In Plane Crash Over Alaska
By Bill Galluccio
September 13, 2023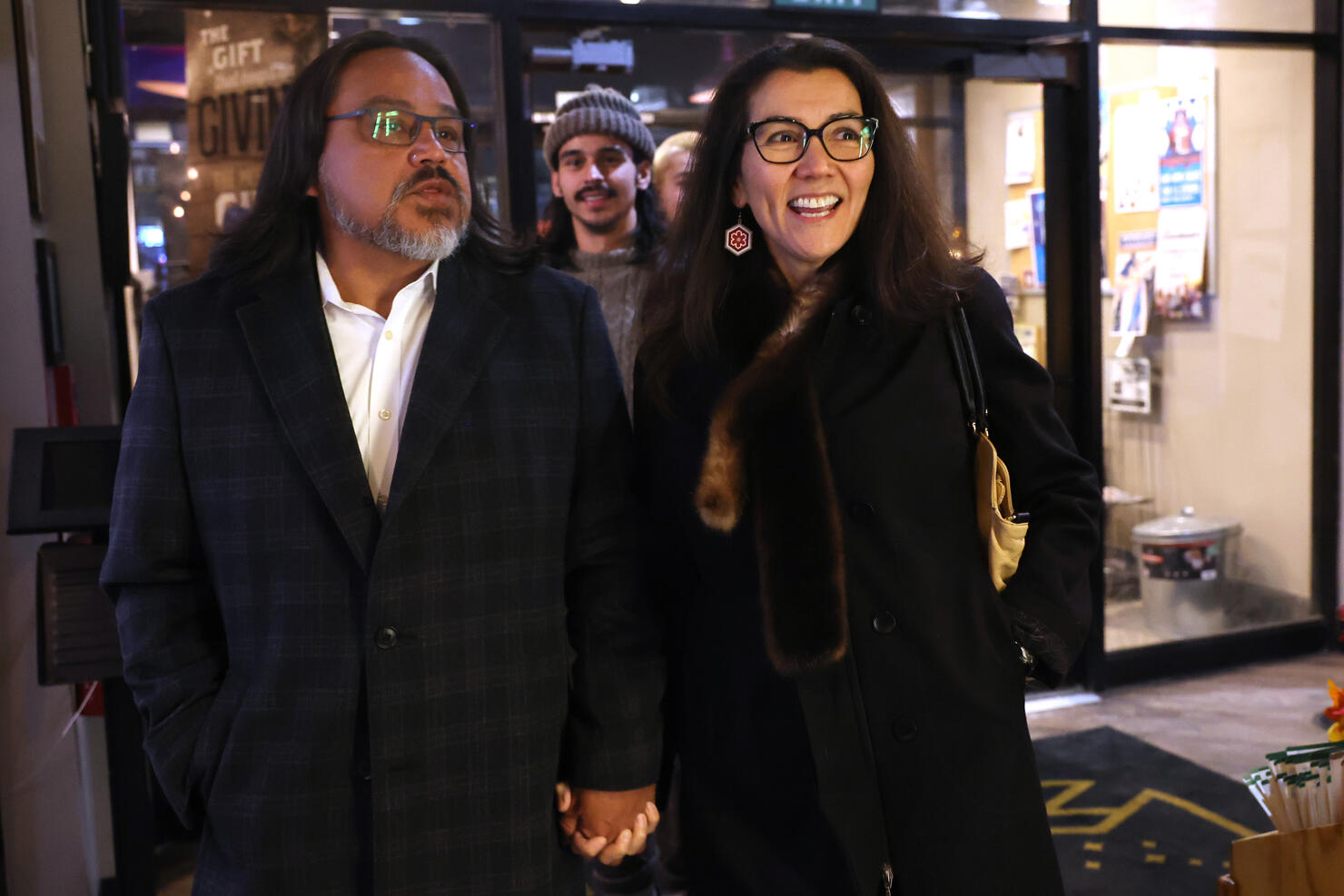 Photo: Spencer Platt / Getty Images News / Getty Images
Eugene Peltola Jr., the husband of Alaska Rep. Mary Peltola, died in a plane crash on Wednesday (September 13). He was the former regional director for the Bureau of Indian Affairs for Alaska.
"We are devastated to share that Mary's husband, Eugene Peltola Jr.—'Buzzy' to all of us who knew and loved him—passed away earlier this morning following a plane accident in Alaska," Peltola's chief of staff Anton McParland said in a statement.
"He was one of those people that was obnoxiously good at everything. He had a delightful sense of humor that lightened the darkest moments. He was definitely the cook in the family. And family was most important to him. He was completely devoted to his parents, kids, siblings, extended family, and friends – and he simply adored Mary. We are heartbroken for the family's loss."
The statement noted that Peltola was returning home to be with her family and that her staff would handle her work while she was away.
No details have been released about the plane crash. 
Peltola, who is a Democrat, was elected to Congress in August 2022 after winning a special election to replace retiring Republican Rep. Don Young. She then held onto her seat a few months later in the general election.