Here's The Top Hospital In Colorado
By Zuri Anderson
September 13, 2023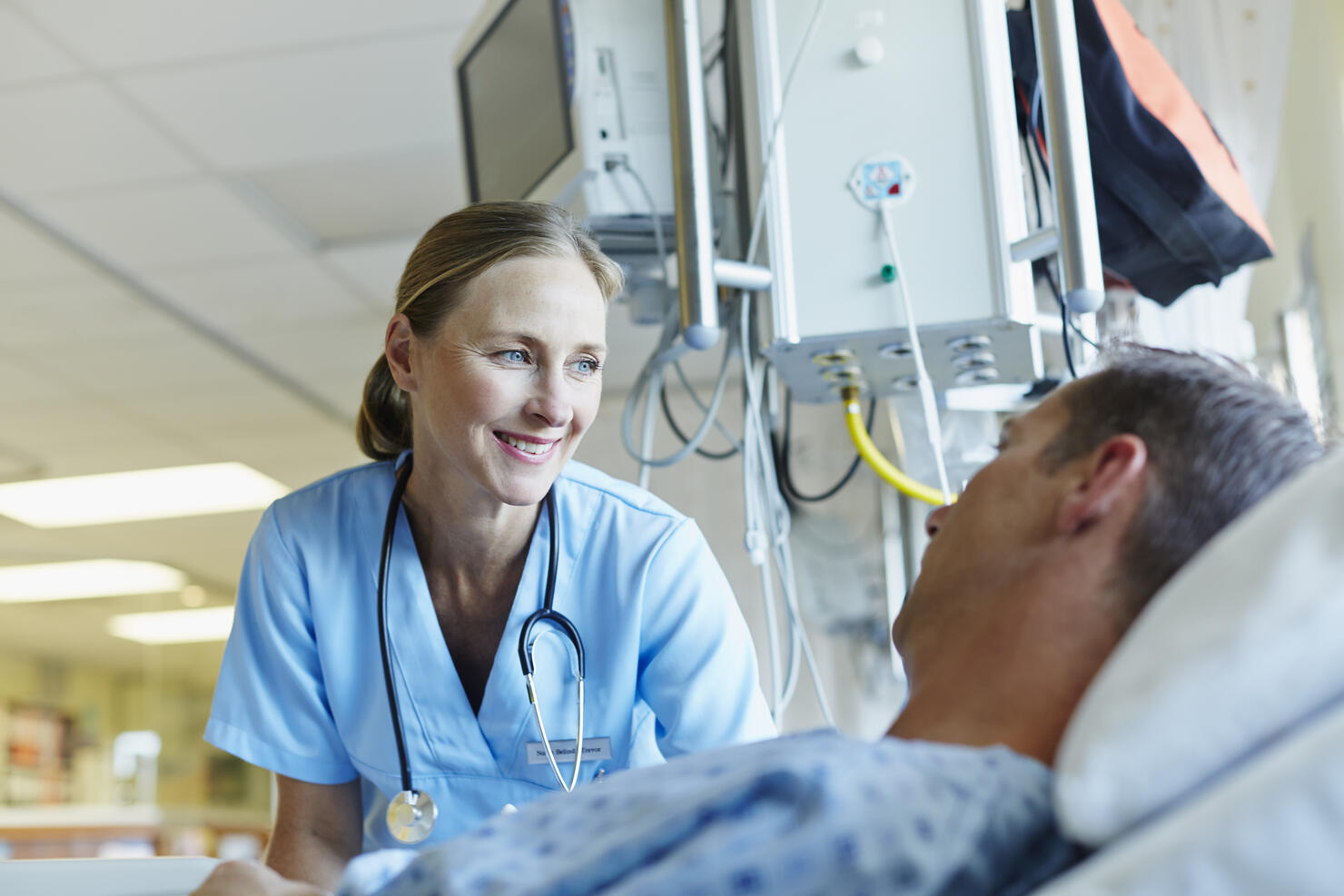 Photo: Morsa Images / DigitalVision / Getty Images
When the time comes to visit a hospital for a procedure or check-up, you're going to want the best service possible. Most Americans want to visit facilities with great patient care, healthcare affordability, specialized doctors, and more.
That's why U.S. News & World Report updated its annual list of the best hospitals. Here's how the reporters determined the rankings:
"Our team of data journalists analyzes millions of hospital visits and admissions to identify the best hospitals in 10 pediatric specialties, 15 adult specialties, and 21 procedures and conditions. We also publish two Honor Rolls, one for children's hospitals and one for all other hospitals, to recognize hospitals that perform exceptionally well across many of these 46 specialties, procedures, and conditions."
UCHealth University of Colorado Hospital in Aurora was named Colorado's top hospital!
Here are the top 6 hospitals in Colorado for 2023-24:
UCHealth University of Colorado Hospital (Aurora)
UCHealth Medical Center of the Rockies (Loveland)
SCL Health St. Joseph Hospital (Denver)
Sky Ridge Medical Center (Lone Tree) (tied for #4)
UCHealth Memorial Hospital (Colorado Springs) (tied for #4)
Swedish Medical Center (Englewood)