Mitt Romney Announces He Will Not Seek Reelection To The Senate
By Bill Galluccio
September 13, 2023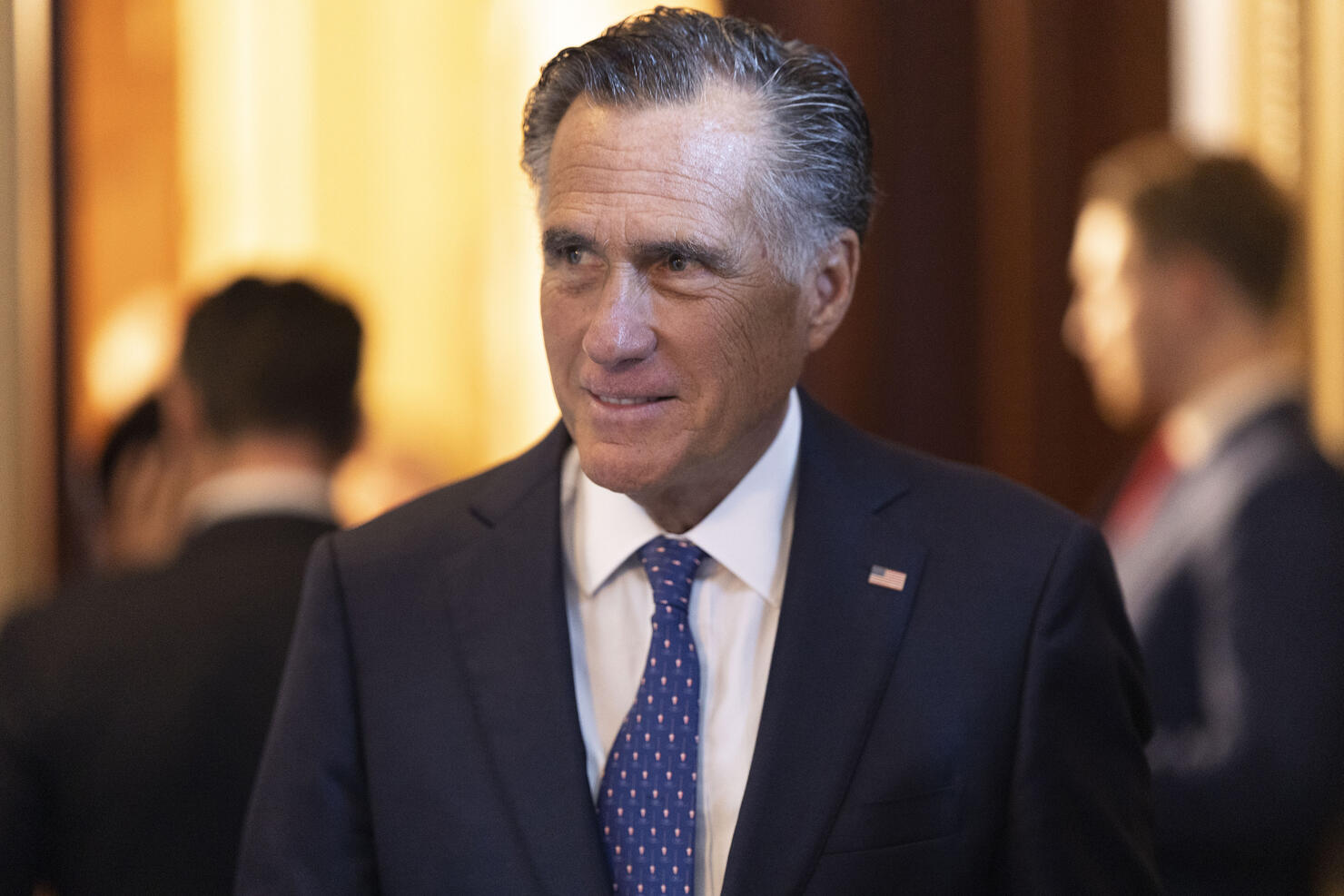 Photo: Kevin Dietsch / Getty Images News / Getty Images
Senator Mitt Romney of Utah announced that he will not seek reelection in 2024. Romney attacked President Joe Biden and former President Donald Trump and called for "a new generation of leaders" in a video posted on X, the social media platform formally known as Twitter.
"I have spent my last 25 years in public service of one kind or another. At the end of another term, I'd be in my mid-eighties. Frankly, it's time for a new generation of leaders. They're the ones that need to make the decisions that will shape the world they will be living in," Romney said in a video statement.
"We face critical challenges—mounting national debt, climate change, and the ambitious authoritarians of Russia and China. Neither President Biden nor former President Trump are leading their party to confront them," Romney added.
"While I'm not running for reelection, I'm not retiring from the fight. I'll be your United States Senator until January 2025. I will keep working on these and other issues, and I will advance our state's numerous priorities. I look forward to working with you and with folks across our state and nation in that endeavor," Romney said.