Colorado Man Reveals 'Secret' Trick After Winning $5 Million Lottery Prize
By Zuri Anderson
September 14, 2023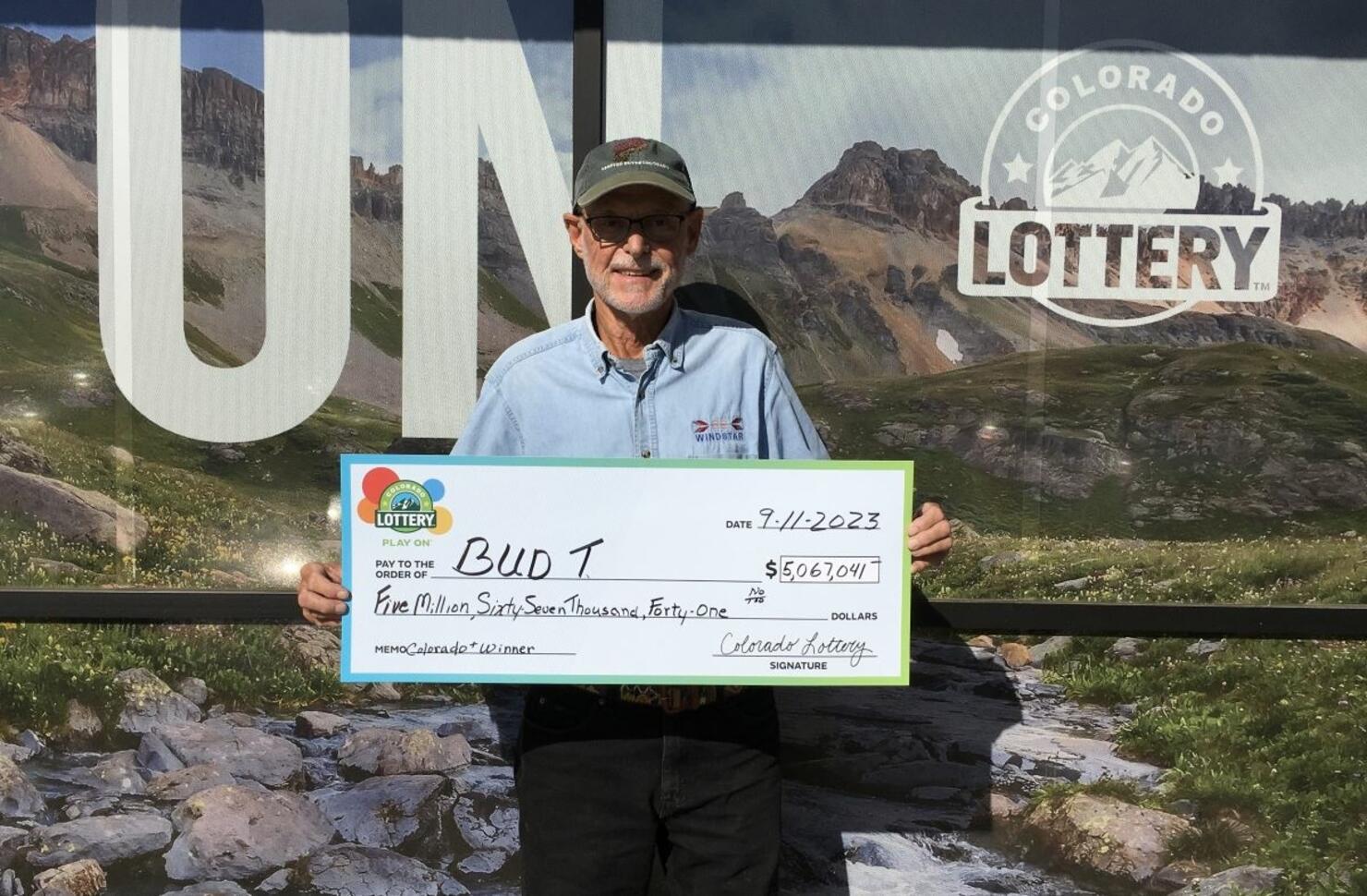 A retired Colorado man is still reeling after he scored a massive jackpot from a lottery game. According to the Colorado Lottery, 77-year-old Waldemar "Bud" T., of Montrose, scored the $5,067,041 top prize from the Colorado Lotto+ game!
Officials said the lucky winner was on a backpacking trip with his dog, Augie, when the winning numbers were announced on Wednesday, September 6. After he returned from his outing, Bud thought "it must be a mistake!" after he checked his ticket on the lottery website.
The release said Bud purchased his winning ticket at Hangin Tree Travel Plaza in Montrose. He chose to take home $2,533,520 in cash.
The Colorado Lottery said Bud and his wife spend half the year in the Centennial State and the other half in Arizona. While the couple is in Colorado, he loves to play the lottery every month. He also revealed the "secret formula" to his major win: playing his own lucky numbers.
Now that he's a multimillionaire, the retired man said his first move is to buy a watermelon and bring his wife some flowers. Bud also plans on donating some of his winnings to charity.
"I'm going to give to some charities and really think about what it is I was meant to do with this," he told lottery officials.