Houston Resident Claims $6.25 Million Lotto Texas Prize
By Sherah Janay Ndjongo
September 14, 2023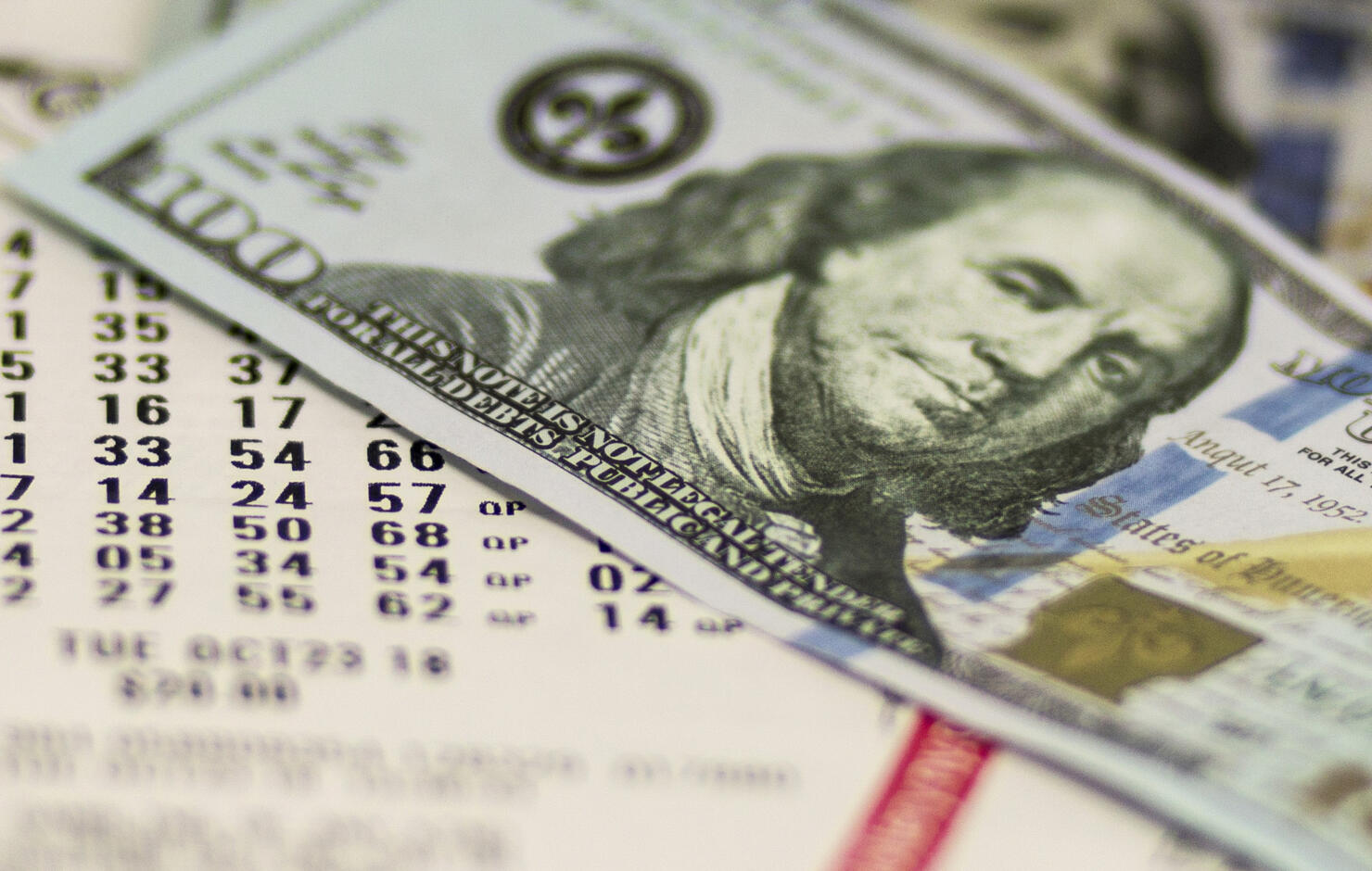 In late August this year, a Lotto Texas ticket with a staggering value of $6.25 million, sold in Pearland, has now found its rightful owner, as confirmed by the Texas Lottery. The fortunate winner, hailing from Houston, made their purchase at the Kroger store on Shadow Creek Parkway, situated just west of 288.
The winning ticket displayed the magic combination of all six drawn numbers: 6-11-16-21-25-32. Opting for the cash value alternative when acquiring the ticket, the winner is set to receive a substantial sum of $3,584,452.28 before the inevitable tax deductions.
The individual holding the golden ticket has chosen to remain anonymous, keeping their newfound fortune discreet.
Lotto Texas is played by picking six numbers from one to 54. It offers multimillion-dollar jackpots.
According to the Texas Lottery, this victory marks the second Lotto Jackpot win for the month of August, and it's already the fifth such triumph in the year 2023.
The Lone Star State continues to see its fair share of lottery luck, with winners from various walks of life, each hoping to turn their dreams into reality with a little help from those lucky numbers. Drawings are held every Monday, Wednesday and Saturday at 10:12 p.m. CST.