Flight Plunged 28,000 Feet In A Few Minutes Due To 'Pressurization Issue'
By Bill Galluccio
September 15, 2023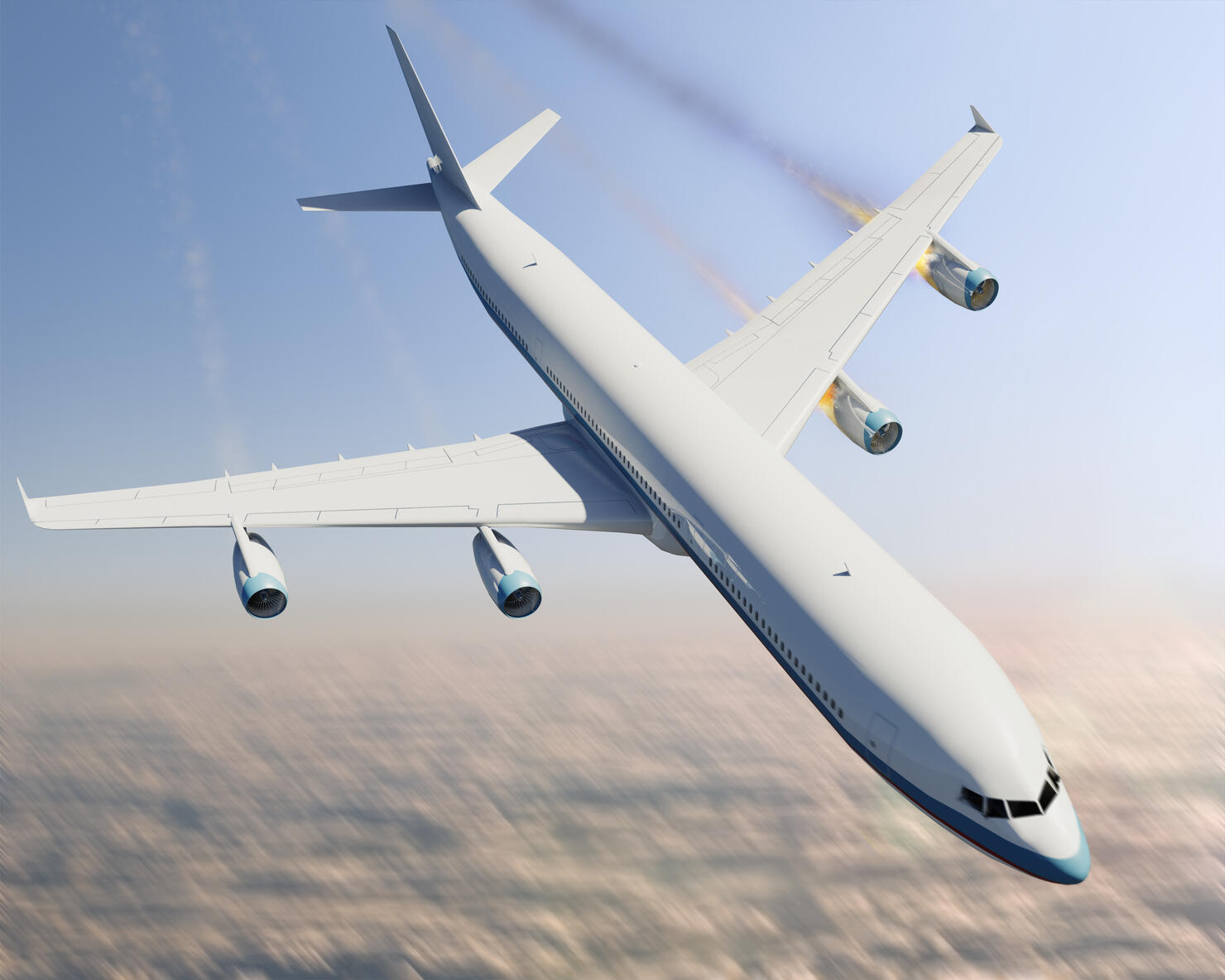 Photo: mevans / E+ / Getty Images
A United Airlines flight heading to Rome, Italy, was forced to return to Newark International Airport in New Jersey about two hours into the eight-hour journey. United Airlines said the Flight 510 suffered a "pressurization issue," which forced the pilot to dive 28,000 feet in about eight minutes.
Data from FlightAware shows the aircraft was cruising at 37,000 feet until 10:07 p.m. when it started to lose altitude. By 10:15 p.m., the plane was 9,000 feet above the Atlantic Ocean. The plane stayed at that altitude until it landed at Newark Airport at 12:27 a.m.
United said that the Boeing 777 landed safely and never lost cabin pressure. There were no reports of injuries.
"Pilots are trained to make controlled descents to below 12,000 feet if there's a pressurization issue because below that altitude does not require supplemental oxygen," a Federal Aviation Administration spokesperson said. "Air traffic controllers work closely with the flight crew to safely accommodate their response to the situation."
The plane's 270 passengers were put on another aircraft, which took them to Rome–Fiumicino International Airport.
The FAA is investigating the incident. No information has been provided about what caused the issue.