18-Year-Old Found Dead After Fire Was Doused With Accelerant: Police
By Zuri Anderson
September 18, 2023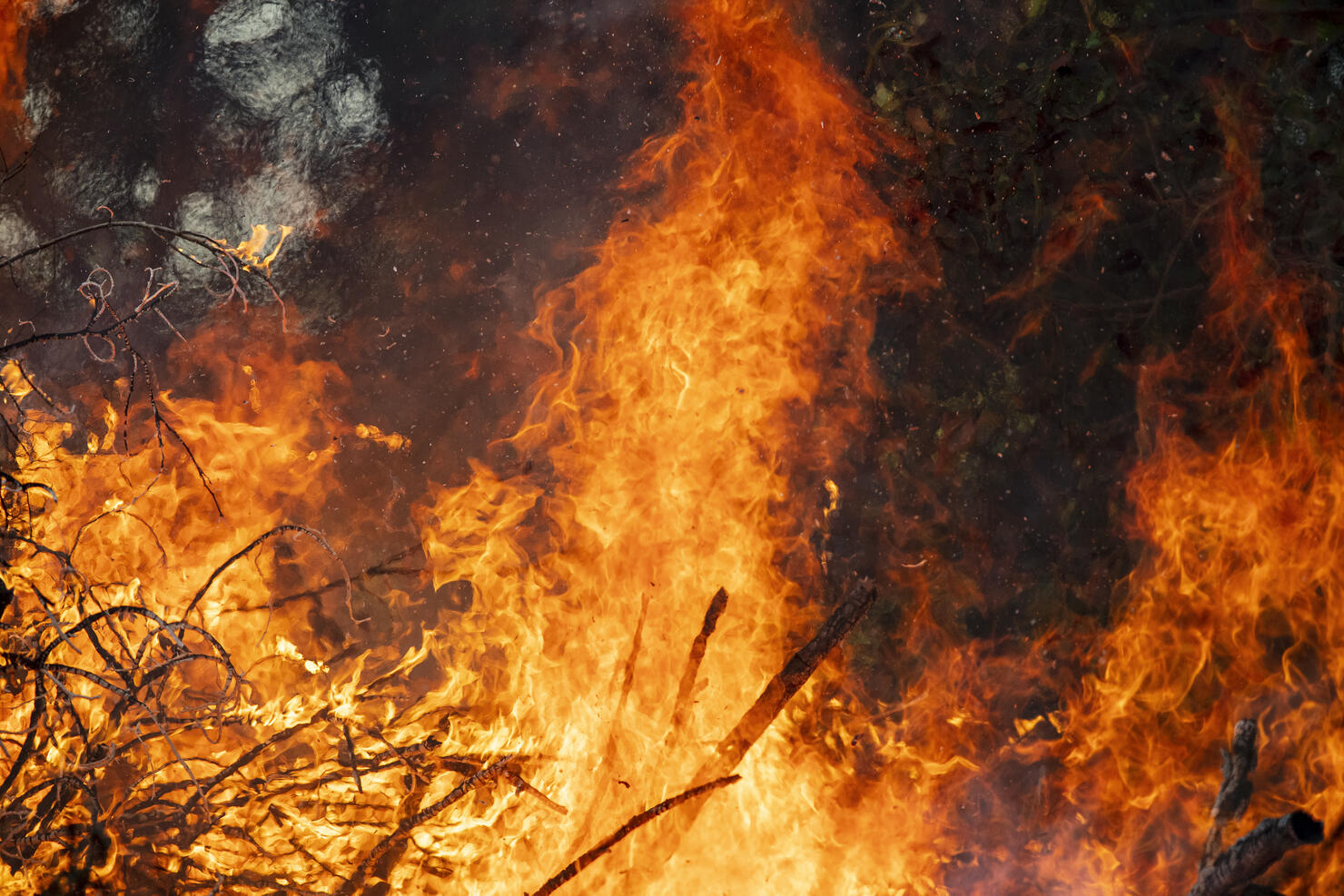 Photo: Nitat Termmee / Moment / Getty Images
Authorities in Western Washington have revealed more information about a teenager who was found dead following a brush fire earlier this month. On September 3, crews with the Tacoma Fire Department responded to a brush fire on 2900 Upper Park Street, police reported.
After firefighters extinguished the blaze, they found the body of an 18-year-old woman among the debris. According to KOMO, her family has identified her as Chloee Moore.
In a Thursday (September 18) update, Tacoma Police revealed that Moore was "doused with an accelerant and intentionally set on fire." While detectives didn't identify the woman, they noted that she may have lived in the Hilltop area of the city. Her cause of death is still pending by the medical examiner's office.
Police also confirmed to KOMO that Moore's mother reported her missing a day before the victim's body was discovered. She told cops her daughter hadn't been in contact with the family for nearly a week.
Moore's family has started a GoFundMe page to cover funeral expenses, and the post described the 18-year-old as a "beautiful person with a heart of gold."
"Unfortunately due to the cruel hands of a sickened individual, my family couldnt even say goodbye one last time. Our family is going through an unimaginable loss, with very few answers as of yet. My little sister just turned 18 in June, she had dreams of being a dental hygenist and was working hard to make sure that happened," the organizer wrote. "We are all devastated by this loss, and were not prepared for the high cost of a funeral/burial Service. We want to give Chloee the memorial Service she deserves, to honor her memory, and to say our last goodbyes."
Anyone with information about the case is urged to call South Sound 911 or Tacoma-Pierce County Crime Stoppers at 1-800-222 TIPS.