78-Year-Old Florida Man Accused Of Killing Neighbor For Trimming Trees
By Bill Galluccio
September 18, 2023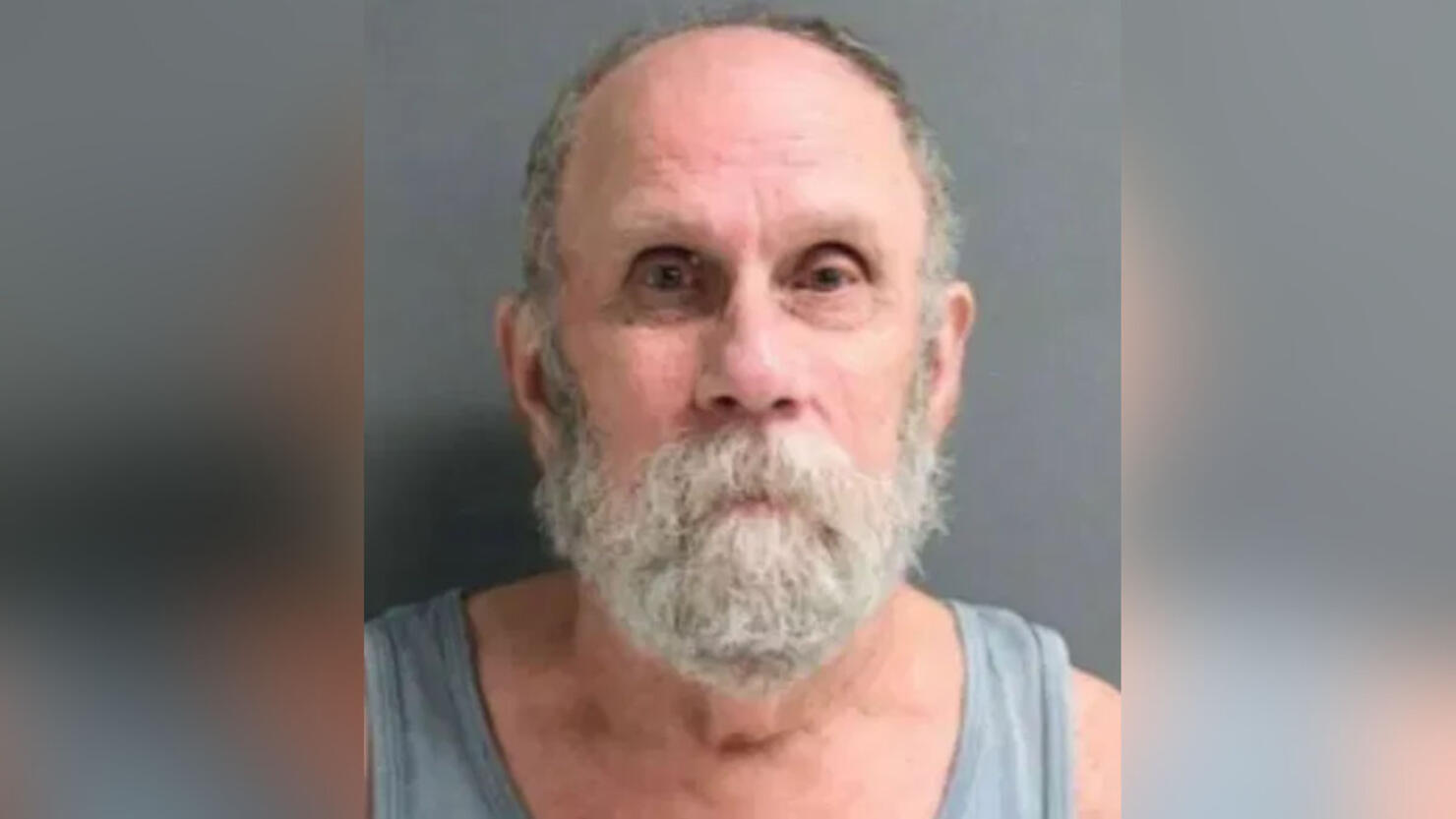 Photo: Volusia County Sheriff's Office
A 78-year-old man from DeLeon Springs, Florida, has been charged with second-degree murder for allegedly fatally shooting his neighbor over a dispute about trimming trees.
Authorities said that the victim, 42-year-old Brian Ford, was trimming the trees along the fence of his property line on Sunday (September 17) afternoon when his neighbor, Edward Druzolowski, came outside and confronted him. Druzolowski accused Ford of being on his property and threatened to shoot him unless he stopped cutting the trees.
When Ford refused to stop cutting the trees along the fence, Druzolowski pulled out a gun and shot him, the Volusia County Sheriff's Office said in an update on Facebook. Responding deputies attempted to revive Ford until paramedics arrived, but he was pronounced dead at the scene.
Druzolowski was taken into custody and booked into the Volusia County Branch Jail on a second-degree murder charge. He was ordered to be held without bail.