HOW TO: get tickets to Trump's upcoming Summerville stop
By Live 5's Patrick Phillips
September 18, 2023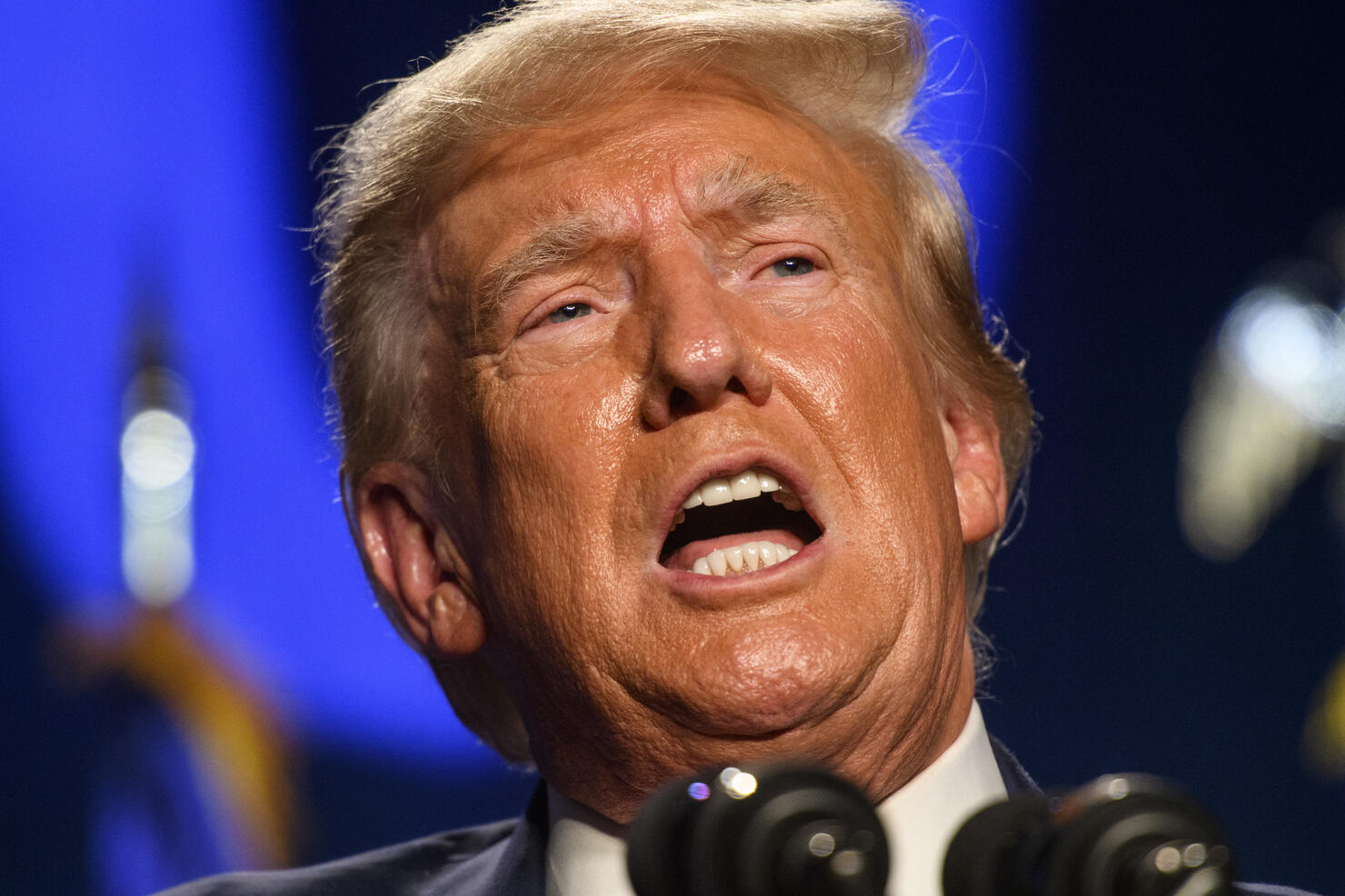 Photo: Melissa Sue Gerrits / Getty Images News / Getty Images
SUMMERVILLE, S.C. (WCSC) - Former President Donald Trump will visit the Summerville area in less than two weeks.
Trump will speak at Sportsman Boats on Sept. 25, according to his website. The former president is set to speak at 3 p.m. and doors will open at noon, his website states.
Tickets are available HERE on a first-come, first-serve basis and limited to two per mobile number at his website.
Trump visited the Palmetto State in August to speak at the Silver Elephant Gala, an annual fundraiser for the South Carolina Republican Party.
During his speech, he said one of the most important issues of the presidential campaign is "who can rescue our country from the burning wreckage of Bidenomics."
"You know what that stands for, right? Henceforth it will be defined as inflation, taxation, submission and failure," he said.
The Republican Presidential Primary election is scheduled for Feb. 24.
Copyright 2023 WCSC. All rights reserved.