Murder Charges Filed After Infant Died From Fentanyl Exposure At Daycare
By Bill Galluccio
September 18, 2023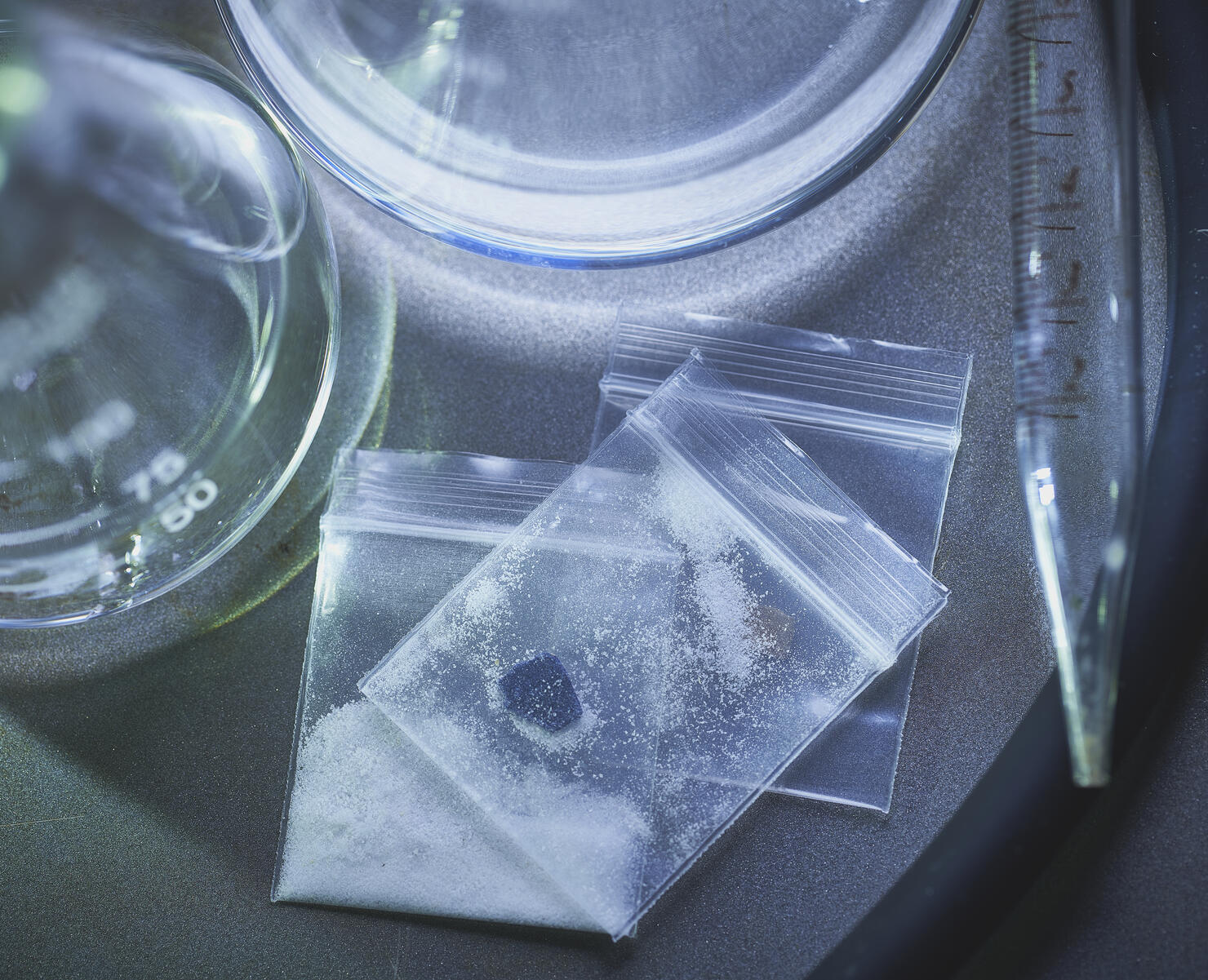 Photo: Bill Oxford / iStock / Getty Images
Two people have been charged with murder following the death of a one-year-old child at a daycare in New York City. The New York City Police Department said that children at daycare, which was run from a home in the Bronx, were exposed to fentanyl.
One-year-old Nicholas Dominici died, and three other children had to be hospitalized.
Authorities arrested daycare operator Grei Mendez and her tenant, Carlisto Acevedo Brito, on multiple charges, including murder, manslaughter, and assault. They were both ordered to be held without bond.
Investigators said that the fentanyl was found in a closet outside of Brito's room. They also found equipment used to package large quantities of drugs during a search of the premises.
Mendez's lawyer blamed Brito, who is her husband's cousin, for bringing the drugs into her home.
"Her only crime was renting her room to someone who had a kilo," attorney Andres Aranda said. "There is no evidence that she did anything but care properly for these children."
New York City Department of Health and Mental Hygiene Commissioner Ashwin Vasan noted that the daycare center opened in January, and a surprise inspection on September 9 found no violations.
However, prosecutors accused Mendez of committing a "reckless, depraved act" for renting a room to Brito in a house being used as a daycare center.