Youth Pastor Accused Of Trying To Murder His Family, Set Their Home On Fire
By Bill Galluccio
September 18, 2023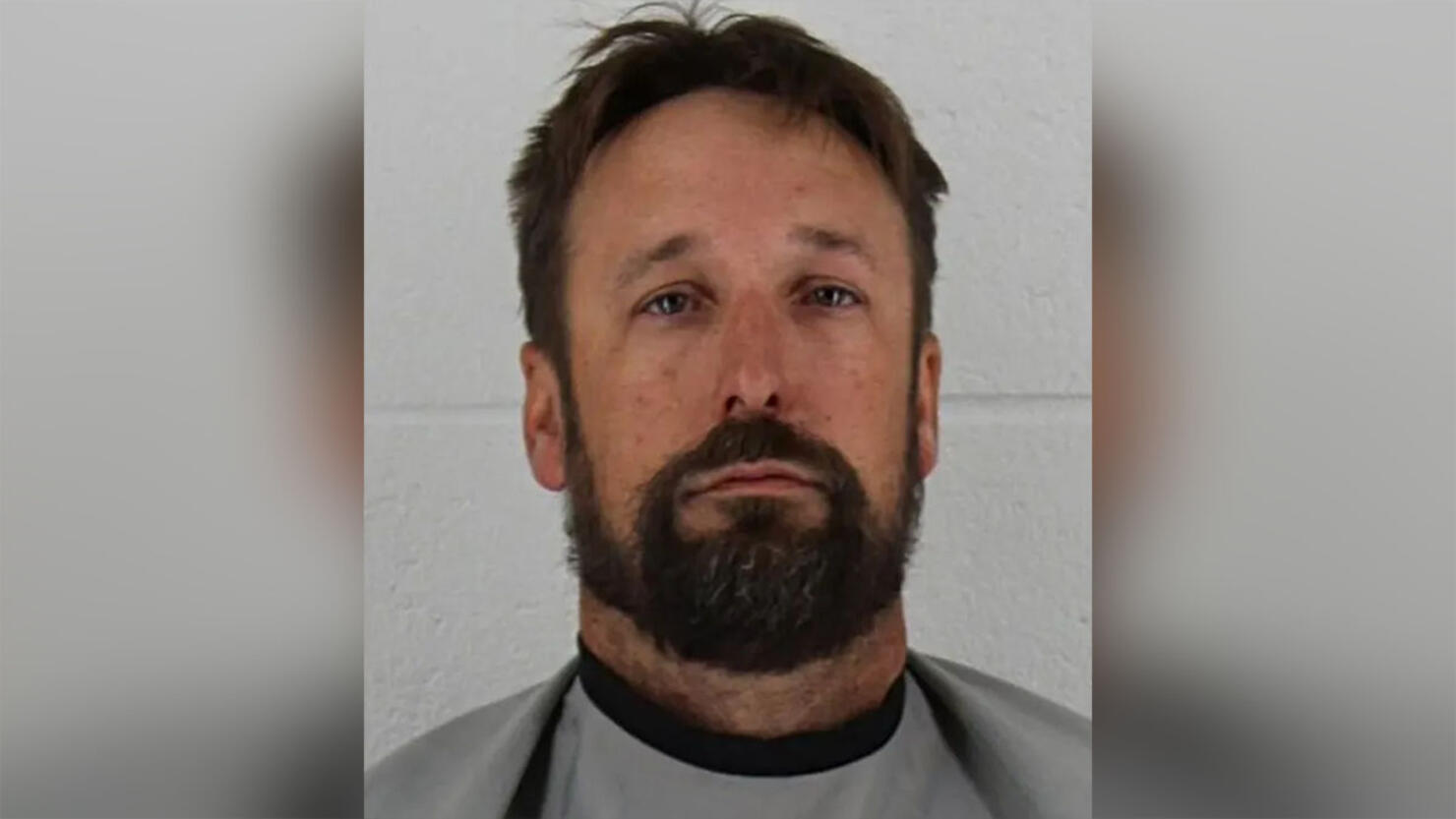 Photo: Johnson County Jail
A youth pastor from Kansas is facing multiple charges for allegedly trying to murder his entire family and burn their house down. The Shawnee Police Department said they received reports of a disturbance and fire at the home of 41-year-old Matthew Richards early Saturday (September 16) morning.
When firefighters arrived, they found a fire in the basement of the home and managed to extinguish the flames before they spread to the rest of the house.
Inside, they found six victims with "laceration injuries of varying degrees." Police said that Richards' wife and two juvenile children remain hospitalized, while a 19-year-old and two other juveniles were treated and released.
Authorities did not provide any information about a motive for the attack.
Richards is being held on a $5 million bond after being charged with five counts of five counts of attempted premeditated first-degree murder and one count of aggravated arson with risk of bodily harm.