Russ Debuts Action-Packed Trailer For Upcoming 'SANTIAGO' Short Film
By Tony M. Centeno
September 19, 2023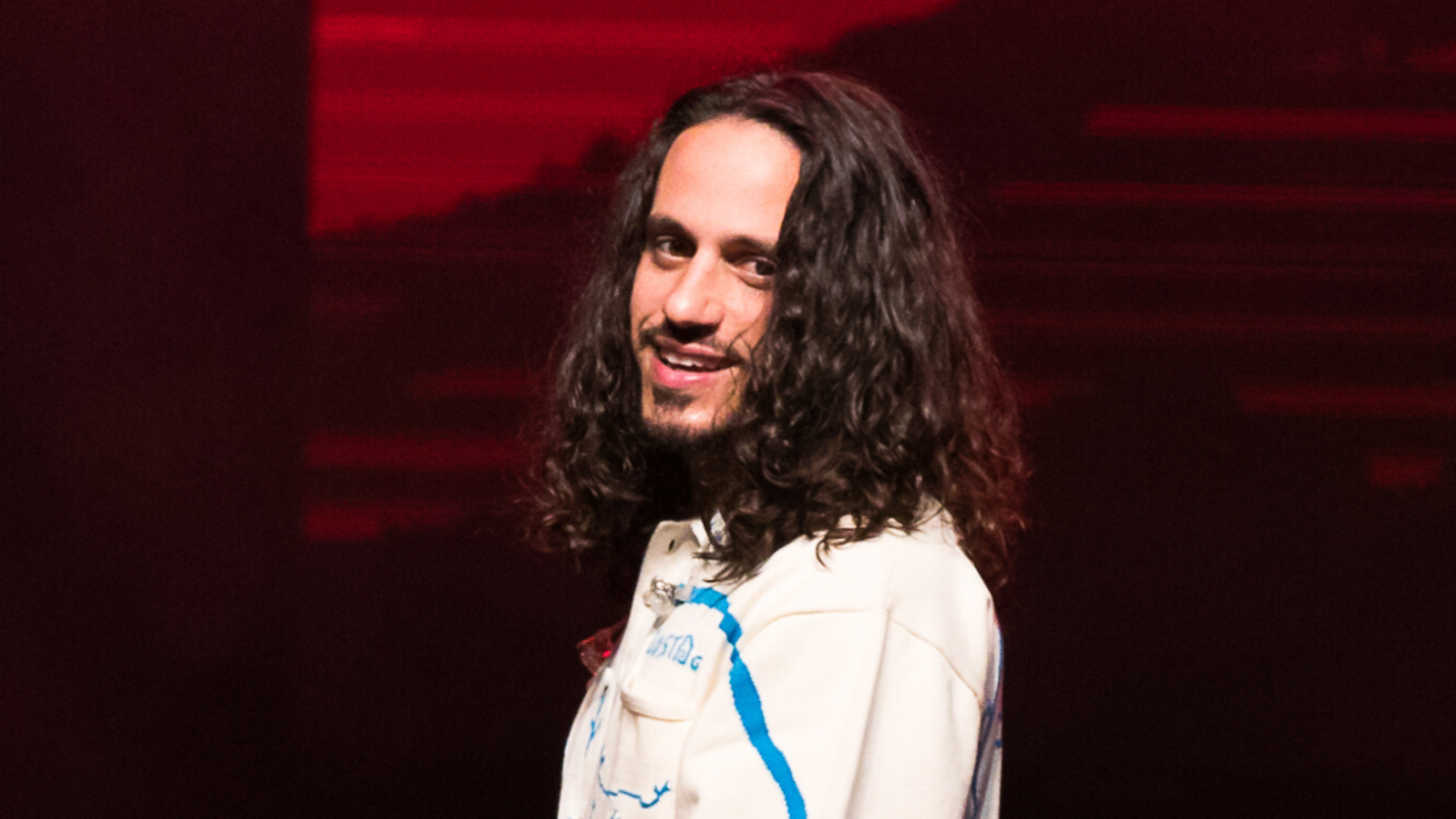 Russ is giving fans a glimpse of his upcoming short film inspired by his debut album.

On Monday, September 18, the independent rapper from New Jersey released is action-packed trailer for his new film called SANTIAGO. In the brief clip he dropped on social media, you can see Russ in the middle of the desert before he's chased by a man on a horse. He runs into a door and falls into a rocky pit where he's forced to escape from a gang of assassins. According to HipHopNMore, the film is inspired by what he was thinking about while he made his recent LP.
"This is a snapshot of what was going on internally that inspired this album," Russ said. "I aimed to take viewers into the depths of my soul and mind to help better understand what this album is truly about."

The film is set for a limited release in the United States and the U.K. Along with the trailer, Russ also revealed the official movie poster and a list of all the theaters the film will be played. He told his 4.2 million Instagram followers that he tried to get the film to be shown in other countries but he was denied.

"We tried to get other territories of the world but full transparency, they didn't believe in the vision and said we have to prove ourselves so here we go 🥂" he wrote in his caption.

The 30-year-old rapper released his 13-track studio album last month via his label DIEMON. The album comes with fresh collaborations with Rex Life Raj, Bibi Bourelly and Justin Nozuka. Check out the trailer below.