Shocking Video Shows Teen Driver Laughing As He Fatally Hits Man On Bicycle
By Bill Galluccio
September 19, 2023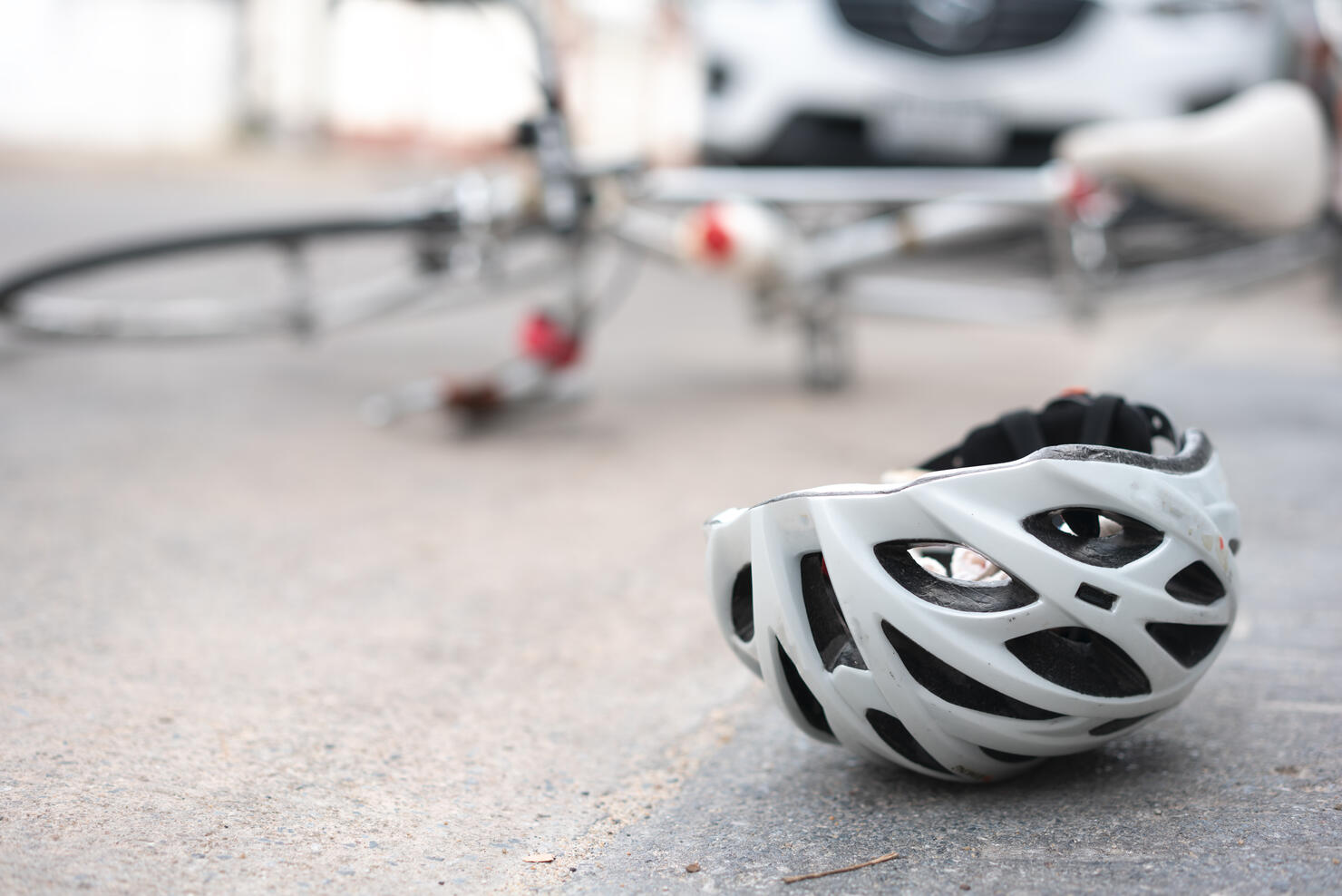 Photo: Witthaya Prasongsin / Moment / Getty Images
A 17-year-old from Las Vegas is facing murder charges following a hit-and-run in which a man on a bicycle was killed. The incident happened on August 14, and the teen was arrested soon after the fatal crash.
While investigating the hit-and-run, police recovered a video recorded by one of the passengers in the vehicle that shows the teenage driver intentionally ran over the man on the bicycle.
In the video, the driver asks the passenger. 'ready?' The passenger, who was filming, replies, 'Yeah, hit his a**' as he was laughing.
The teen then pulled over to the side of the road, sped up, and hit the bicyclist, who was identified as 64-year-old Andreas Probst. Probst was taken to the hospital, where he was pronounced dead.
The teen then fled the scene but was taken into custody and charged as a juvenile. After police found the video, which was posted on social media, they began the process of upgrading the charges and plan to charge the teen as an adult.
"One of the perpetrators, a juvenile, is currently in custody and being held pursuant to charges that have been filed in the juvenile system. Additional charges may be forthcoming," the District Attorney's Office said in a statement. "The District Attorney's Office is seeking certification to adult status of the juvenile perpetrator."