Singer Ayanna Delivers Her Debut EP 'In A Perfect World'
By Tony M. Centeno
September 22, 2023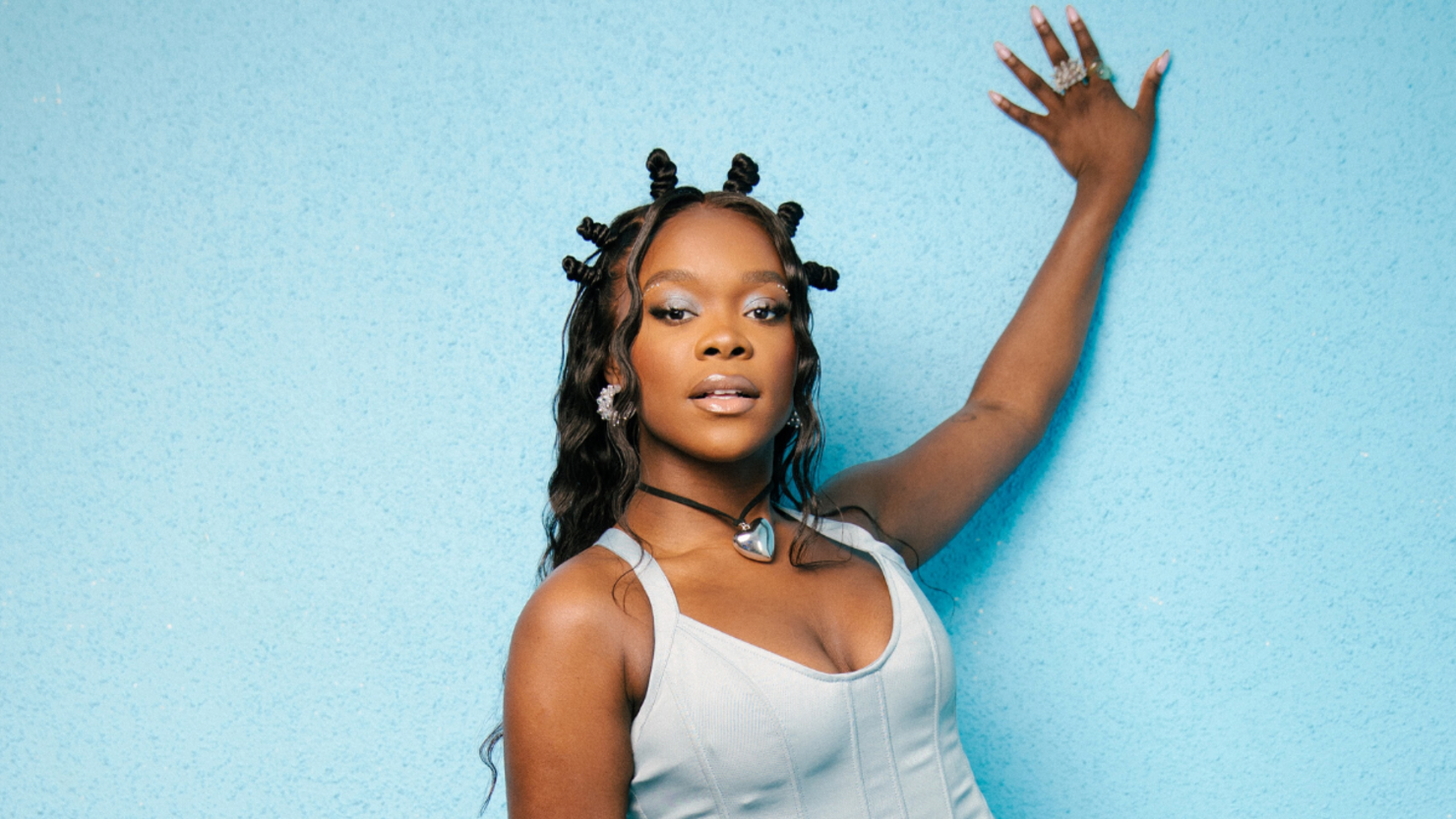 Singer Äyanna is showing her fans exactly what she's made of on her debut EP.

The 24-year songstress recently released her first project In A Perfect World via LVRN. Her fresh EP contains previously released singles like "Girlfriend" and "Say You Love Me." She also threw in several new songs like "Change Your Life" and the project's closer "Good Ex." Äyanna worked with numerous top-notch producers for her project including Ben Billions, Di Genius and others.

"Dear cuiitopians, the support towards my first project means the world," Ayanna said in a recent Instagram post. "This has been a long time coming, and in my perfect world dreams always come true✨
In A Perfect World is Äyanna's first project since signing to LVRN earlier this year. After a year of studying Law and Spanish at the University of Bristol, she dropped out to secretly pursue music under the guise of taking a gap year. Her 2019 single "Party Tricks" was one of the first songs she ever wrote. The song helped garner the attention from music industry executives, including those at Love Renaissance (LVRN).

"There was something about it that just felt really right," she said about the song. "It's the sole reason that I'm where I am right now."

Last year, Äyanna flexed her skills as a singer and songwriter on her now-labelmate Spinall's song "Power" with DJ Snake off the soundtrack for The Flipper's Skate Heist. Listen to her new EP below.