YNW Melly's Co-Defendant Arrested Following Raid On His Home
By Tony M. Centeno
October 3, 2023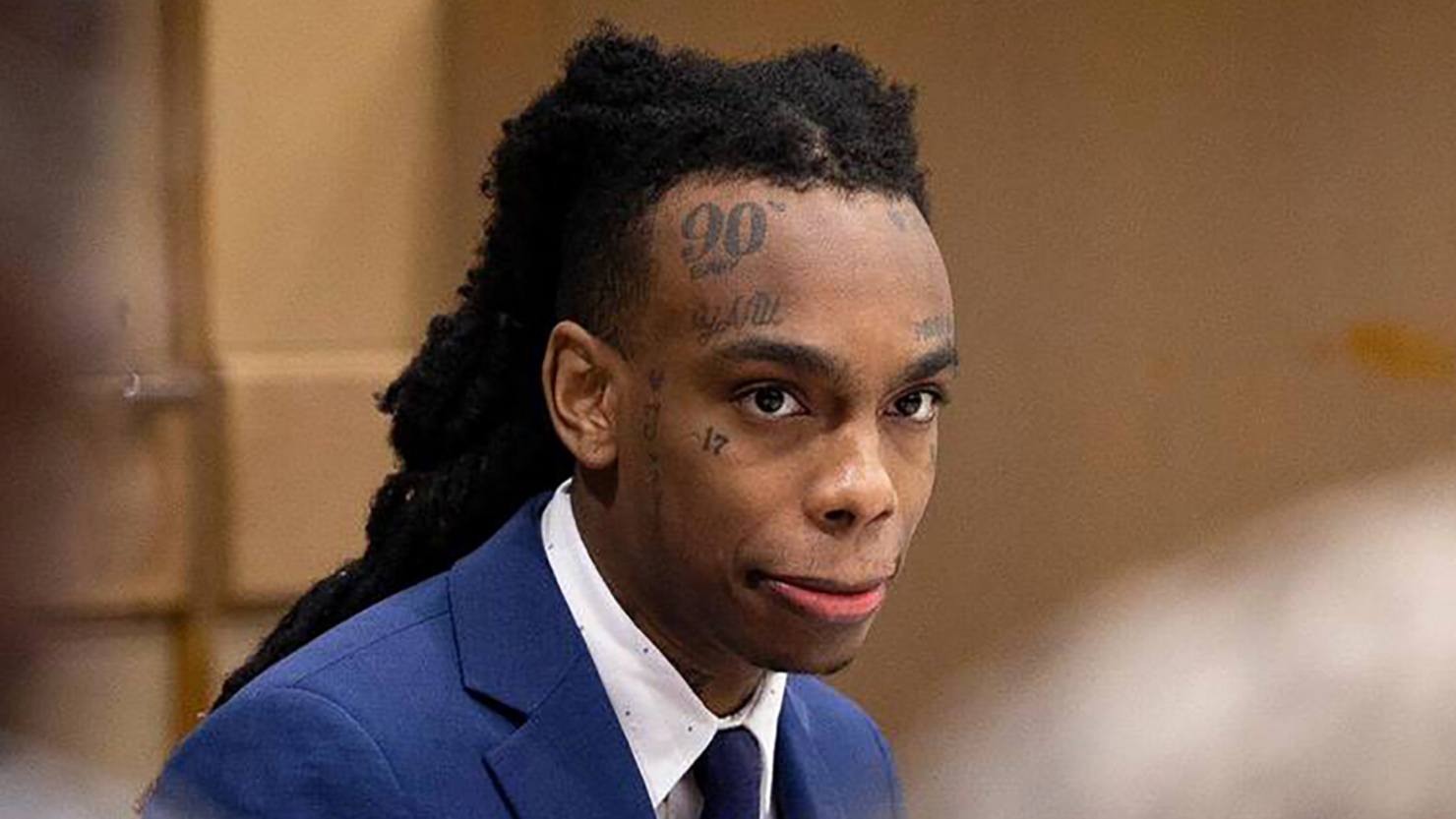 YNW Melly's co-defendant is dealing with a whole other wave of legal issues.

Cortlen "YNW Bortlen" Henry was reportedly arrested on Monday night, October 2, after police raided his home in Miami. According to Law & Crime reporter Bryson "Boom" Paul, Henry was apprehended by police on an out-of-county warrant and taken to Turner Guilford Knight Correctional Center in Downtown Miami. He was charged with witness tampering, however, no other details about the new charge have been made available as of this report. Henry was out on bond with an ankle monitor for his other charges in the double murder case involving Melly.
#YNWBortlenTrial: @YNWBortlen was arrested with witness tampering charges following a home raid by law enforcement on Monday evening (October 2) in Miami, Florida. Bortlen, real name Cortlen Henry, was booked into Miami-Dade County on Out-of-County Warrant at 10:22 PM.

Bortlen… pic.twitter.com/PgwQtQeqFr

— Bryson "Boom" Paul (@brysonboompaul) October 3, 2023
The 24-year-old currently faces two counts of first-degree murder and two counts of accessory after the fact. Police believe Henry assisted Melly in covering up the murders of their friends, Anthony "YNW Sakchaser" Williams and Christopher "YNW Juvy" Thomas. Henry was identified as the man who drove Williams and Thomas' lifeless bodies to a nearby hospital and helped make it look like they were hit during a drive-by shooting.

Unlike Melly, Henry was able to bail out of jail in 2021 under the condition that he would wear an ankle monitor. He was out of jail by the time Melly faced his first trial earlier this year. After a judge declared a mistrial, another trial was scheduled for October, however, the rapper's lawyers recently motioned to dismiss the charges following alleged prosecutorial misconduct.

Henry was supposed to begin his own trial on Monday, October 2, but a judge decided to move his proceedings to January 12, 2024.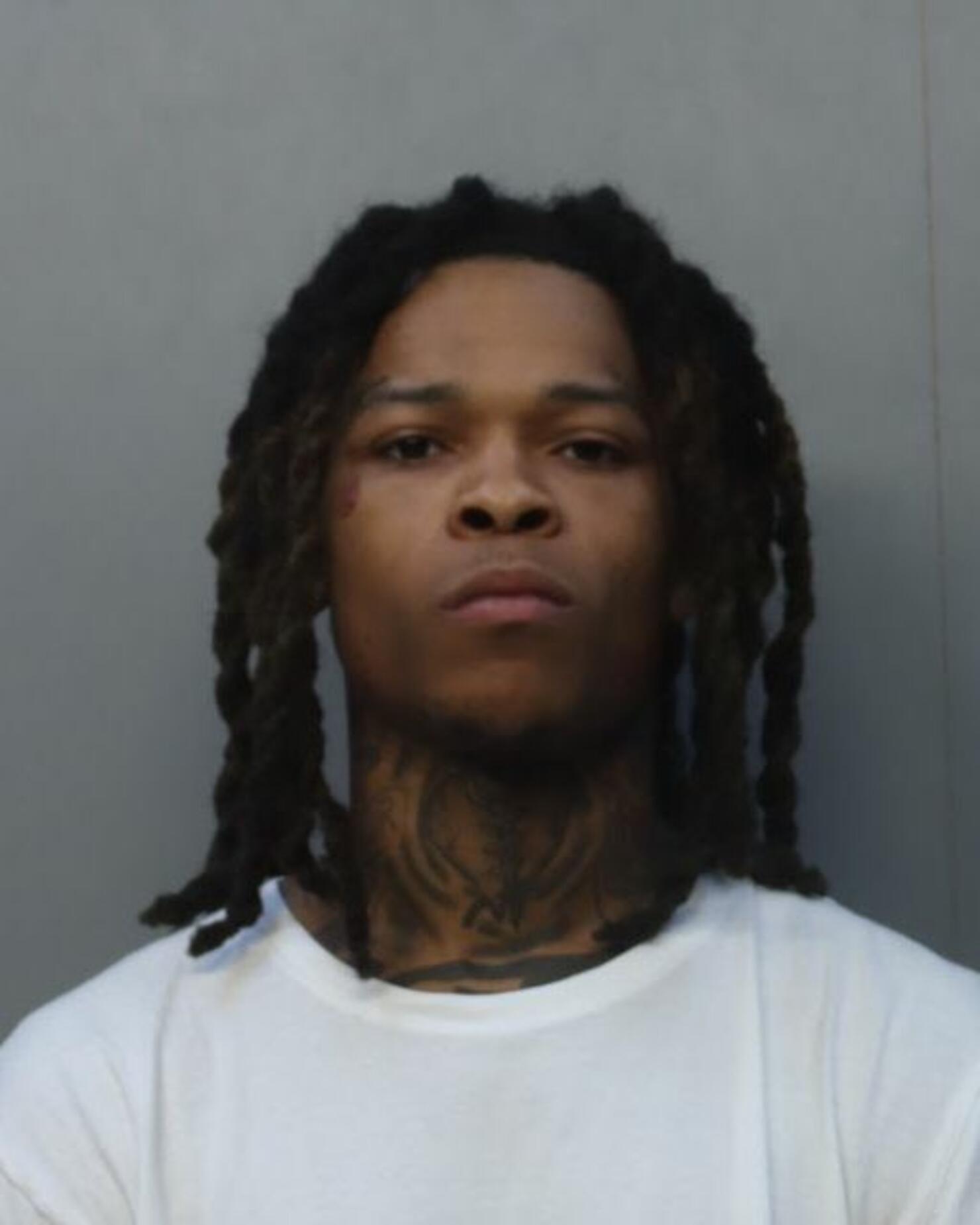 Photo: Miami-Dade County Jail