Nas' Long-Lost Album Will Finally Be Released In Its Original Form
By Tony M. Centeno
October 5, 2023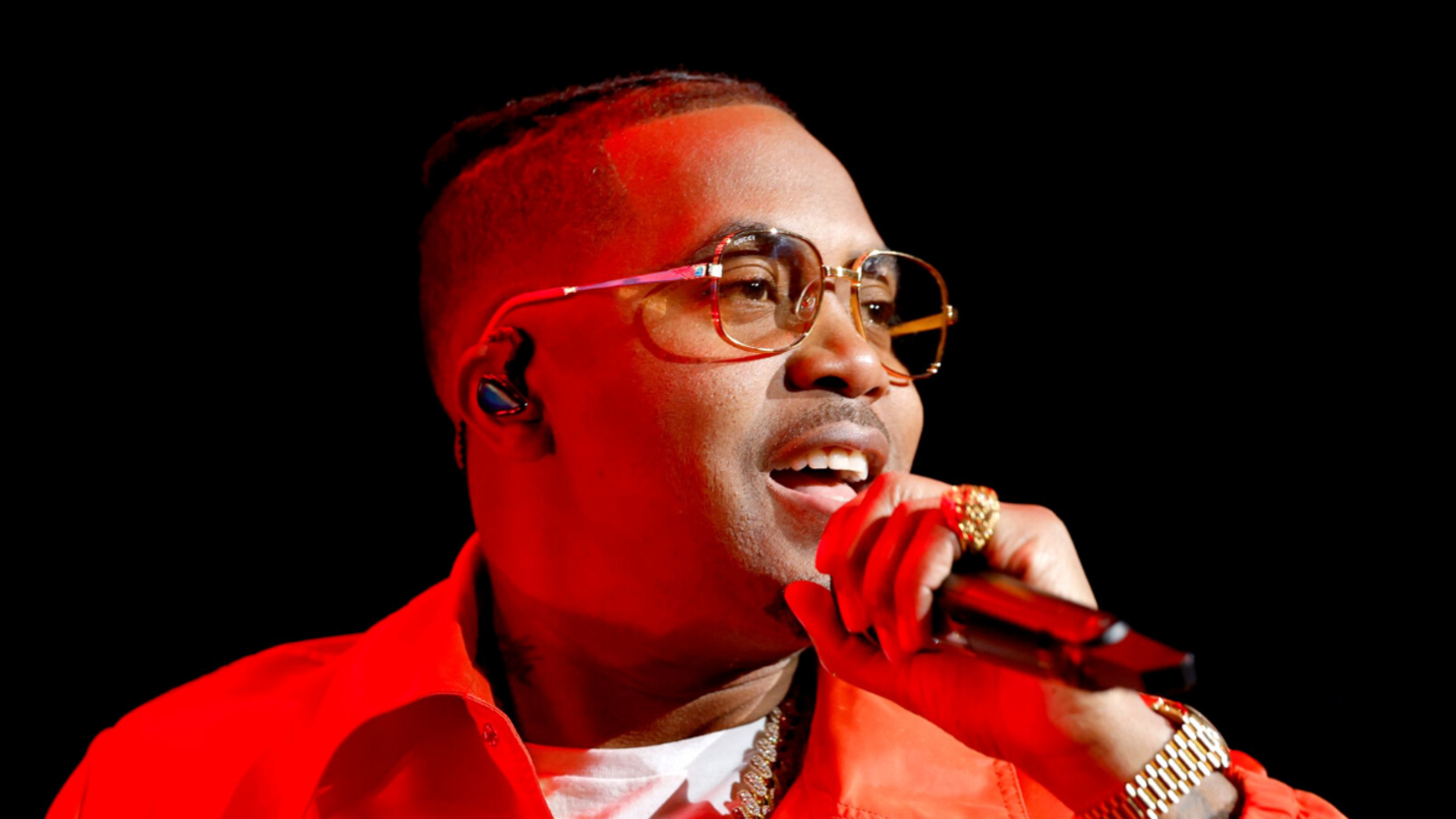 Nas is reportedly preparing to officially release his long-lost concept album.

Record Store Day recently posted a special update about their upcoming RSD Black Friday event. Among their inventory is Nas' original concept album for his I Am... The Autobiography LP, which will be released via Legacy Recordings. Nas decided to shelve the concept for his double-disc album in 1999 after 13 tracks from the original LP leaked online nearly two months before it was supposed to drop. Instead, he reconfigured the tracklist and split the record into two separate albums, I Am... and Nastradamus, which both dropped that same year.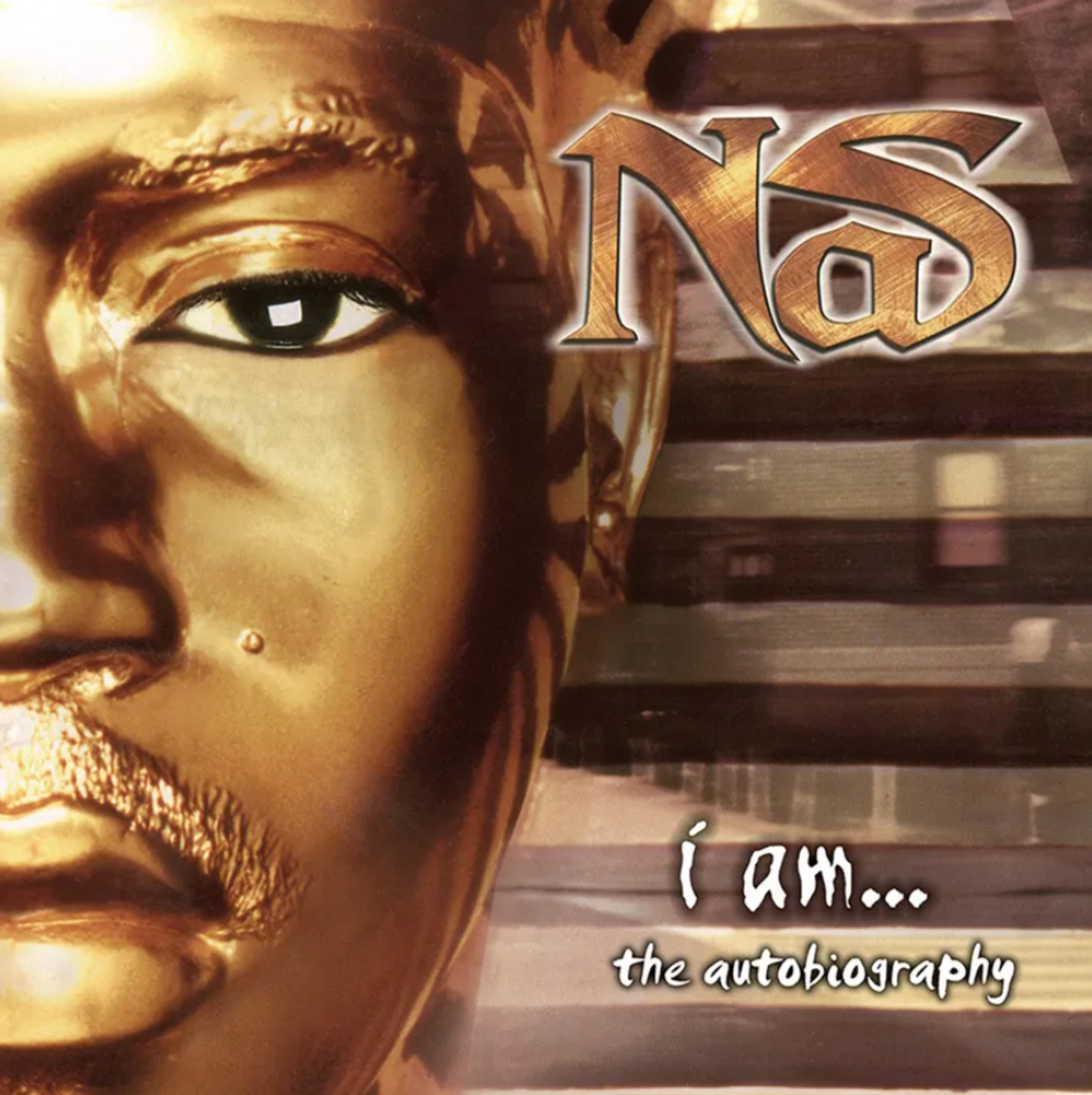 The storyline for I Am... The Autobiography followed Nas from his birth on the first disc's intro track "Fetus (Belly Button Window)" to his death on the outro "Undying Love." His soul was resurrected on the second disc's intro "After Life (2nd Chance)." The original album reportedly contained collaborations with the late DMX, Scarface, Mobb Deep and others. It was supposed to serve as the follow-up to Nas' Illmatic and It Was Written albums.

Nas' long-lost project will finally hit retailers across the country for the first time more than 20 years after it was shelved. The RSD Exclusive will only be available at participating indie record stores on Black Friday, November 24.

It's already been a banner year for the Grammy award-winning rapper. Nas recently delivered the final installment of his Magic album seried produced by Hit-Boy. He also just kicked off the second round of his "NY State of Mind Tour" with Wu-Tang Clan and De La Soul.