Meghan Patrick Hopes Fans Find Courage In New Song About Domestic Violence
By Rebekah Gonzalez
October 13, 2023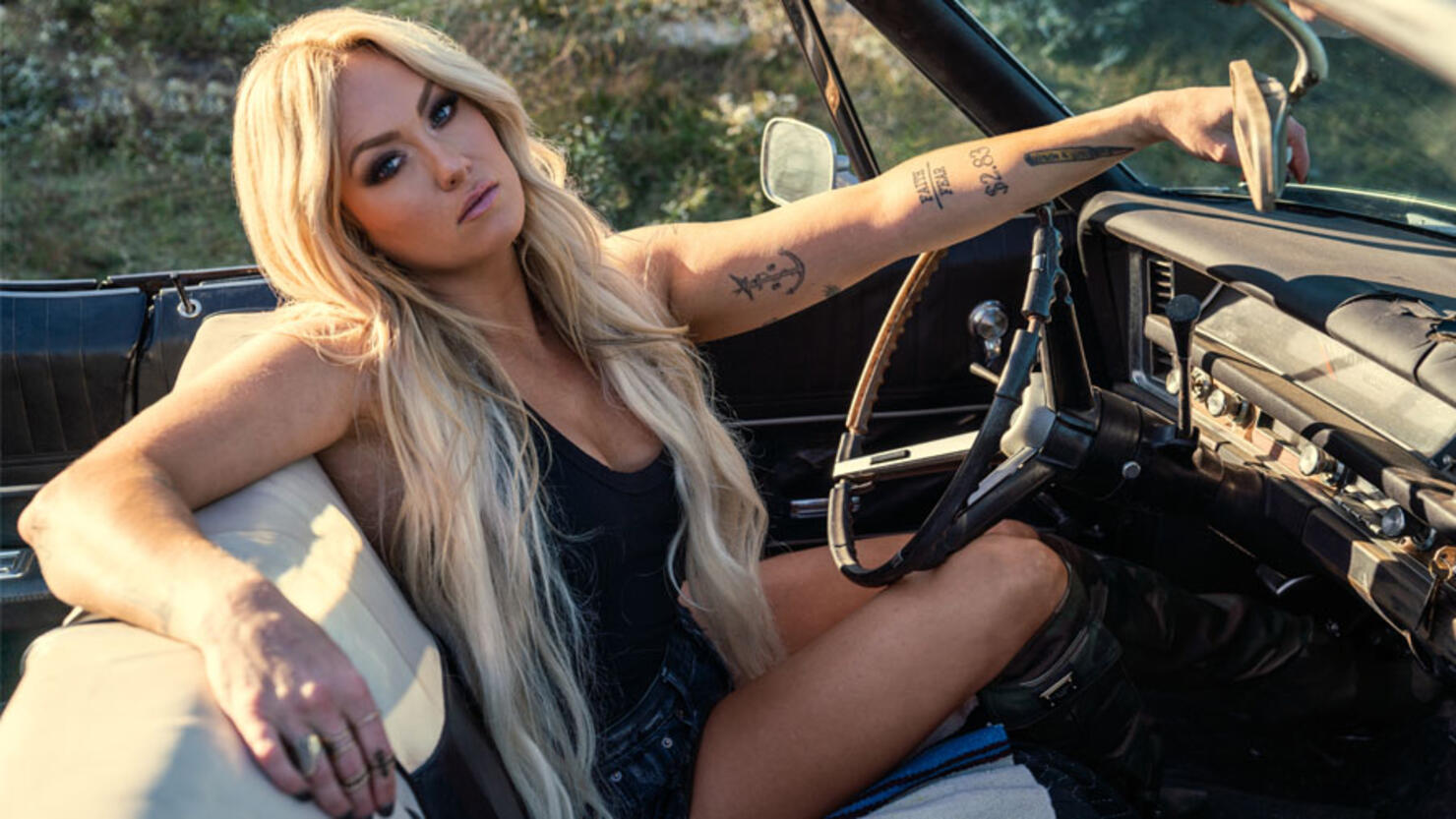 Meghan Patrick is opening up about her recently released single in honor of Domestic Violence Awareness Month. Her new song "The Boy Who Cried Drunk (The Demo)," was written alongside Billy Dawson and Jacob Hackworth and details the telltale warning signs that come with a toxic partner.
Patrick sings her own personal story on the song and hopes that in telling it, others will leave a situation or avoid it altogether. "My goal for this song is to not only to offer a dose of empowerment, but also bring as much awareness as possible to the resources available for those who have experienced or are currently experiencing the devastation that comes with an abusive relationship," Patrick explained in a press release. "Nearly a decade ago, I was in this position. I know, personally, how hopeless it can feel – but I also know that there is a way out, and I am living proof of that. If this song inspires even just one person to leave their abusive situation, I'll be grateful."
"I hope whoever hears this song feels empowered. I hope they feel less alone in the personal hell that is an abusive relationship," Patrick continued in an exclusive quote for iHeartRadio. "I hope they find courage in my story to leave and never look back." In addition to telling her story, the song is also raising money for YWCA & Middle Tennessee, which is dedicated to eliminating racism, empowering women and promoting peace, justice, freedom and dignity for all.
Patrick is currently on tour with LANCO this fall. For tickets and more information, head to meghanpatrickmusic.com.