About Alchemy This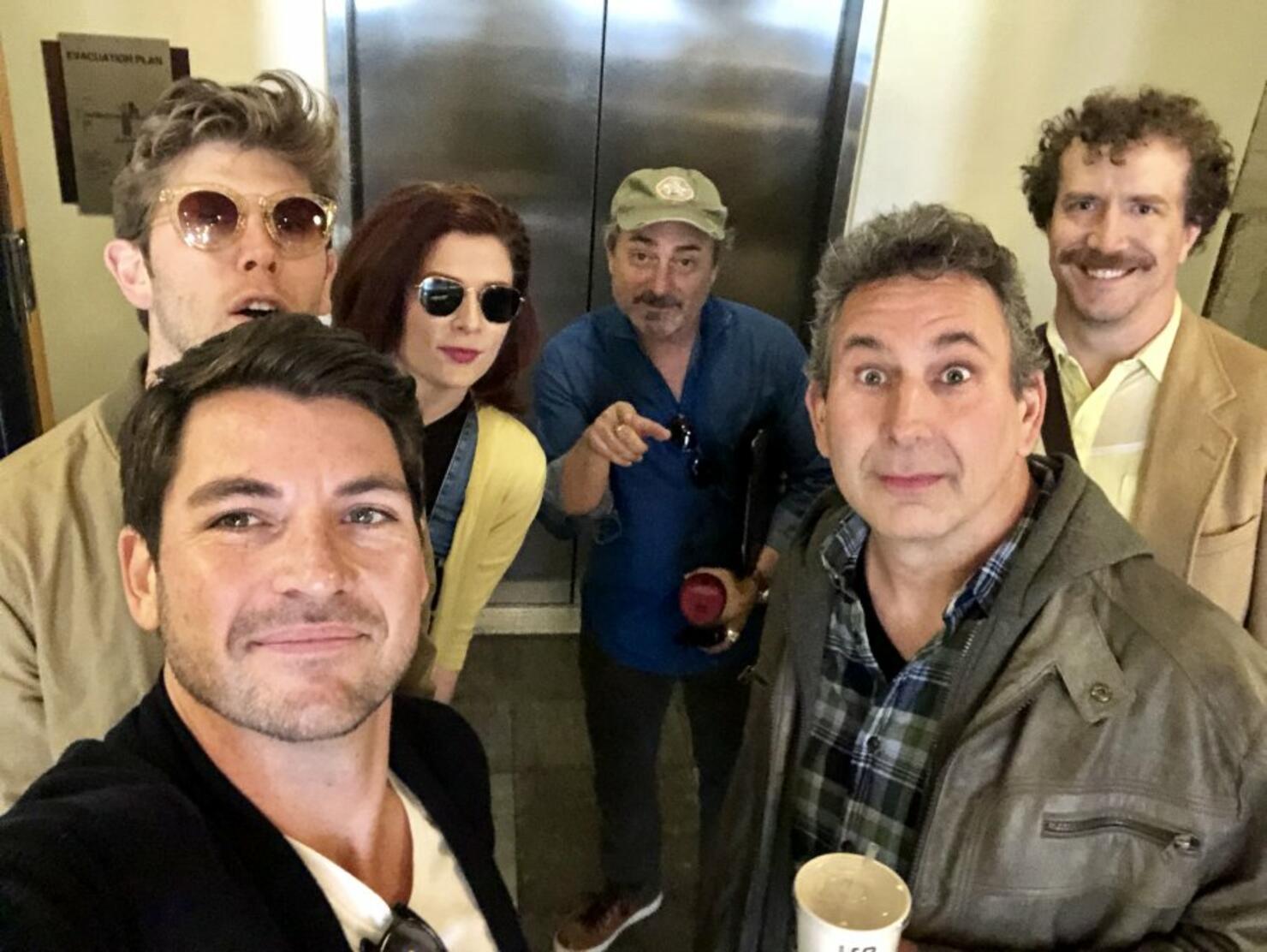 Alchemy This: An Improvised Comedy Podcast from Kevin Pollak and HowStuffWorks HowStuffWorks
For the comedy podcast, Alchemy This, award-winning comedian Kevin Pollak has gathered five of his favorite, extraordinarily-talented improvisors. In each episode, he presents uniquely bizarre scenarios for he and them to hilariously bring to life.
Host of Alchemy This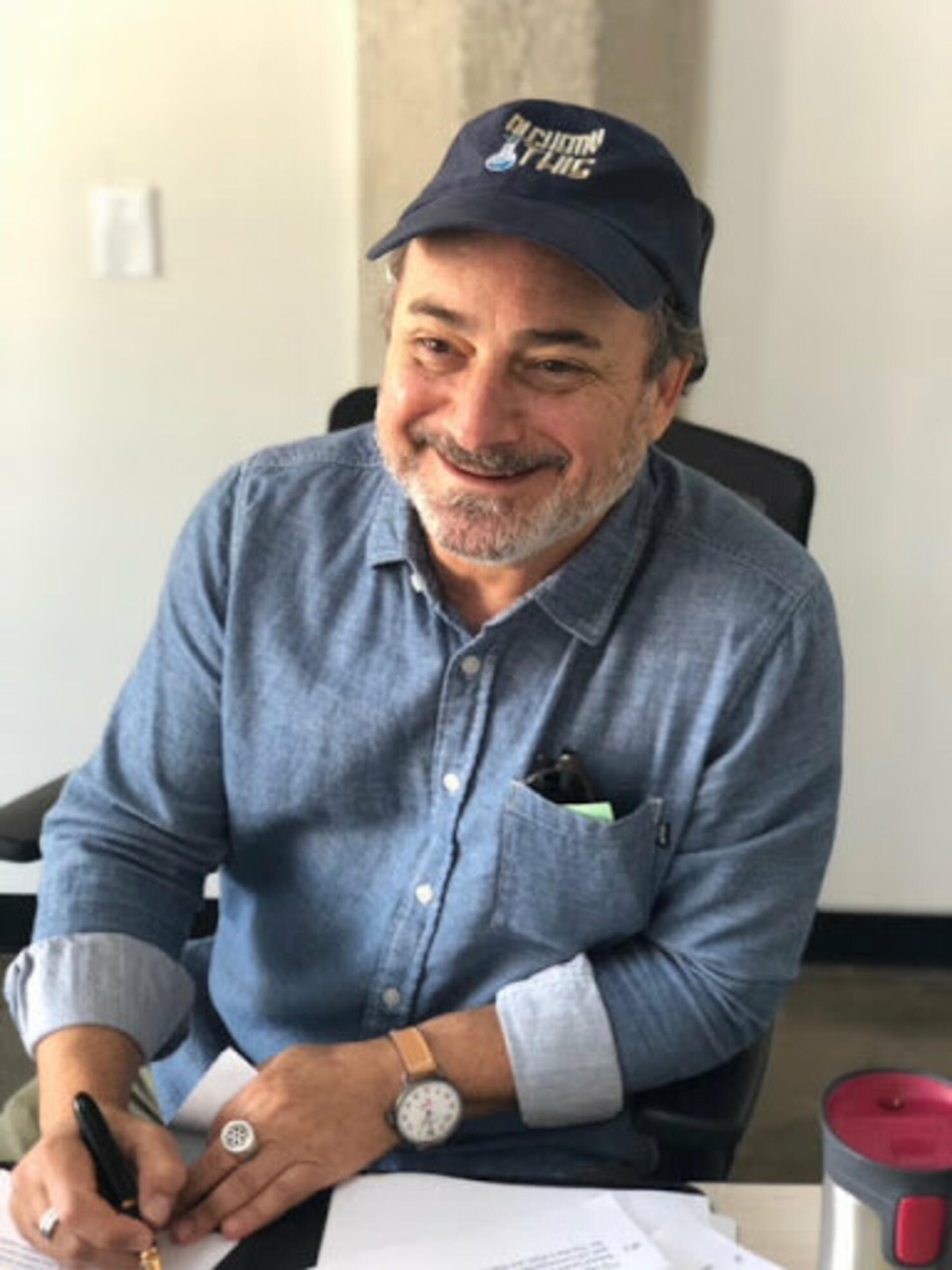 Award-winning Comedian / Actor / Writer / Director / Producer / Podcaster / Author… What more do you people need from him?!
How about this:
Kevin Pollak co-stars on the Golden Globe and Emmy winning comedy, The Marvelous Mrs. Maisel, Comedy Central named Kevin one of the Top 100 Comedians of All Time, or you may have enjoyed his film work as an actor in The Usual Suspects, A Few Good Men, The Whole Nine Yards, Jason Reitman's The Front Runner and 83 other films, 6 of which are quite good.
Follow Kevin on: