About Before Breakfast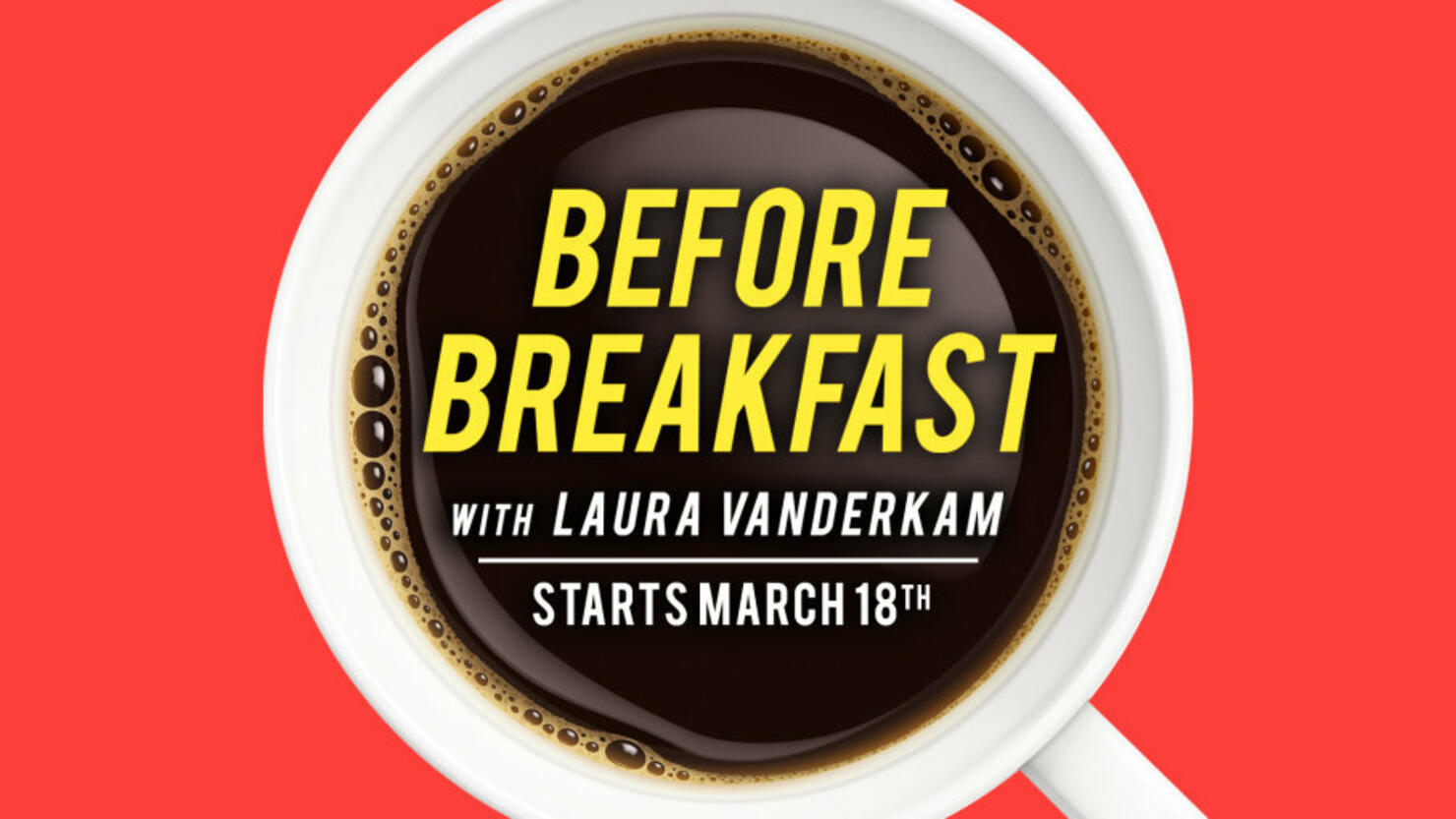 before breakfast release IHEART MEDIA/ STUFF MEDIA
In each bite-sized, daily episode of Before Breakfast, host Laura Vanderkam shares a time management strategy or an answer to a listener's schedule question. How can listeners make the most of their time, both at work and at home? The mission is to give listeners practical tools to feel less busy and get more done.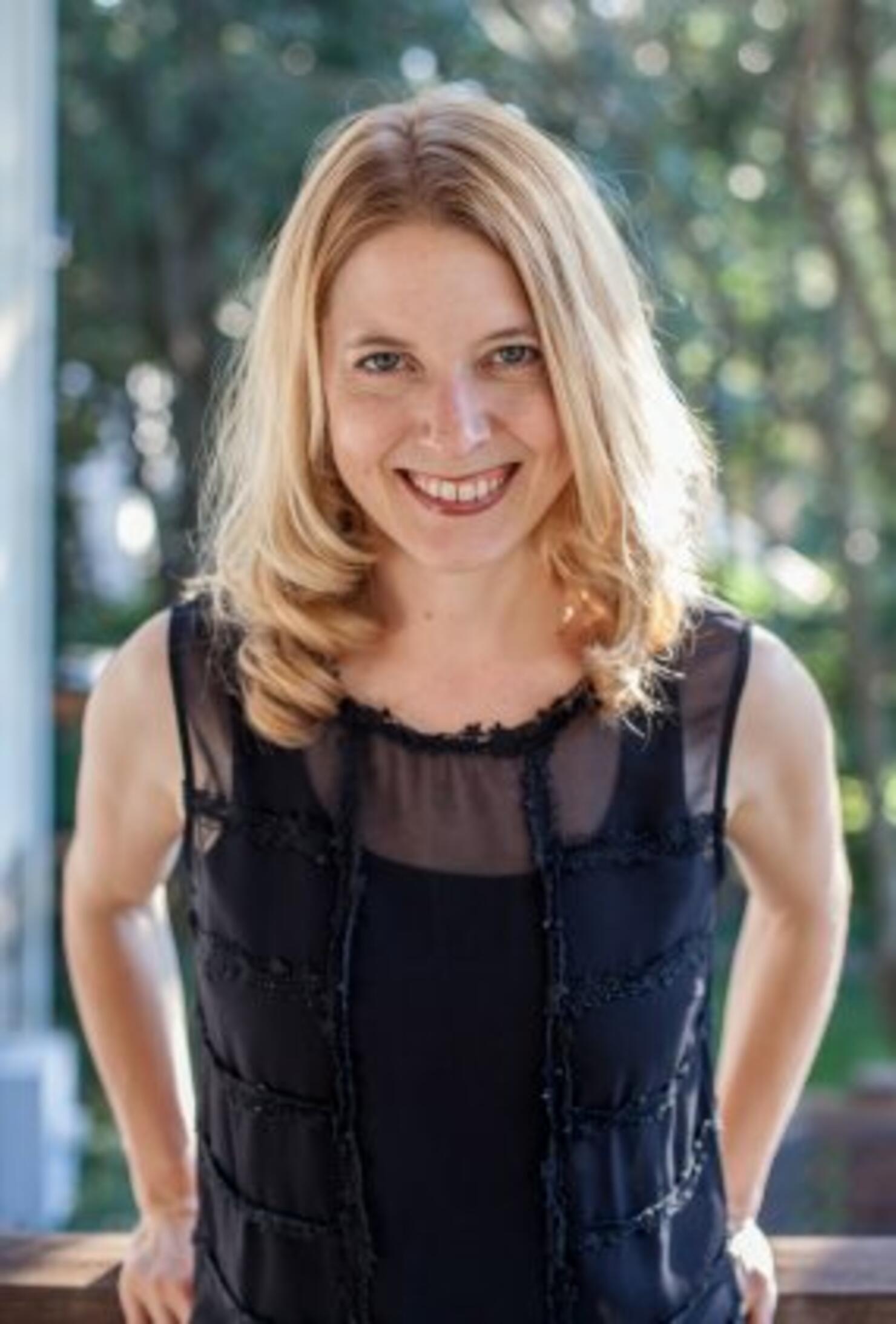 Laura Vanderkam
Laura Vanderkam is the author of several time management and productivity books, including Juliet's School of Possibilities, Off the Clock, I Know How She Does It, What the Most Successful People Do Before Breakfast, and 168 Hours.
Her 2016 TED talk, "How to gain control of your free time," has been viewed more than 7 million times.
She lives outside Philadelphia with her husband and four children and blogs most days at LauraVanderkam.com.
Follow Laura on: