About BIZOGRAPHY WITH DANA BARRETT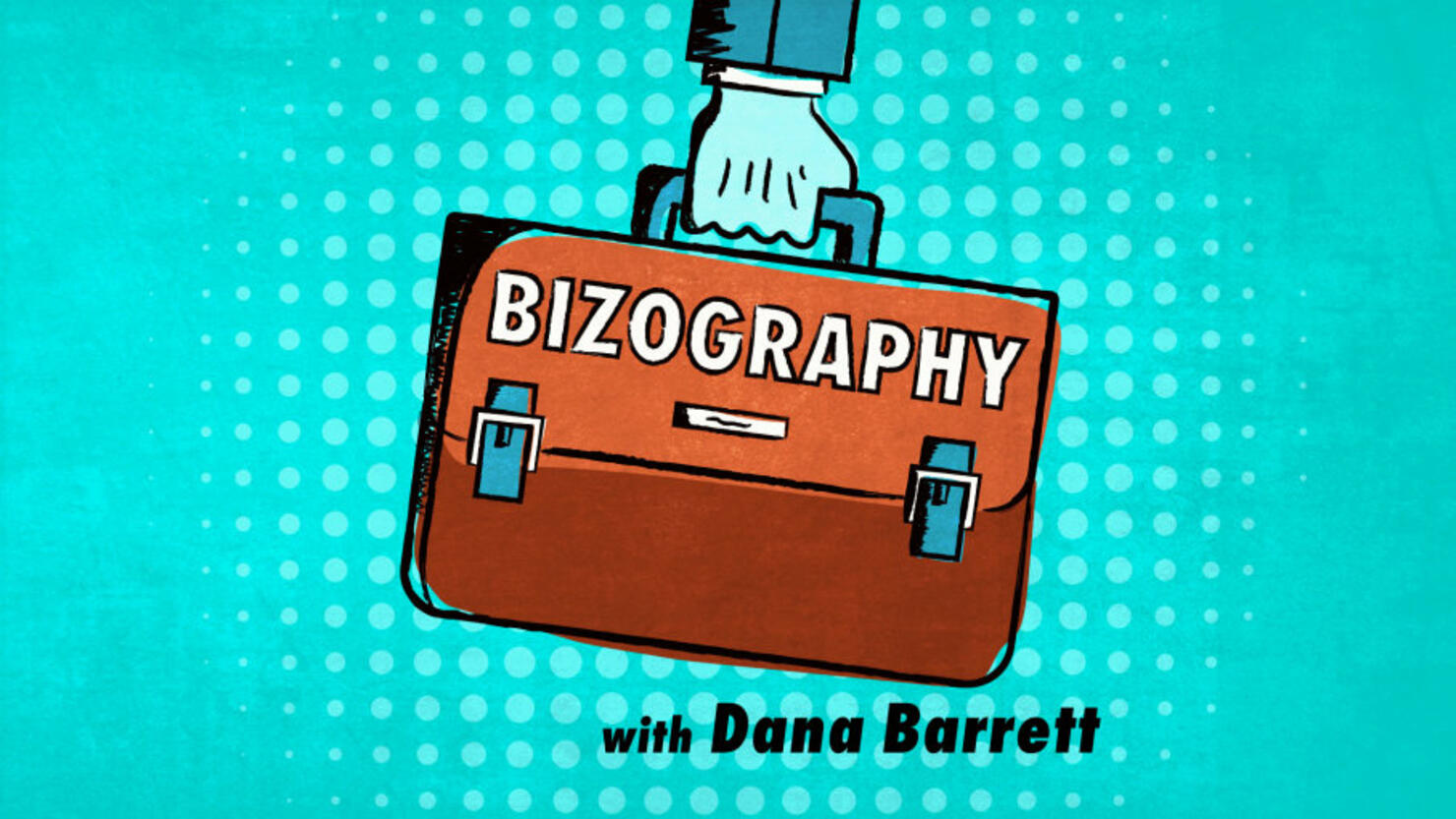 Whether they're a current shining star, in the midst of a massive dumpster fire or settling into the dust heap of history, iconic companies all have a past worth knowing. Bizography hosts Dana Barrett and Nick Bean dive into their strange but true stories. Some are inspiring, some get our blood boiling and some show just how weird American consumers truly are.
Dana Barrett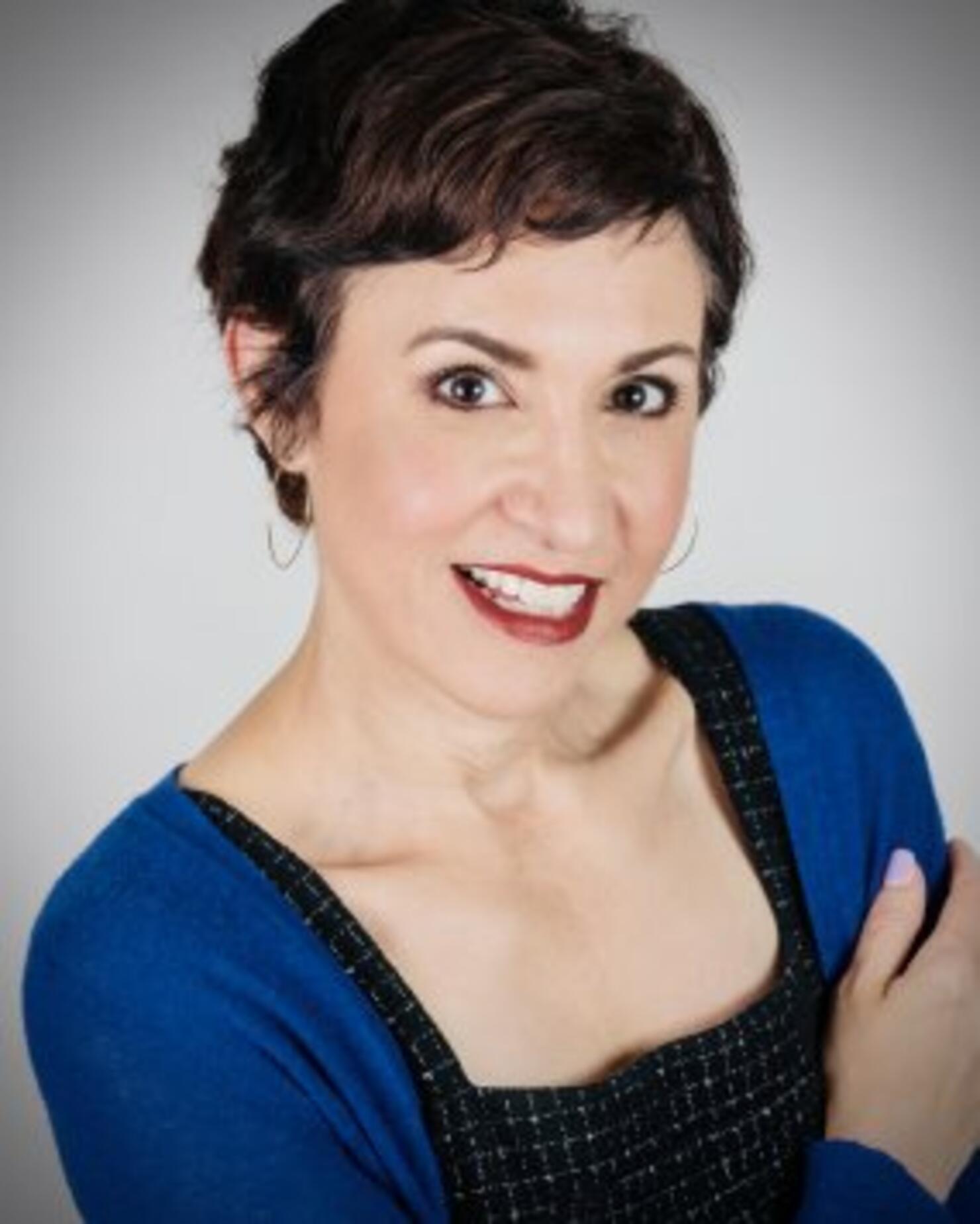 Dana Barrett is a former tech executive, entrepreneur, and award-winning TV & Radio host who has interviewed thousands of business leaders over the course of her career. After hosting a tech focused TV show on Atlanta's NBC affiliate, and a business talk radio show for 5 years, Dana moved over to iHeart's Talk Radio 640 WGST where she hosts a daily talk radio show focused on news and current events. Her passion for ethics and diversity in business drive her interest in the stories of iconic businesses. She's fascinated by the secret sauce that made them great, and the pivotal moments that made them iconic or sent them to the trash heap of history.
Nick Bean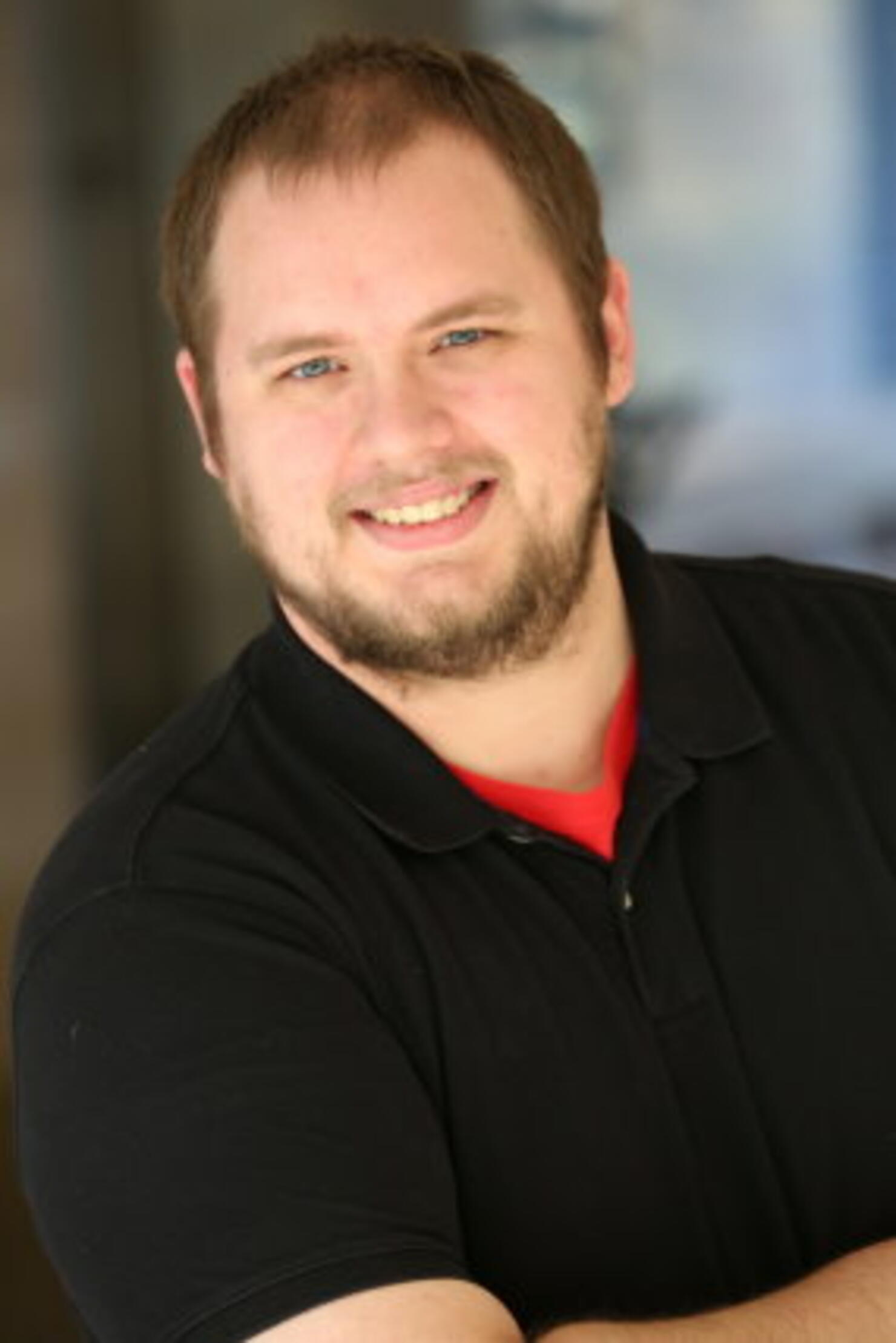 Nick Bean is a Radio Producer and proud Atlanta native. After growing up across Metro Atlanta, Nick worked a number of blue-collar jobs after graduating from high school. The diverse people Nick interacted with inspired him to pursue a career in broadcasting, which would allow him to communicate common-sense ideas to today's issues. Now producing a news and current events show at 640 WGST in Atlanta, he uses his platform to be the "millennial voice of reason" in the room, bringing his generation's values, concerns, and priorities to the forefront.