About Business on the Brink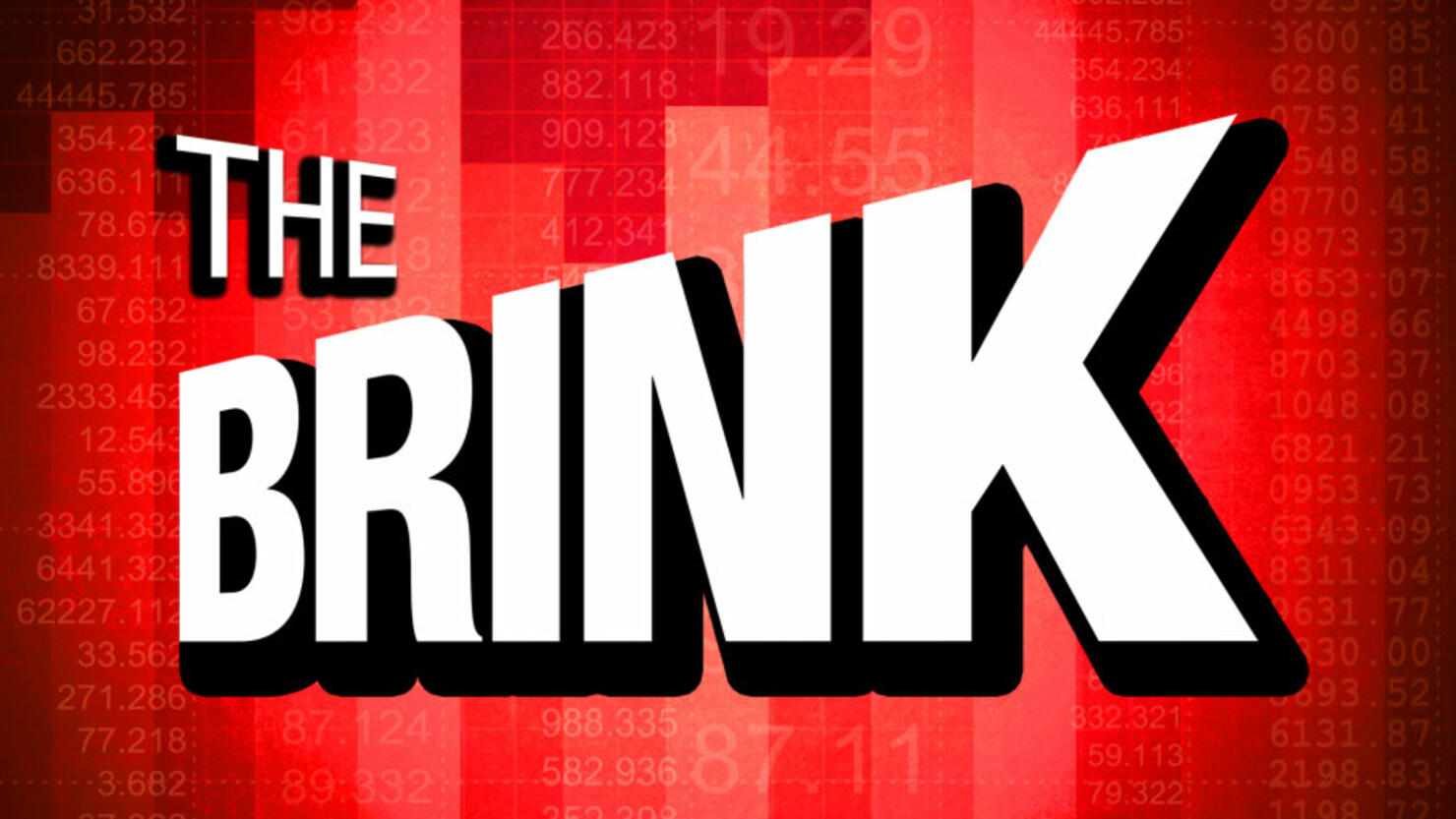 The Brink is a business-oriented podcast that tells the stories behind not only the biggest success stories but also the precipitous drops in corporate history. Looking back, which factors secured success or ensured failure?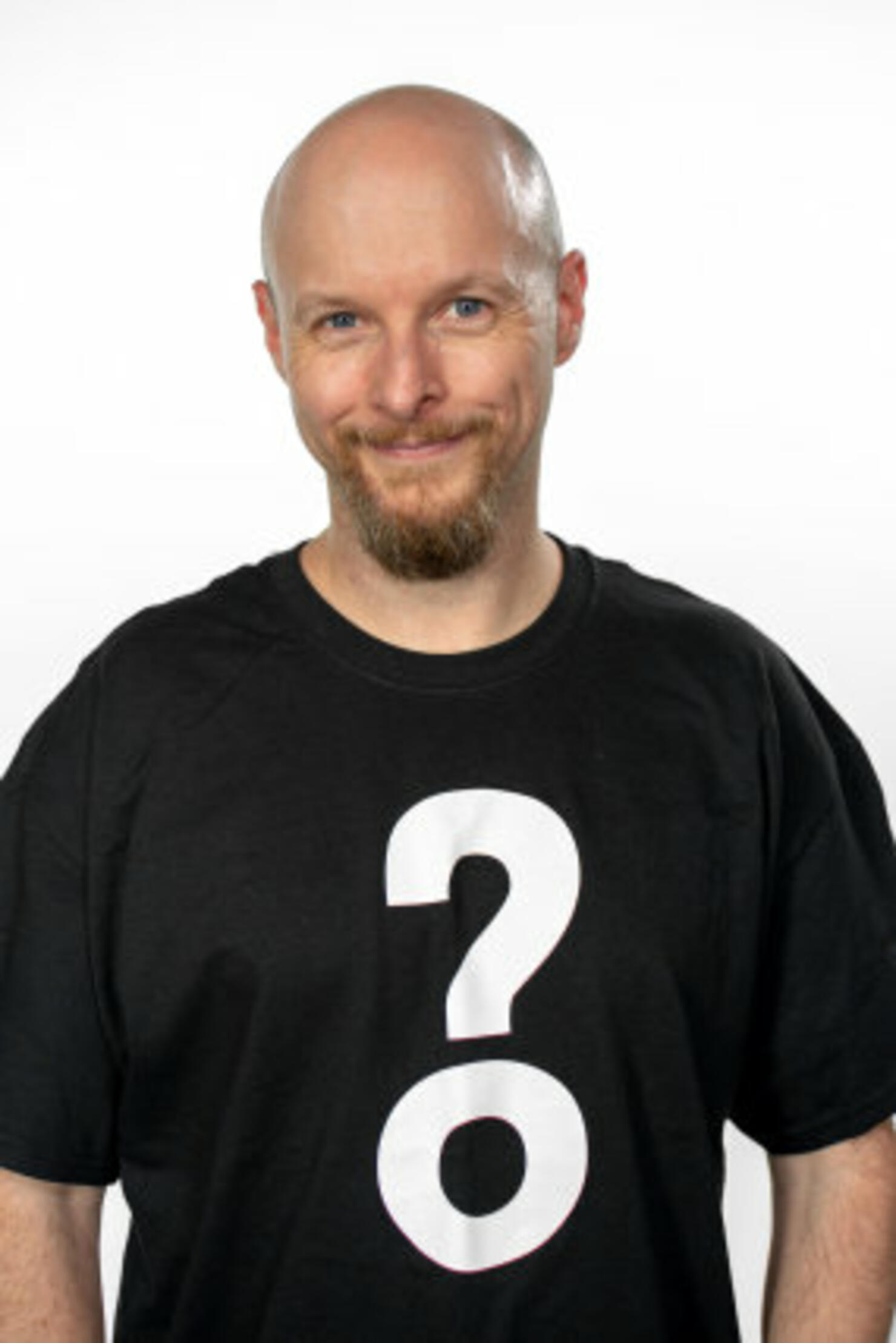 Jonathan has been a professional podcaster since 2008. His show TechStuff celebrates the crossroads of technology and society. He has been a writer and researcher for more than a decade and loves to tell the stories behind the names and logos we all know.
In addition to podcasting, he is an actor, a writer and a storyteller. He spends time outside of work with his wife Rebecca and their rambunctious terrier Tybalt.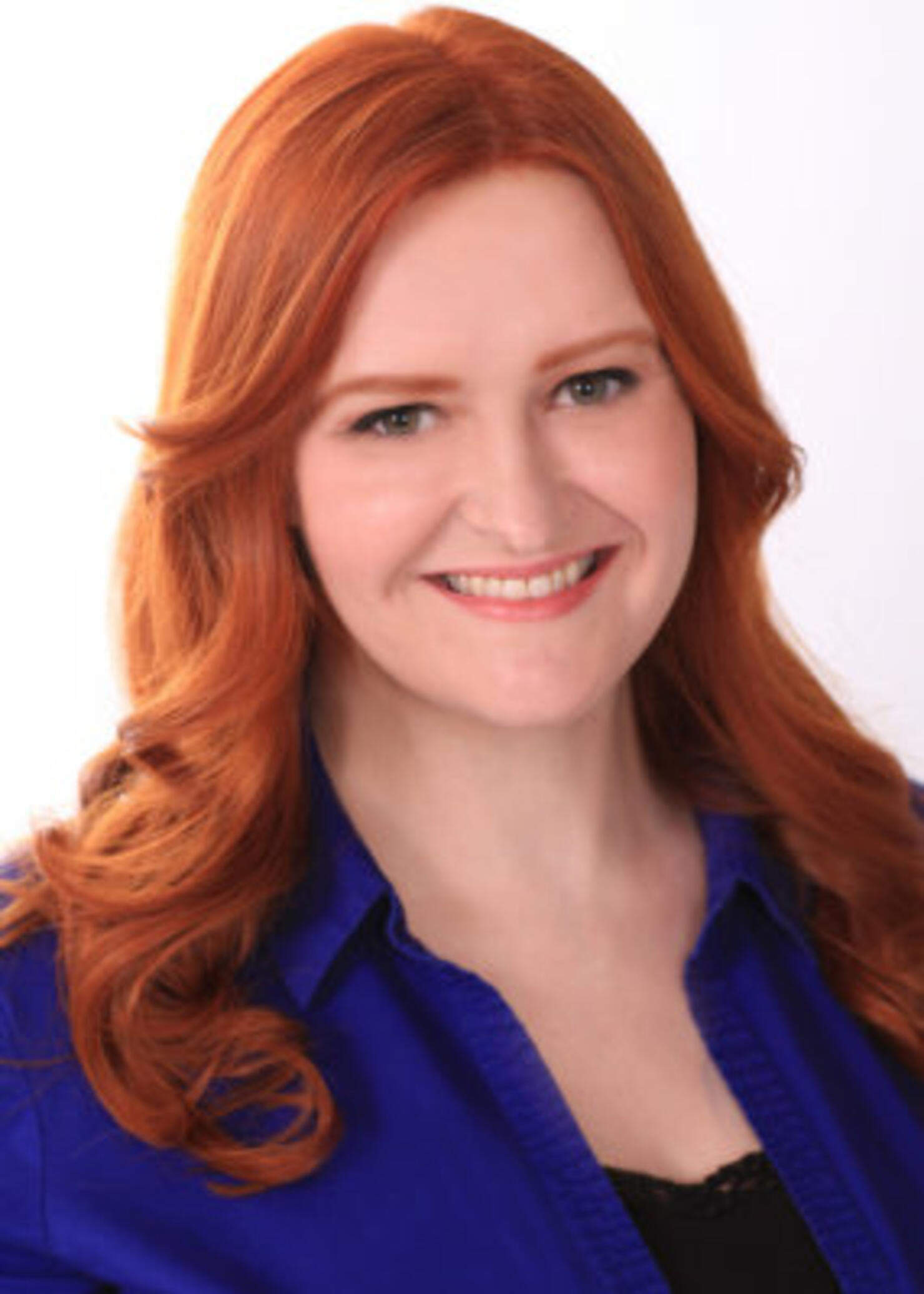 Ariel is a professional actor, podcaster, administrative goddess, and life-long learner. With a background in professional development, she has a passion for diving into the intricacies of how different businesses work and how they can work better.
Getting her start in early childhood education, she loves sharing the excitement of learning and discovery with others. In her spare time, Ariel enjoys traveling with her husband, indulging in bad movie nights with friends, and teaching her cat Harvey how to do tricks.