About Culture Kings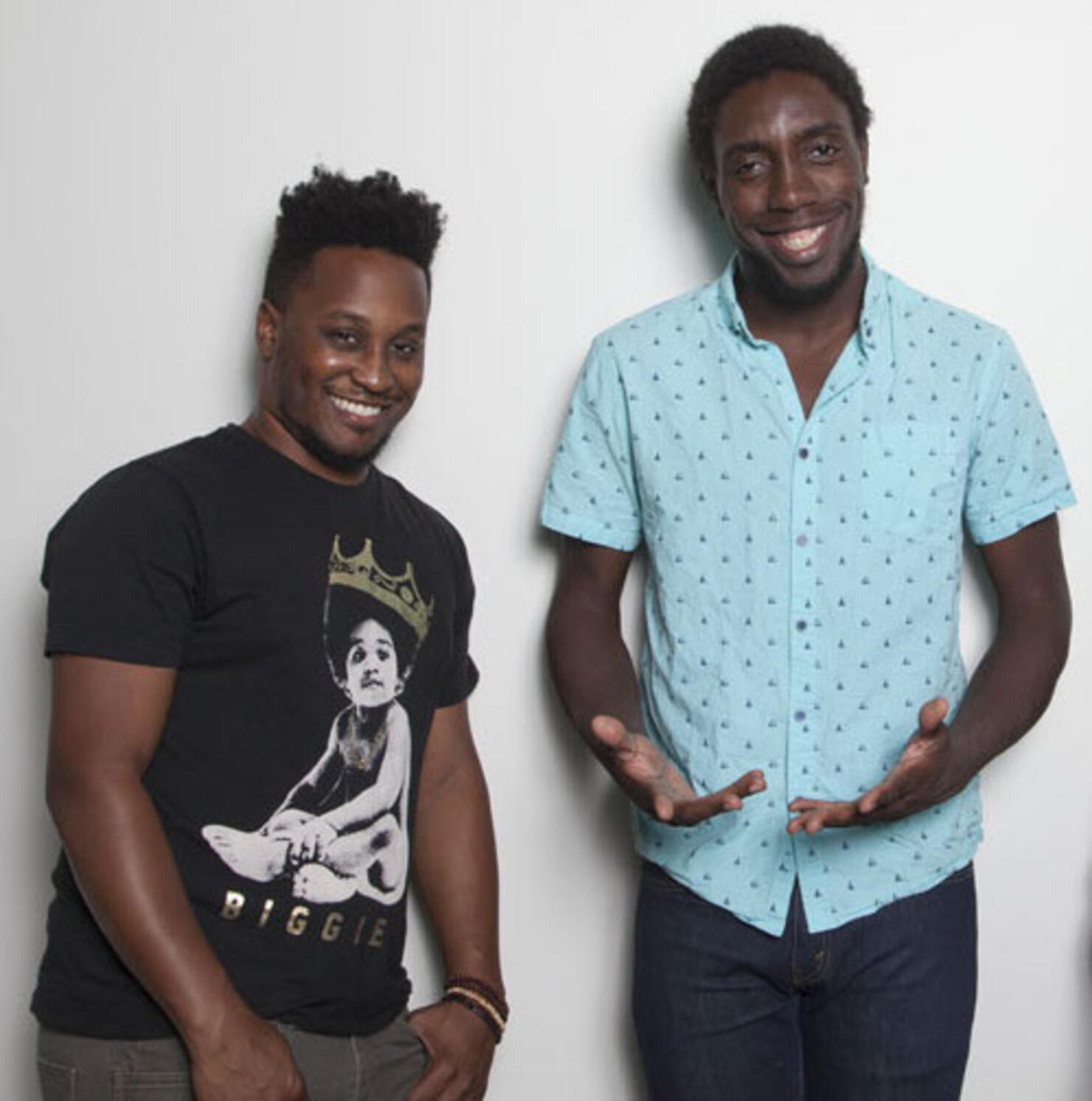 Culture Kings is a show for the culture, by the culture and about the culture. Who's the culture? Well, black people, but also just people. Each week, comedians Jacquis Neal and Edgar Momplaisir dive into topics ranging from sports and music to what's the best way to eat a taco? (Head straight up or askew) WE DO IT FOR THE CULTURE!
About the Hosts
Jacquis was born and raised in beautiful Chicago, is an actor/comedian and now is based in LA. In Chicago, he performed on many professional stages including Lifeline Theatre, American Theatre Company, and Adventure Stage Chicago. He loves all things Chicago, especially the Cubs but not the White Sox, and wears that Chicago pride on his sleeve. In LA, he works as a sketch and improv comedian, where he does and runs shows all over town and is a house member performing weekly at the UCB Theatre. You may have seen him in a few national commercials on your TV, like Toyota, Airheads, and State Farm
Edgar Momplaisir is a comedian/writer/performer born in New York City, partially raised in McAllen,TX and now based in Los Angeles. He performs weekly with Harold team LeRoy at the UCB Theatre and indie darlings Arcade Currency. Edgar also enjoys writing and directing short films. He has been an artist-in-residence at the Echo Park Film Center and has won awards for his shorts. Credits include the new Gus van Sant film "Don't Worry," "He Won't Get Far on Foot" and NBC comedy "Great News."