About Dressed: The History of Fashion Fashion history is about more than pretty clothes. Dressed explores the incredibly rich and complex history behind the clothes we wear.
Meet the Hosts
April Calahan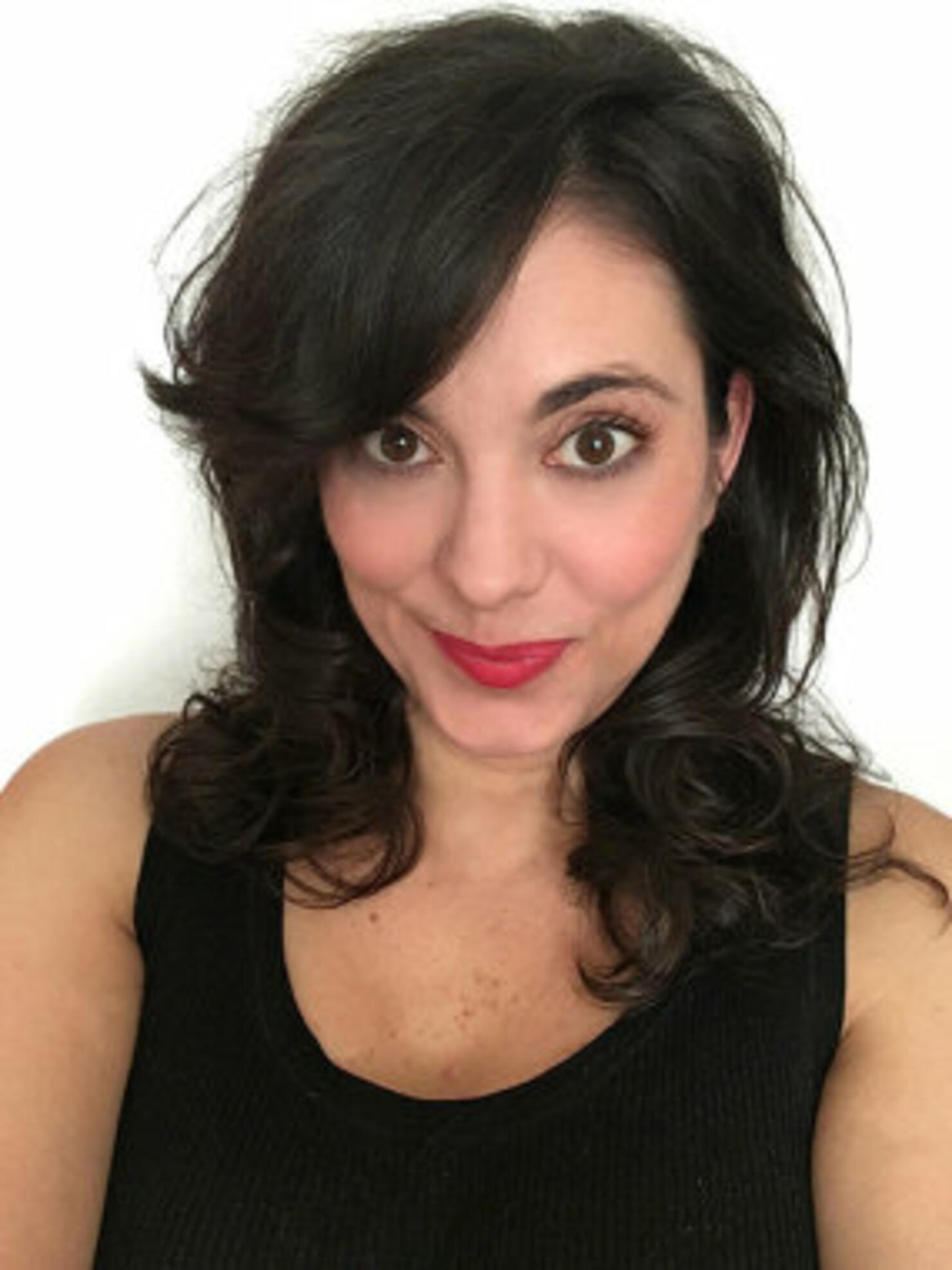 April Calahan is a Special Collections Associate and Curator of Manuscript Collections at the Fashion Institute of Technology, where she also serves as an instructor in the History of Art department. April has lectured on the history of fashion at Dallas Museum of Art, Los Angeles County Museum of Art, Parsons School of Design, Yale University and has been a repeat guest on the podcast Stuff You Missed in History Class. She is the author of Fashion Plates: 150 Years of Style (Yale University Press, 2015) and the co-author of Fashion and the Art of Pochoir (Thames & Hudson, 2015). Forthcoming works include "Tina Leser: Global Vision" in The Hidden History of American Fashion: Rediscovering 20th-century Women Designers (Bloomsbury, December 2017).
April is a founding board member of the New York-based Fashion Studies Alliance.
Cassidy Zachary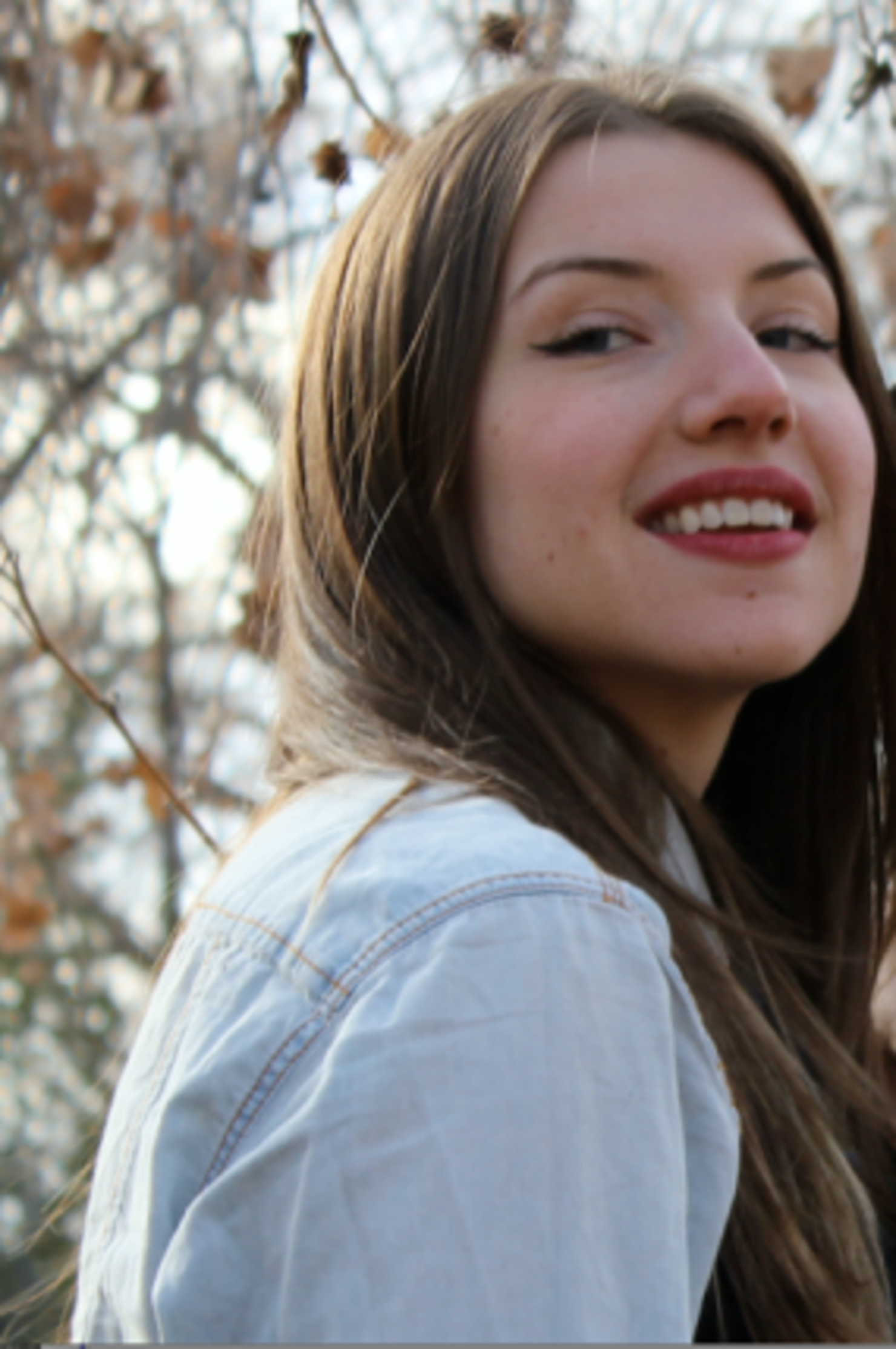 Cassidy Zachary is a fashion historian and author who lives in Albuquerque, New Mexico where she also works in film and TV as a costumer and costume designer. Cassidy's work on fashion history can be found in numerous publications including the book Fashion and the Art of Pochoir (Thames & Hudson, 2015), co-authored with April Calahan. In addition to having lectured nationally at the Costume Society of America and the Los Angeles County Museum of Art, she is the founder of the popular fashion history blog and Instagram The Art of Dress, which has more than 150,000 followers.