About Family Secrets Each week, Dani and her guest dive deep into the well of family secrets and shine lights into the dark corners where these secrets have lived and festered for years, and even for generations.
Meet the Host
Dani Shapiro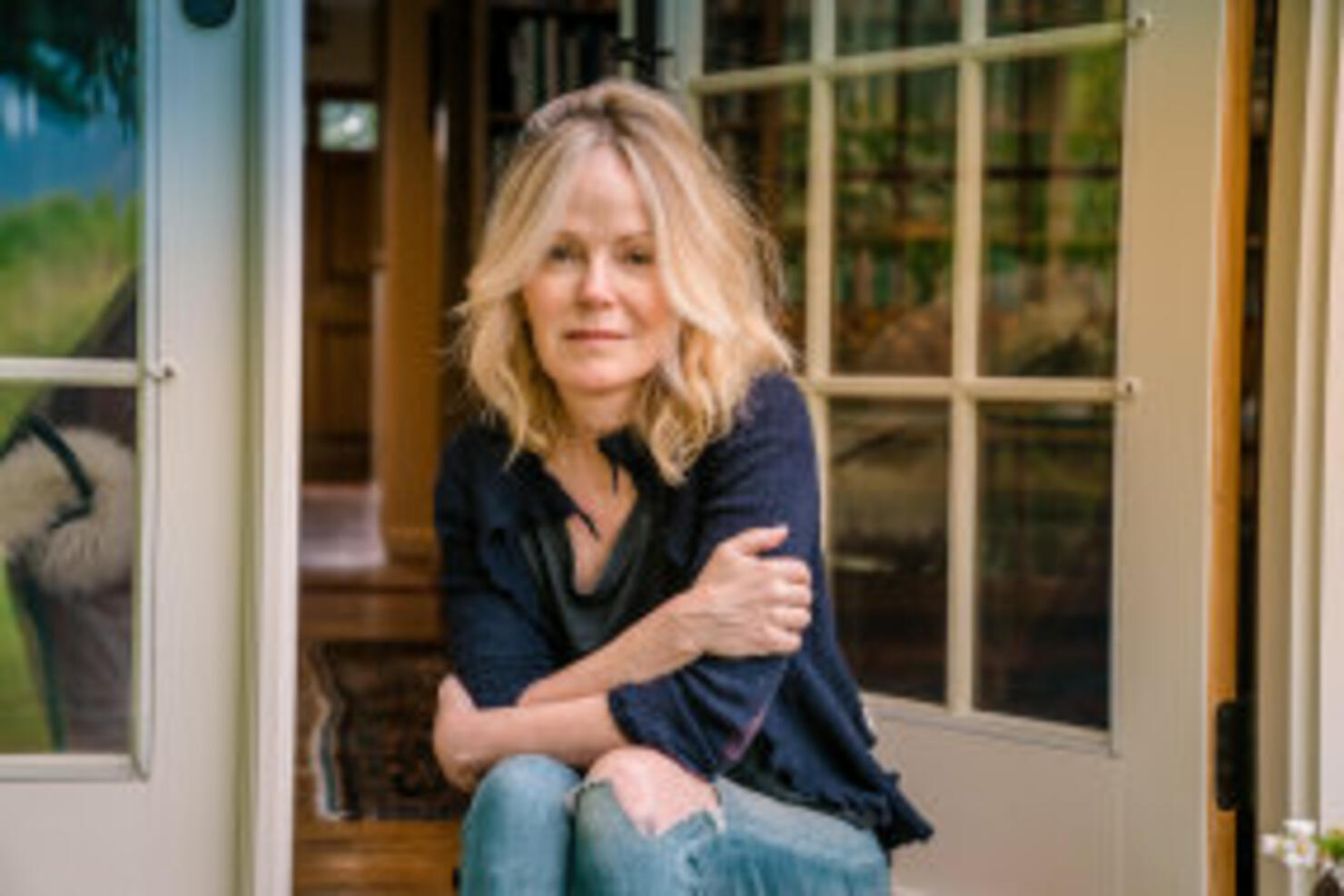 Dani Shapiro is the best-selling author of four memoirs, Hourglass, Still Writing, Devotion, and Slow Motion, and five novels including Black & White and Family History.
Dani is a sought-after speaker whose recent essays have stirred up controversy and conversation, and are now taught in many universities—along with her book Still Writing, a searching meditation on the artistic process.
Her books Devotion and Slow Motion were the subject of an hour-long conversation between Dani and Oprah Winfrey, which aired on Oprah's SuperSoul Sunday. Dani's journalism and fiction have appeared in The New Yorker, Elle, Vogue, Time, and many other magazines. She contributes regularly to the New York Times Book Review and is a contributing editor at Condé Nast Traveler. A portion of Slow Motion was broadcast on This American Life.
Along with teaching writing workshops around the world, Dani has taught at Columbia and New York University, and is the cofounder of the Sirenland Writers Conference in Positano, Italy.
Dani's new memoir, Inheritance: A Memoir of Genealogy, Paternity, and Love, has just been published by Knopf.