About Family Secrets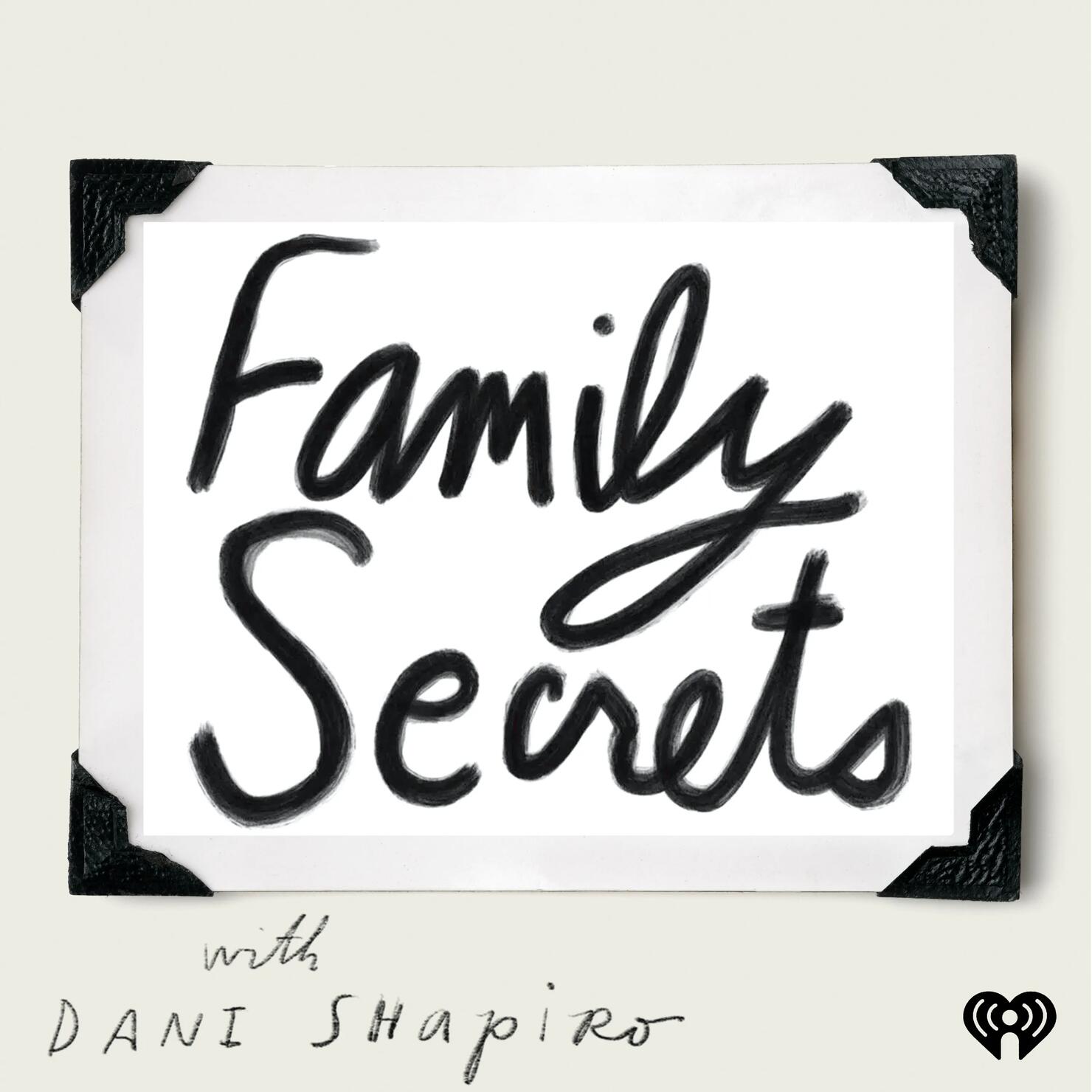 Each week, Dani and her guest dive deep into the well of family secrets and shine lights into the dark corners where these secrets have lived and festered for years, and even for generations.
Meet the Host
Dani Shapiro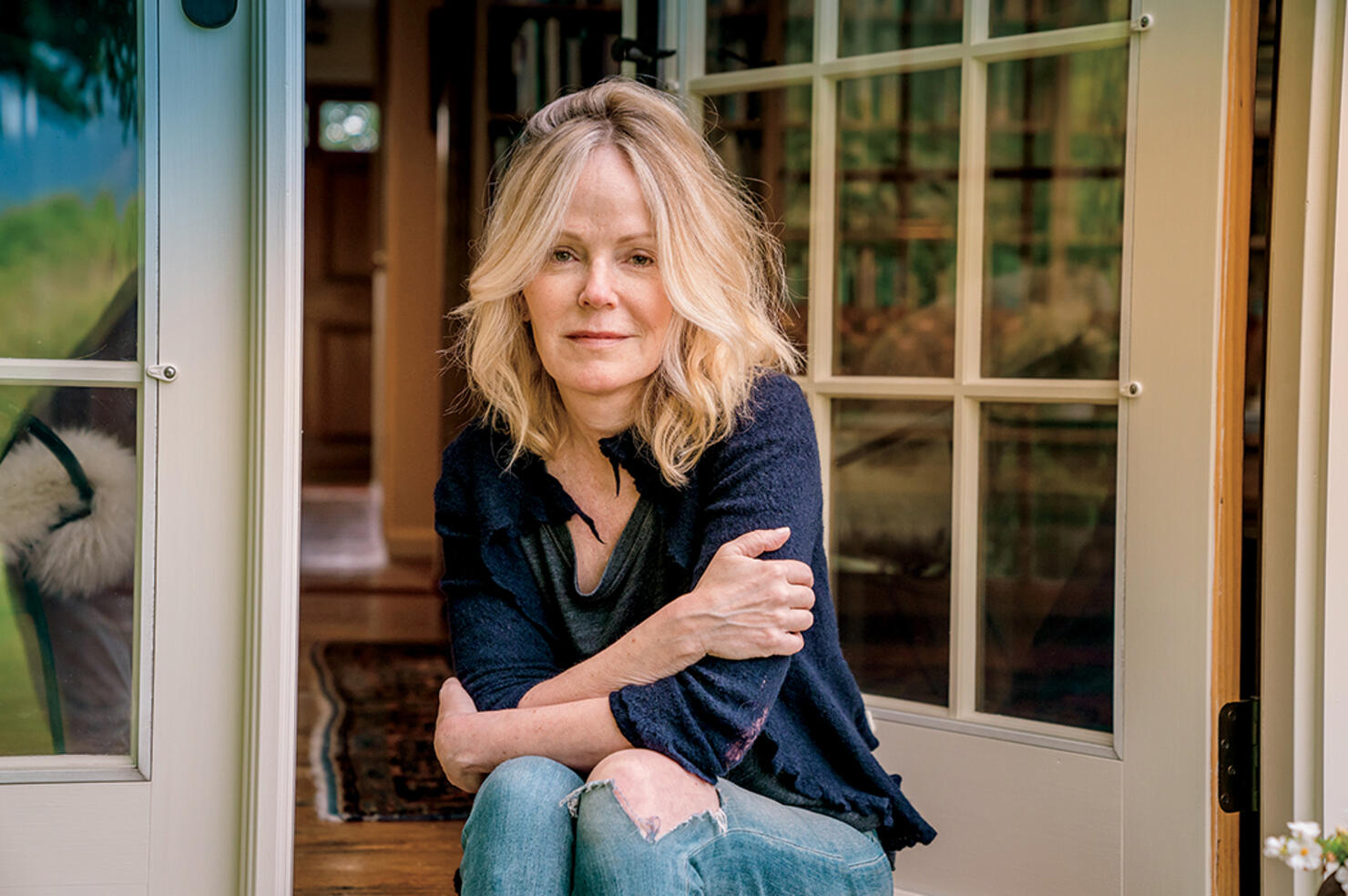 Dani Shapiro is the author of the instant New York Times best selling memoir, Inheritance, which was published in January 2019 by Knopf. Her other books include the memoirs Hourglass, Still Writing, Devotion, and Slow Motion, and five novels including Black & White and Family History. 
Along with teaching writing workshops around the world, Dani has taught at Columbia and New York University, and is the cofounder of the Sirenland Writers Conference in Positano, Italy.
She lives with her family in Litchfield County, Connecticut.