About Happy Face For Melissa Moore, 1995 was a nightmare. That's the year the teenager learned her father, Keith Hunter Jesperson, was a serial killer. It's also the year Melissa Moore's doubt spiral began: When you look like your father, and you share his intelligence and charisma, how do you know you're not a psychopath, too? Happy Face is the story of Keith Hunter Jesperson, his brutal crimes, and the cat and mouse game he played with detectives and the media. But it's also the story of the horrific legacy he gifted his children. Join Melissa Moore as she investigates her father's crimes, reckons with the past, and wades through her darkest fears as she hunts for a better future.
Meet the Hosts
Melissa Moore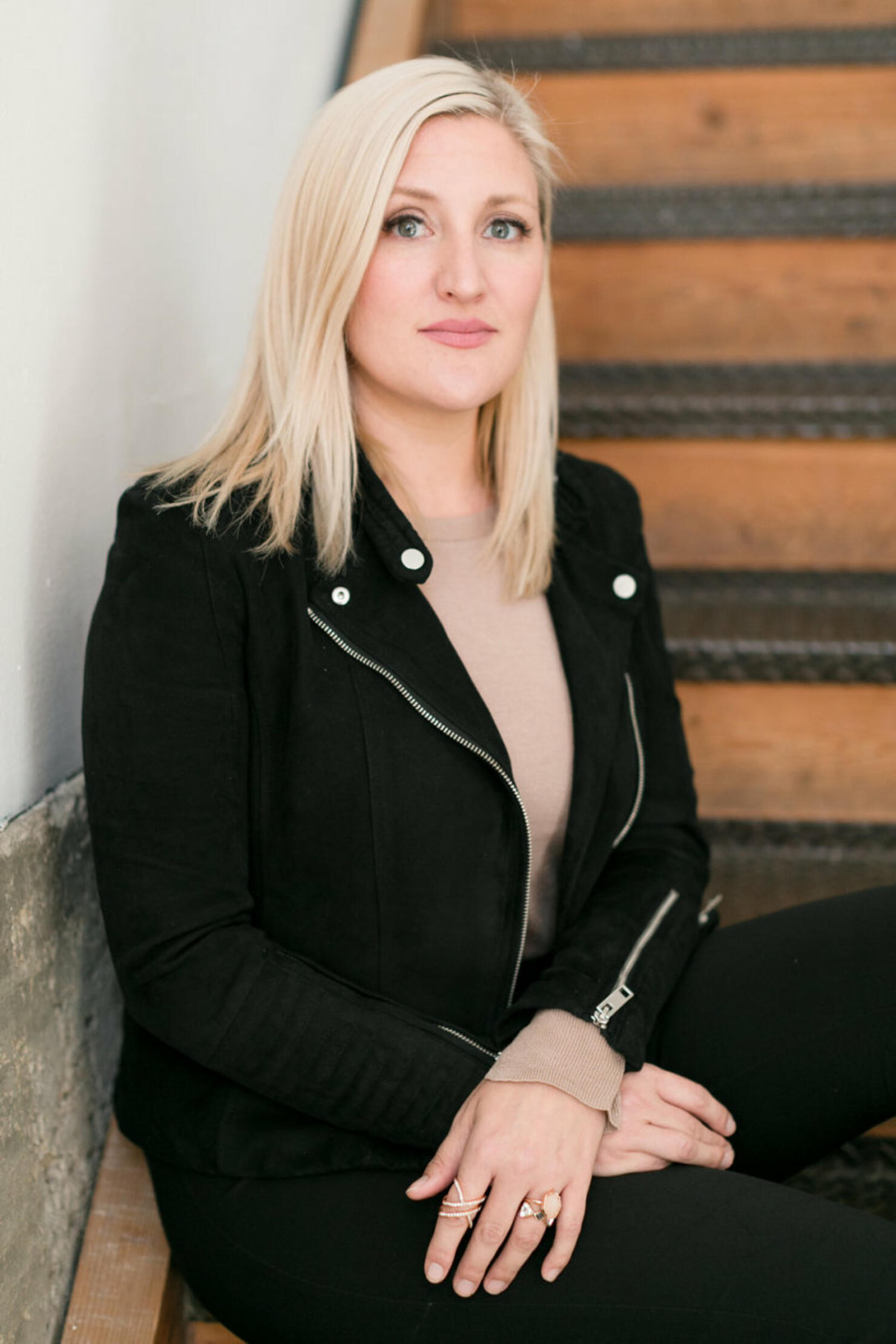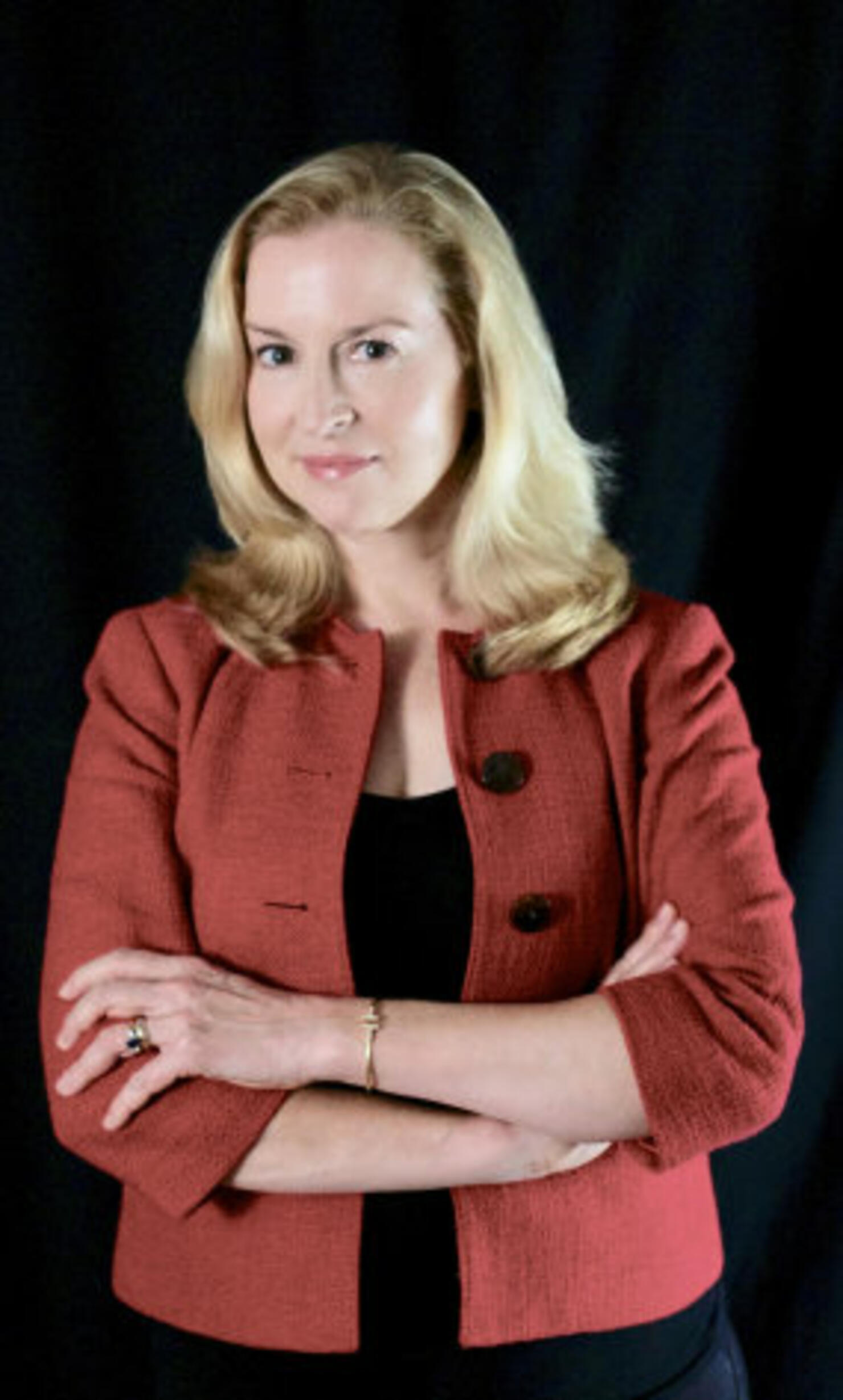 Lauren Bright Pacheco is a New York City-based writer and producer who started out in news radio. Over the years she's worked as a reporter, on-air television talent, newspaper columnist and magazine writer. She's currently the Special Features Producer for the Dr. Oz Show, where she's received three Emmy Awards.
Her passion is sharing the stories that surround and connect us all.