About Invention Invention offers an illuminating discussion of specific inventions, inventors and human history. The show tackles the big inventions and the sweeping changes they unleashed, but also the often-overlooked marvels of innovation's history and the many surprising cascading effects. Human history is a story of inventions, and this show tells that story one invention at a time.
Meet the Hosts
Robert Lamb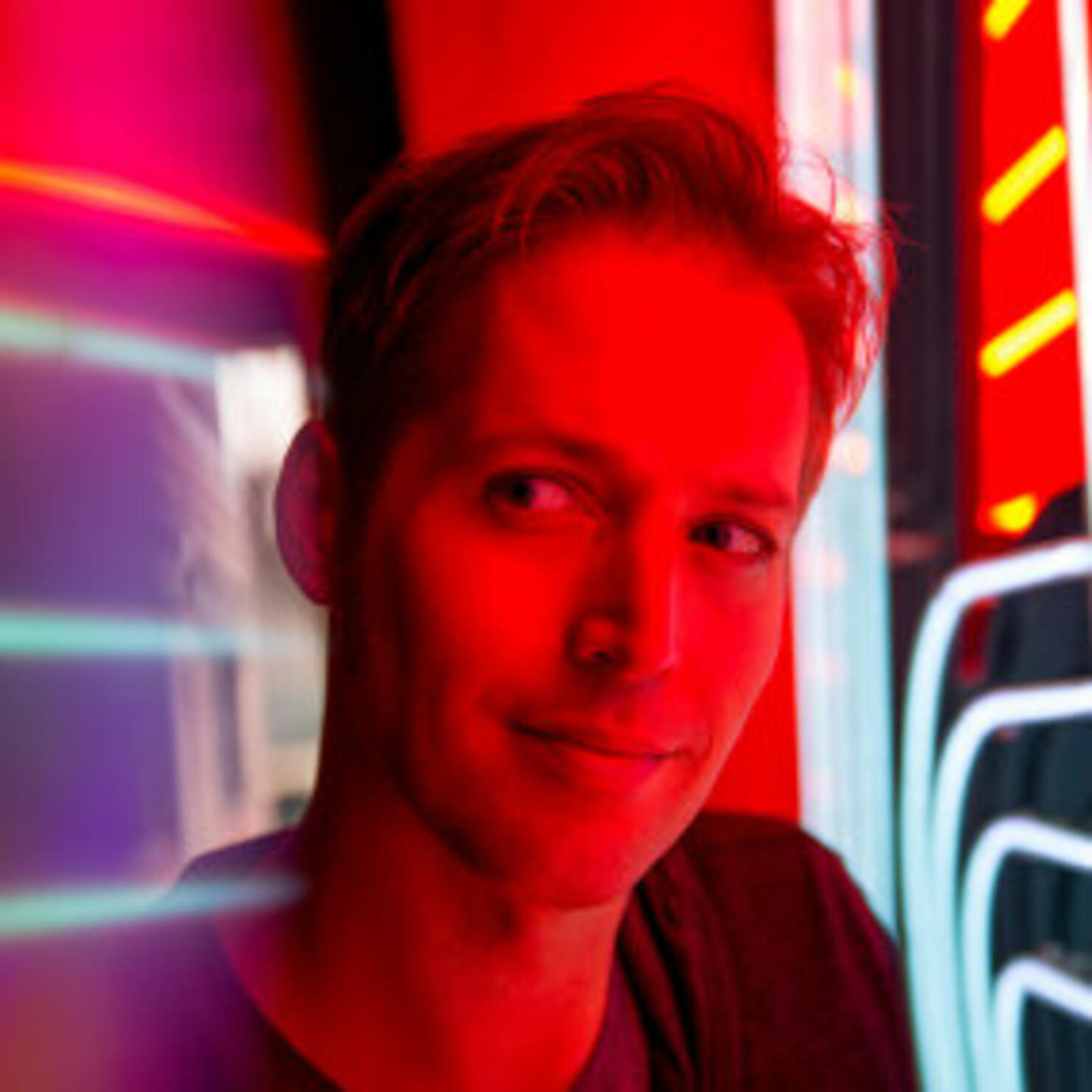 Robert Lamb is a science writer and founding host of the megahit podcast Stuff to Blow Your Mind with more than 100 million downloads to date. He has co-hosted the podcast since its inception in 2010. In his spare time, Robert enjoys traveling with his wife to various museums and natural wonders, discussing dinosaurs with his son and playing Dungeons and Dragons with friends. His favorite inventions include the word processor, the cocktail shaker and contact lenses.
Joe McCormick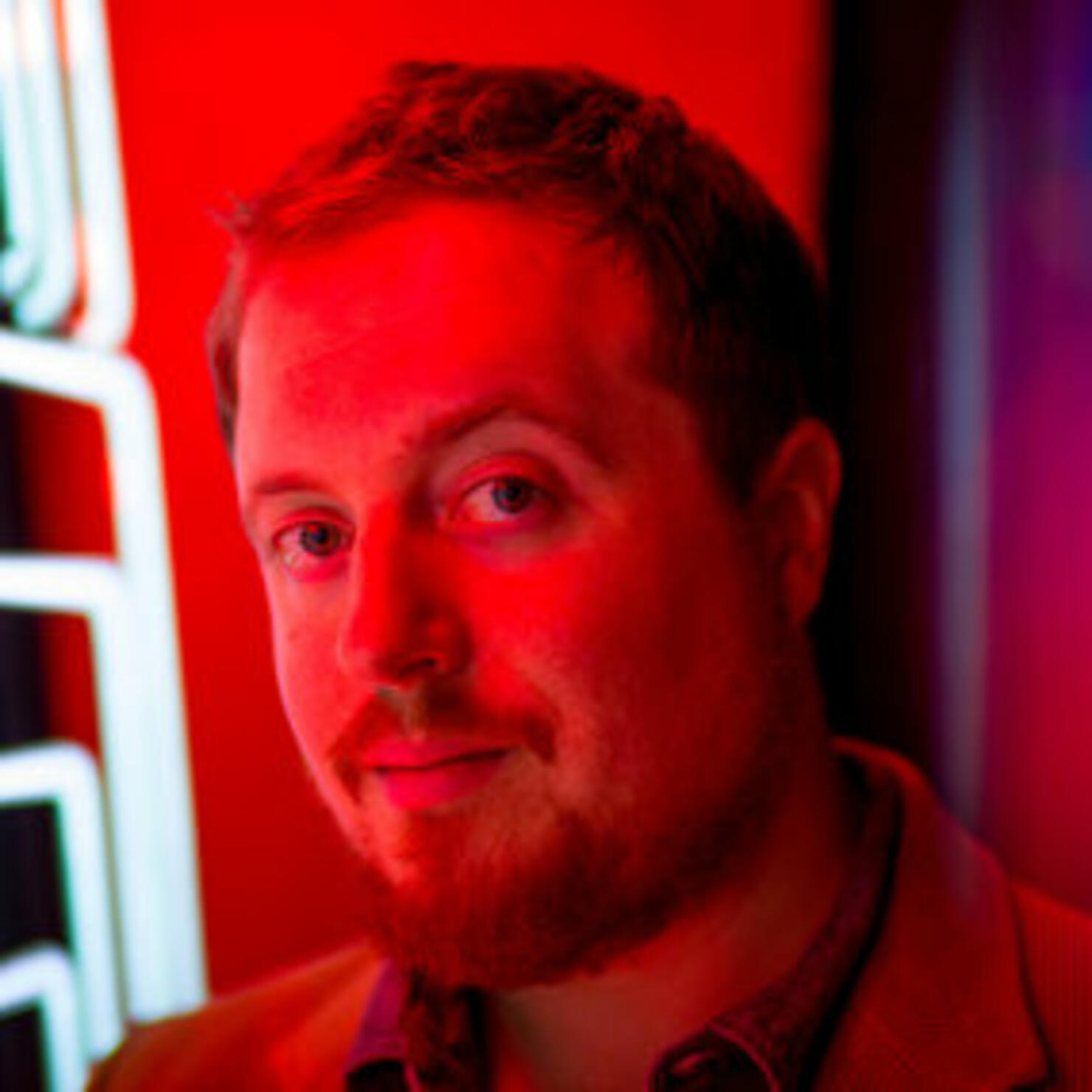 Joe McCormick is a writer and a host of the science podcast Stuff to Blow Your Mind, on which he explores strange fascinations such as techno-religions, prehistoric sea monsters and the origins of consciousness. A native of East Tennessee, he now lives in Atlanta with his wife Rachael and a dangerous canid named Charles Darwin. In his free time, he likes to relax by cooking spicy food and settling down with a nice, stiff Atomic Age monster movie. Once, when he was a kid, his supremely kind and generous grandmother let him crack open an old thermostat so he could get at the mercury switch. He is still grateful for this experience.
Theme Music
Invention's theme music is 'Driving Dreams' by Cavendish Music, used with permission.
Contact Us
Want to book us for an event? Do you just have questions or feedback on past episodes? Is there a specific invention you'd love to hear us cover? Simply e-mail us at contact (at) inventionpod.com.