Monster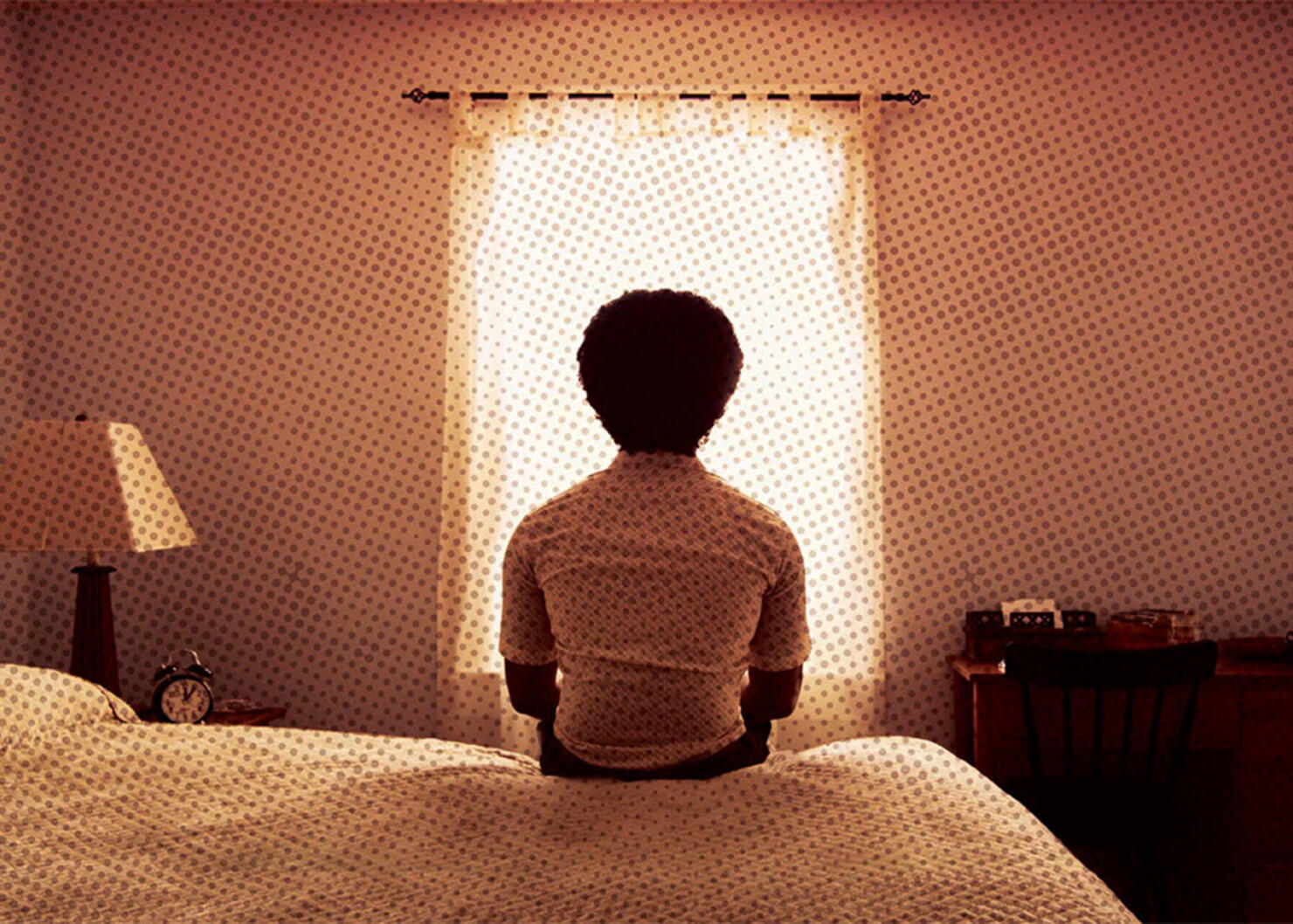 Season 1 - Atlanta Monster
Tenderfoot TV and iHeart Media present Atlanta Monster. This true crime podcast tells the story of a city's darkest secret, Atlanta's missing and murdered children, also know as The Atlanta Child Murders. Forty years after these horrific crimes, one man sits in prison, but true justice has never been served, and closure for the victims families has never been found. The disappearance and murder of over 25 African American children and young adults shaped the city of Atlanta, and still haunts a generation.Atlanta Monsteraims to find truth and open dialogue around a tragedy that can no longer be ignored.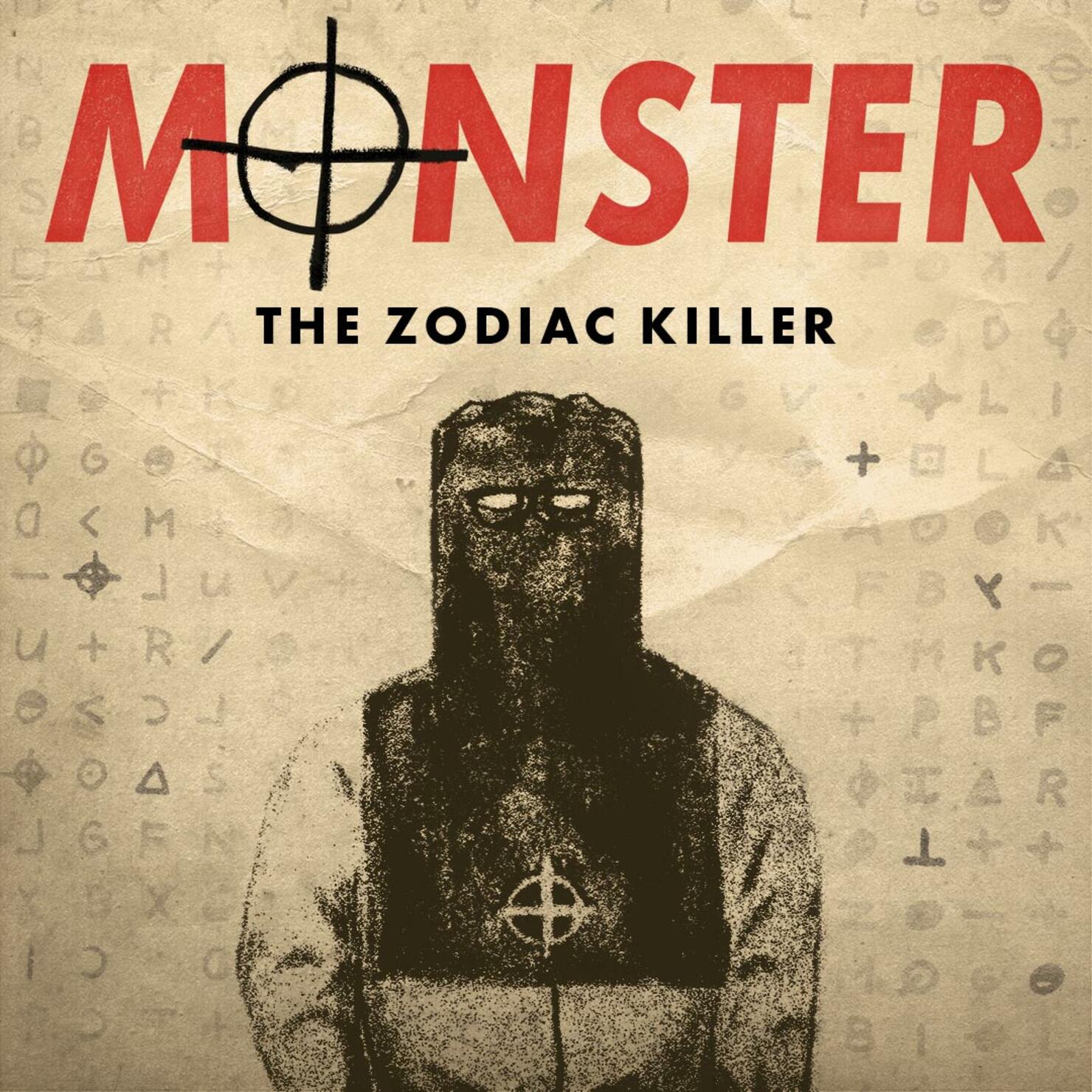 Season 2 - Monster: The Zodiac Killer
From Tenderfoot TV and HowStuffWorks, Monster: The Zodiac Killer dives into one of the most notorious, unsolved serial killing sprees in history. Despite sketches, cyphers and taunting letters to the press, the question still remains: who is the Zodiac?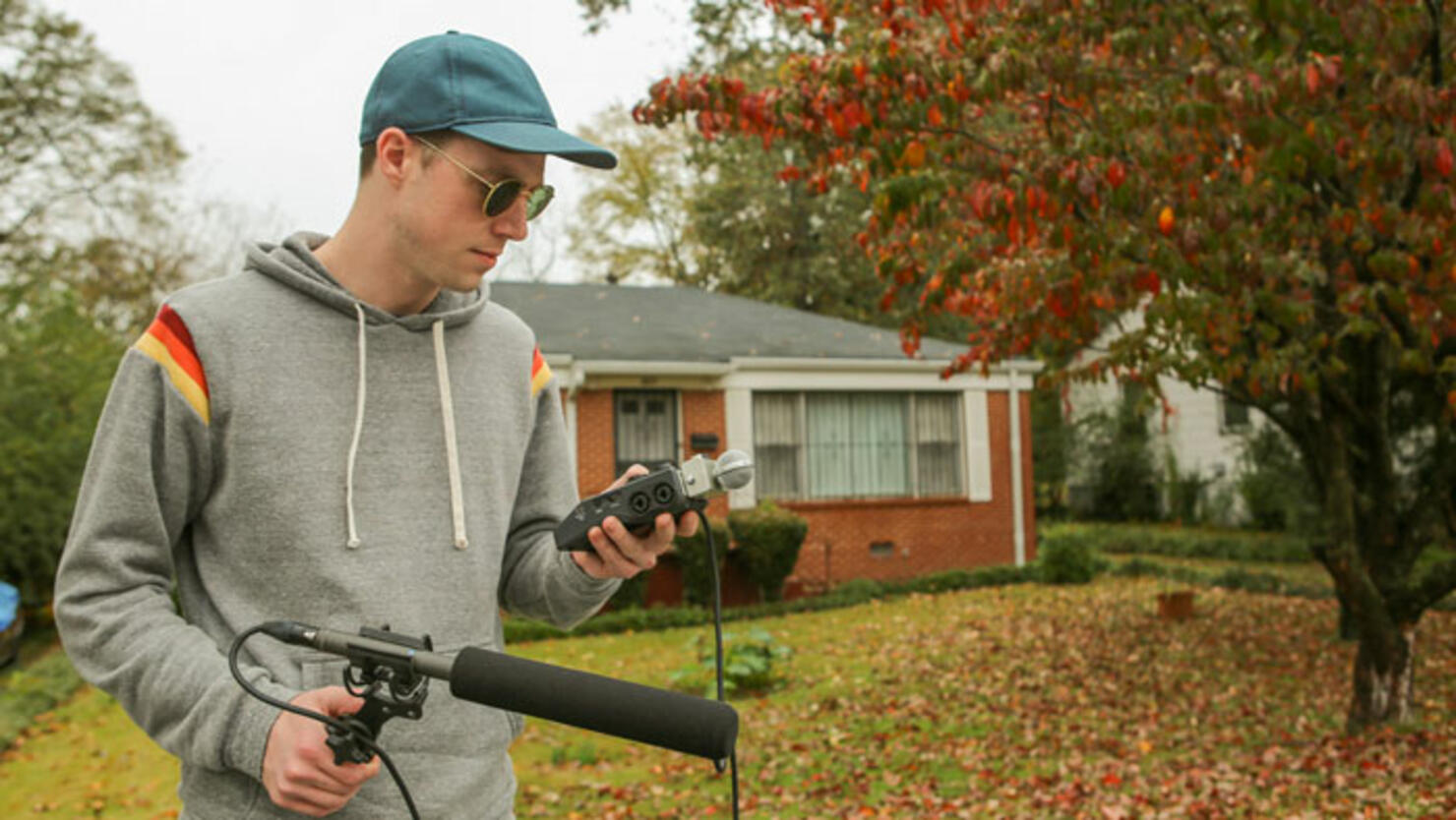 THE HOST
Award-winning documentary filmmaker Payne Lindsey ventured into the field of podcasting in 2016, propelling a decade-old cold case into the spot light with his debut podcast Up and Vanished. The project has garnered over 300 million downloads to date, but more importantly, resulted in two arrests. Now this citizen sleuth aims to tell the story of his one of hometown's darkest secrets, one he grew up knowing nothing about. The story of Atlanta's missing and murdered children.