About Parklandia A married couple packed up everything from their home in Chicago and bought an RV to travel the country full-time, with one goal: to visit as many national parks as possible along the way. With each stop in each park, Brad and Matt Kirouac immerse themselves and the listeners – and the Kirouac's dog Finn! – in these beautiful, larger-than-life places and share their discoveries about what makes them truly special, from the intimidating wildlife of the Everglades to the cinematic lore of Redwood, all with a dash of what it's really like to live in an RV full time. Meet the Hosts
Brad Kirouac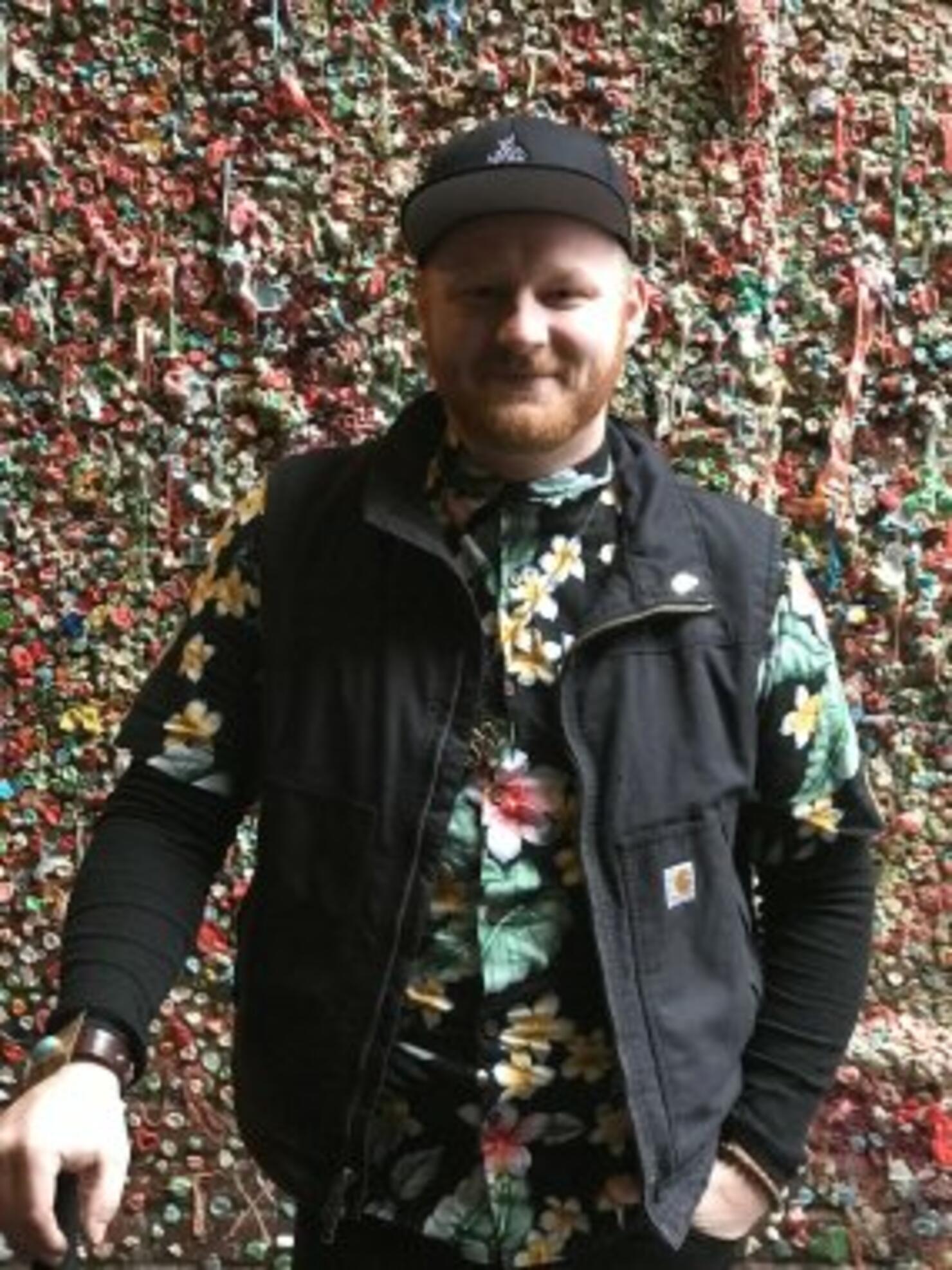 Built in Detroit, driven in Chicago... or around the US nowadays. Brad has always had a sense of travel. Growing up in the suburbs of Detroit he found himself not traveling very much and working at a young age. By the age of 17 he joined the US Marines with his parents' signatures on the dotted lines. From there he would travel to places such as Afghanistan, Dubai, Guam, Timor Leste, Thailand and so much more, learning about the world and the cultures of each area. Serving during the "don't ask don't tell" era was a struggle for him, but he learned many lessons about cultures from all over the US because of that. Now he works for a maple farm in Indiana that specializes in 100% Pure Maple Syrups, as well as their special Barrel Aged Maple Syrups. This keeps him on the road traveling and continuing to meet people from all walks of life.
Matt Kirouac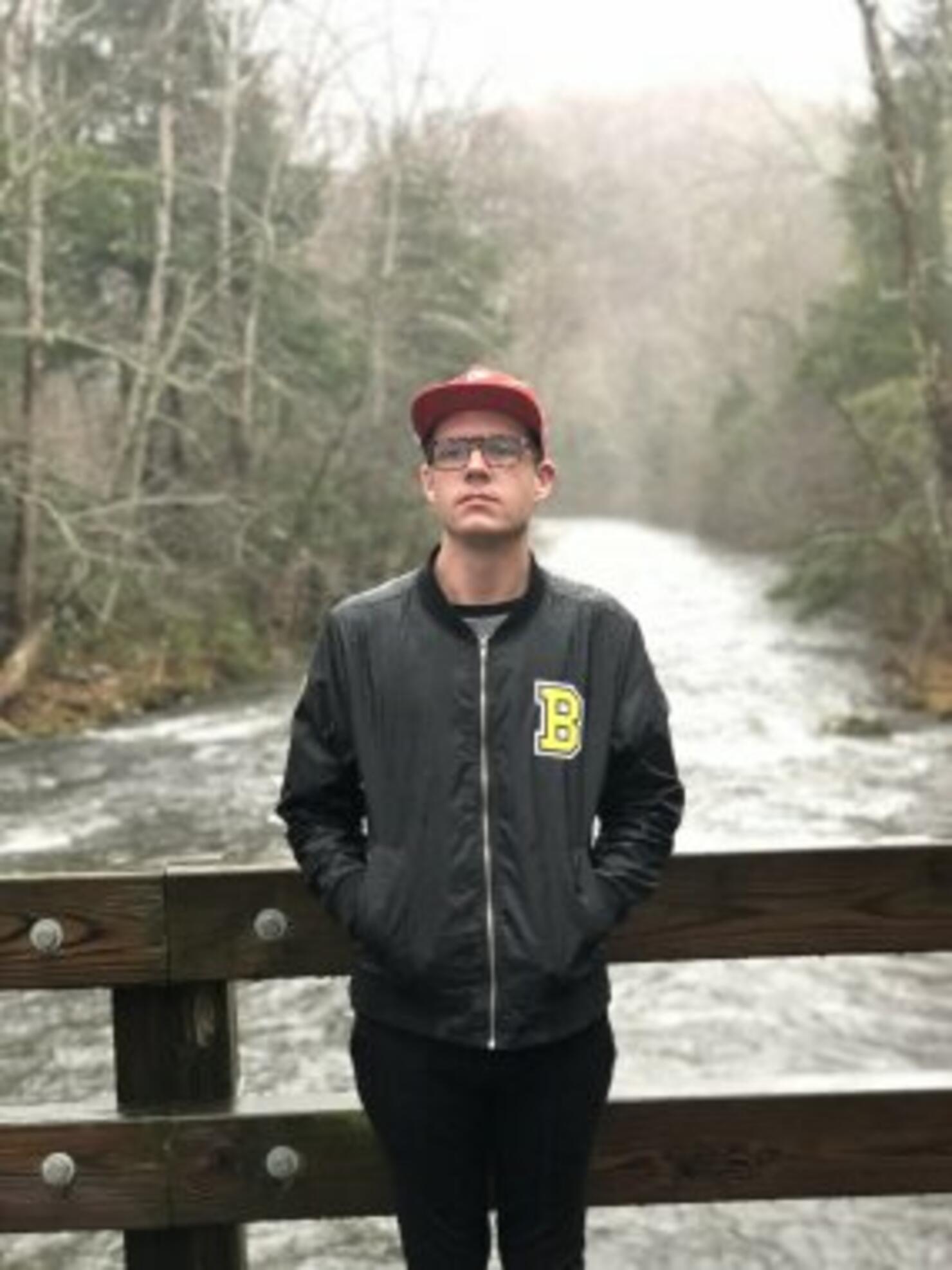 Growing up in New Hampshire, Matt moved to Chicago to attend culinary school in 2006. After stumbling into a newfound love for writing in his first semester, he switched gears and began writing about food rather than just cooking it. Over the past decade, he's written about food and travel for numerous Chicago-based and national outlets, like DiningOut magazines, Plate Magazine, KOA, Culture Trip, Zagat, Money Inc and Food Fanatics. He fell in love with national parks while on a trip to South Dakota, where the Badlands blew him away, and he's been obsessed ever since.