About Point of Origin Point of Origin is a podcast about the world of food, worldwide. From the makers of Whetstone Magazine. Each week we travel to the countries, cultures and culinary traditions that gave birth to what we eat and drink. The in-depth conversations and field recording are augmented by new explorations of ingredients and dishes in the context of their culture of origin. In addition to taking listeners around the globe, whether it's to Indonesia for coffee or India for turmeric, the show's mission is also to elevate the voices of indigenous people and women of color. Point of Origin is about deepening our understanding by going to the source, as the study of food, of its past and present, teaches us who we are and how we came to be.
Meet the Host
Stephen Satterfield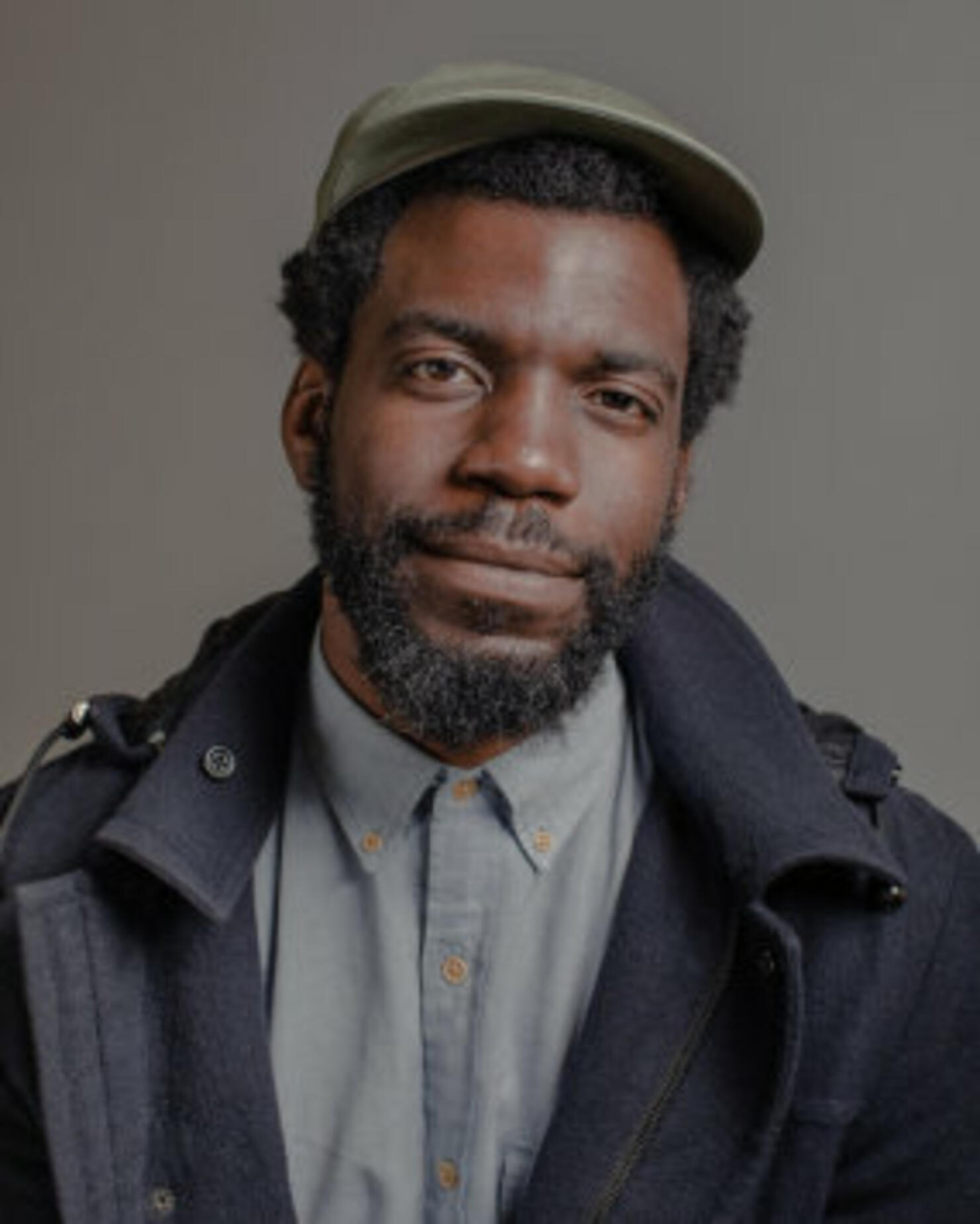 Self proclaimed "Origin Forager" Stephen is a food writer, multimedia producer and founder of Whetstone Magazine. Before his career in media, he was social entrepreneur, advocating for wine as a catalyst for economic development for black and indigenous wine workers in South Africa's Western Cape. Stephen is a sommelier in recovery, having spent more than a decade working in fine restaurants throughout the United States. In addition to founding and editing Whetstone, he's written for Esquire, Wall Street Journal, SF Chronicle, NY Magazine and several other notable magazines and newspapers.