About Savor Savor digs into how people live and how they eat – and why. Hosts Anney Reese and Lauren Vogelbaum interview the culinary creators and consumers of the world, exploring the science, history, and culture of food and drink, all with a key question in mind: Why do we like what we like, and how can we find more of those things?
Meet the Hosts
Anney Reese
Once a humble intern making copies and planning elaborate pranks for her colleagues, Anney Reese is now the co-host of Savor, finally allowing her to put all the energy she spends thinking about food and adventures to good use. Equal parts bad puns, enthusiastically awkward silences, and random stories, she enjoys traveling, writing, and acting (her first roles were 'cow' and 'tree #1'), and will happily plan your next vacation for you. You can also hear her on Stuff Mom Never Told You.
Lauren Vogelbaum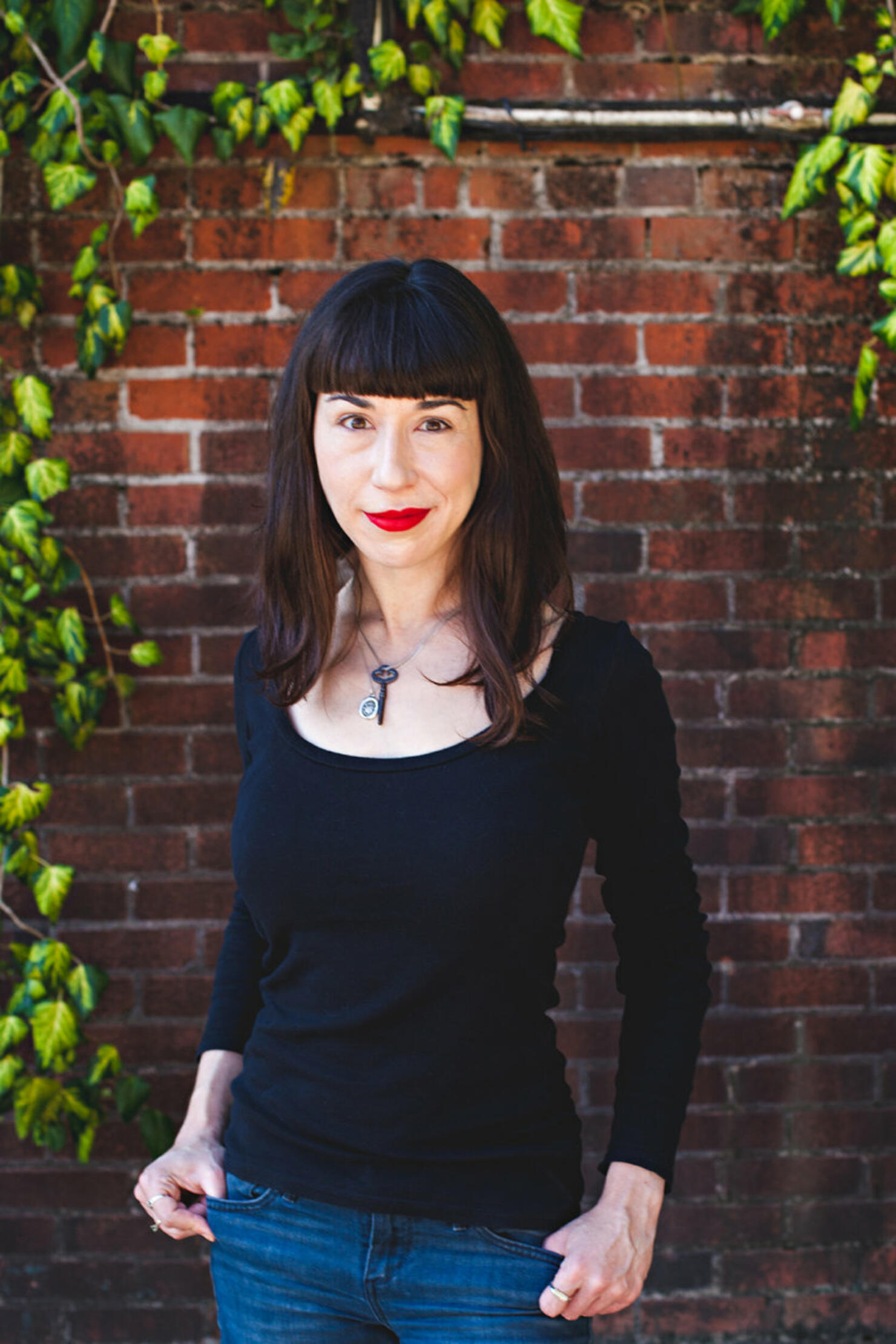 Lauren Vogelbaum is a writer and performer around Atlanta and the internet. After her stints on the TechStuff and Fw:Thinking podcasts, she co-created Savor to pursue her interests in biochemistry and microbiology without feeling too much like a supervillain in training. You can also find her hosting BrainStuff, researching bugs, and inhabiting local comics shops and grocers. She's certainly not training a well-read insect army, and she's pretty much always hungry.
Dylan Fagan Dylan Fagan is an audio producer, food lover and a huge fan of dogs. He's been with HowStuffWorks since 2015 and has helped produce a handful of podcasts, including Savor. In a past life, he was a photographer. He enjoys road trips and holding microphones. In his free time, Dylan writes music and tells cheesy jokes.