About Sleepwalkers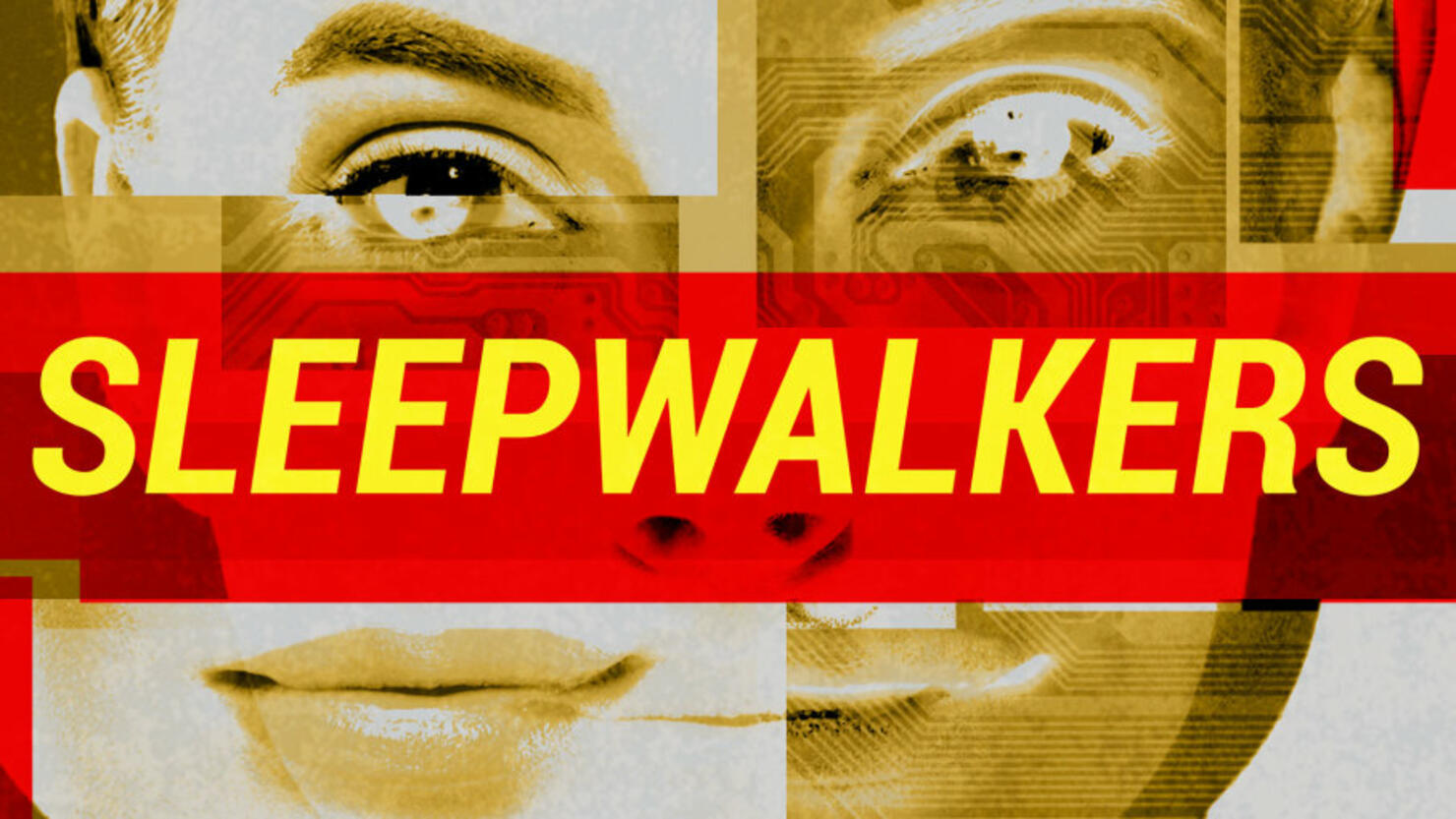 With secret labs and expert guests, Sleepwalkers explores the thrill of the AI revolution hands-on, to see how we can stay in control of our future.
Meet the Hosts
Oz Woloshyn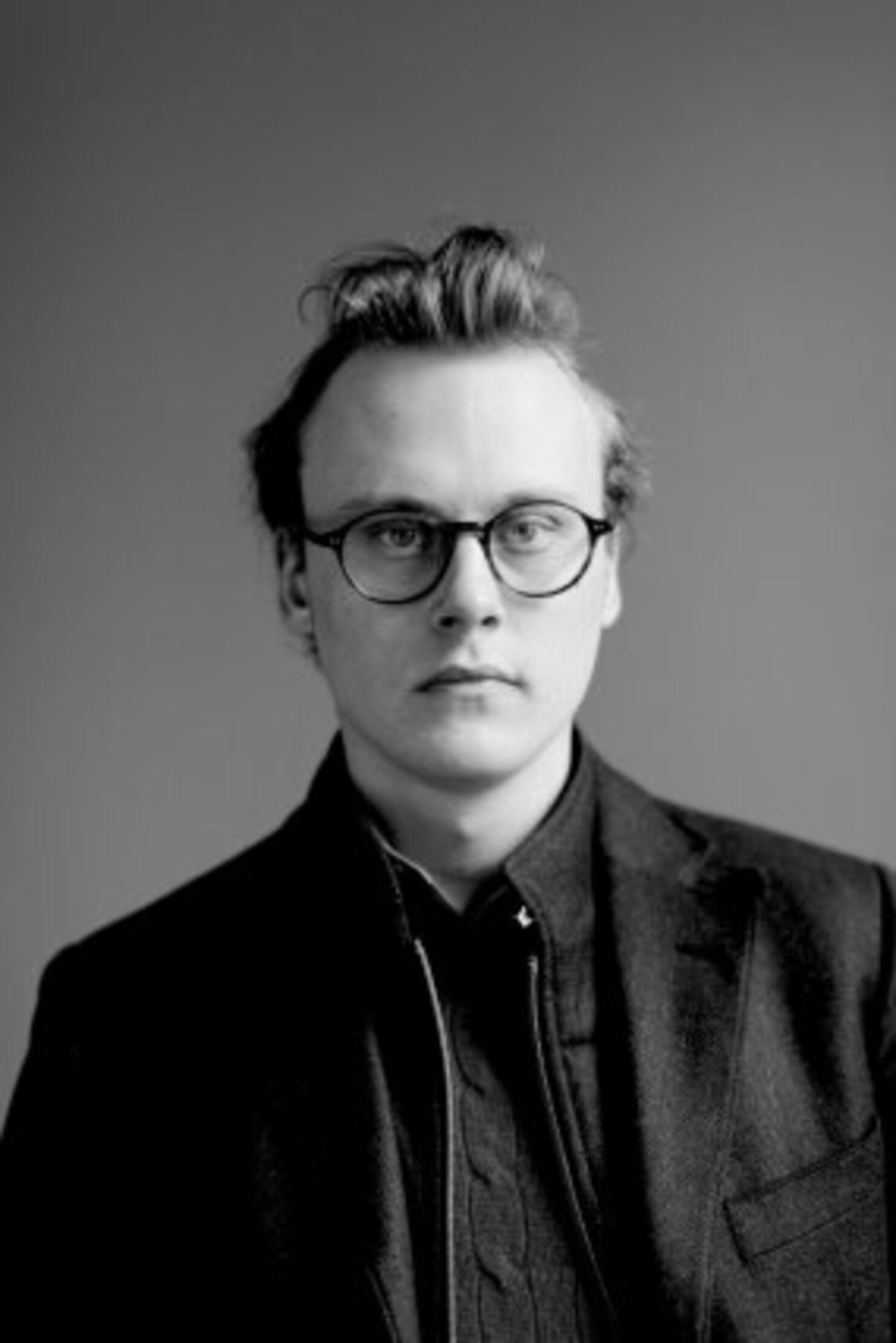 Oz is an Emmy and Peabody-award winning producer and writer. His work has appeared on Vice, PBS and Bloomberg, on topics such as Instagram art, fly fishing and Charles Dickens. He has been honored to interview some of the most interesting people in the world, from Harrison Ford to Henry Louis Gates Jr. Oz has published pieces on business and technology in Ad Age and elsewhere. He is a graduate of Oxford University.
Karah Preiss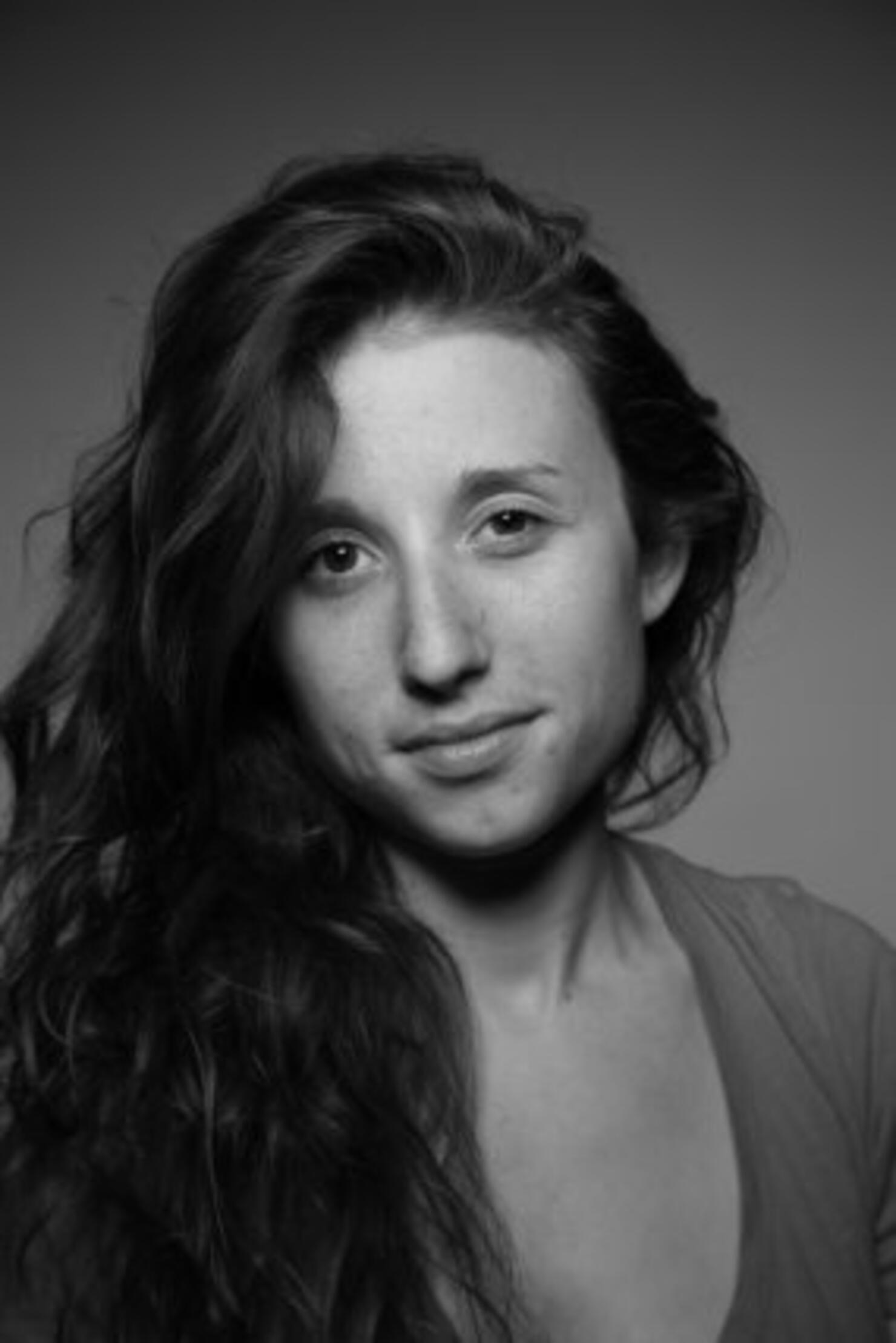 Karah Preiss is a content producer based in New York City. In 2017, she founded Belletrist, a social media-first community for book lovers, with actress Emma Roberts. Through Belletrist, Karah and Emma are on a mission to promote reading as an accessible and unique form of self-care. Prior to Belletrist, Karah was a science & tech reporter at The Huffington Post and hosted the short form series Talk Nerdy To Me. In the year 2000, Karah went to Space Camp and, in a lot of ways, she never came back.